Let us celebrate our summer vacations at home, I mean locally - domestic travel. Explore and rediscover destinations of your respective provinces and be surprised to find out that truelove is at home and it is indeed, more fun are in the Philippines. Why I say so? Because traveling at home requires no passports, no jabs, no visas, and no $$. No wonder traveling at home is so great!
"Summer days had gone too soon" - Save this status update and come home to Puerto Galera as the Summer's days has just started.
Here is the summary of the destinations we been to the last time we visited the beautiful tourist spot.
Puerto Galera Yacht Club offers sailing courses (Basic, Intermediate and Advanced) cover three days of full time tuition with maximum time on the water. Sailing courses are supervised by a full-time instructor, safety boat and crew. All safety equipment is provided as part of the course fee.
Click here
for the rates.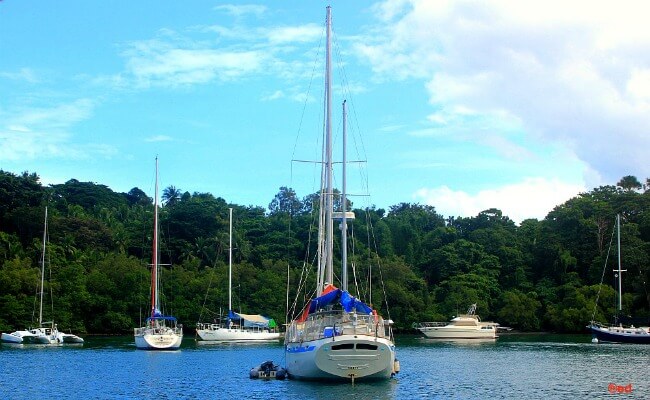 Puerto Gallera has three ports, Sabang , Muelle, and White Beach. We picked White Beach the farthest of the three because its the most beautiful.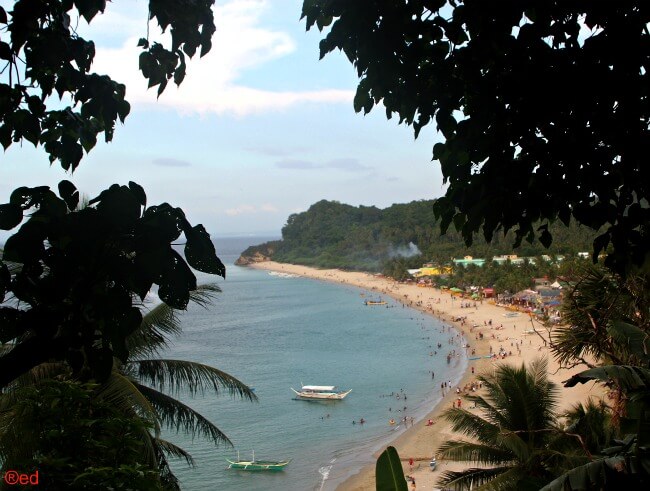 Tamaraw Waterfalls
The 423-foot Tamaraw Falls is just a few meters off the road in Barangay Villaflor near the city of San Teodoro. The falls has a series of small falls. Water descends a series of rock steps into a natural pool that run under a concrete bridge into two man-made swimming pools across the national road, then flow out again into a jungle.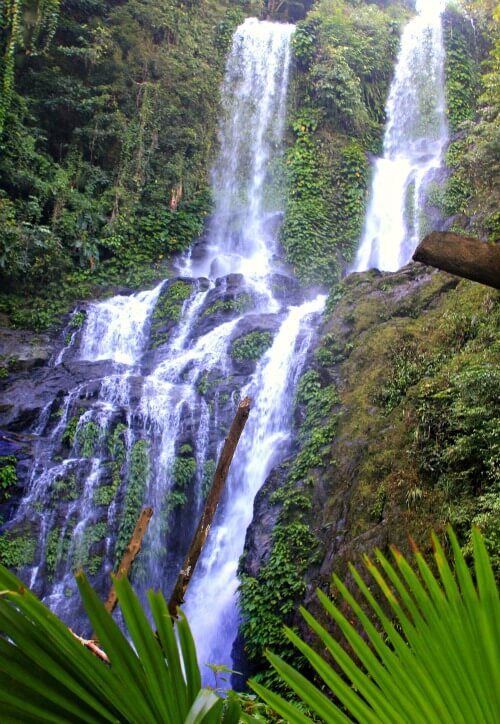 Ponderosa Golf and Country Club
The Ponderosa Golf and Country Club has nine hole, artfully designed course. With abundant greens, trees, azure skies and gentle wind, it makes for an ambient and relaxing environment. It is an appeal to both nature lover and golfer. A 1.2 kilometer zip line is being constructed when they visit the place. That will be a new attraction later of this year! He was so excited to come back and try it by the end of this year.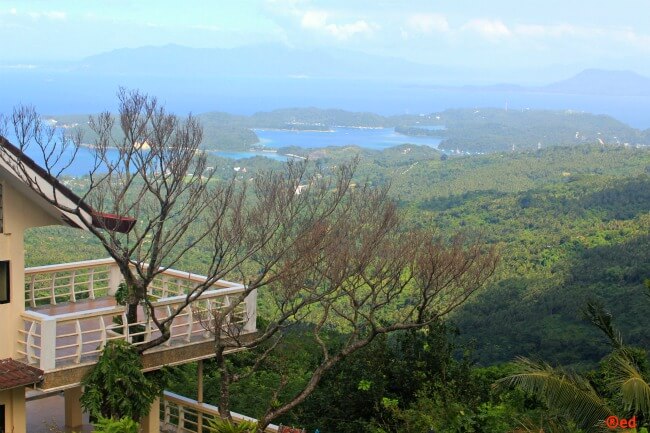 A settlement of Mindoro's indigenous ethnic group by the bank of Big Tabinay River and a gold-digging sites along the Small Tabinay River. The village was initiated to provide sustainable working and learning opportunities for the indigenous Mangyans on the island of Mindoro, their driver added. At the main entrance of the village, handicrafts like woven textiles, beaded items, nito and rattan baskets handmade by Mangyan people in the mountainous regions of Mindoro are being sold. Any profits go towards cultural program, healthcare, and scholarships for Mangyan students.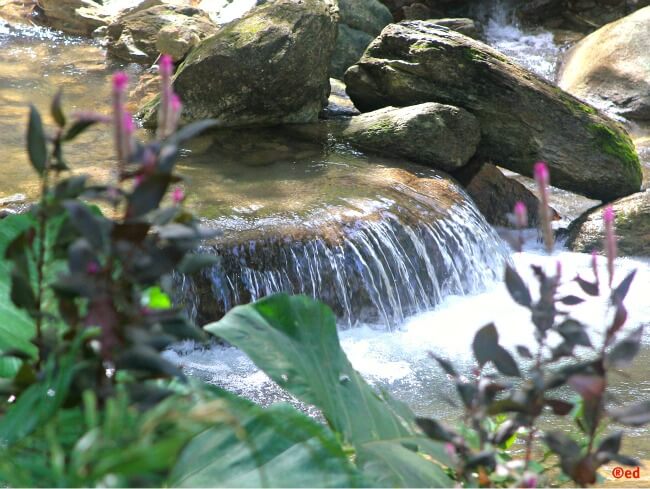 An exclusive resort neighboring the White Beach with Rock formations for photo opt.