Destination: Ponderosa Golf and Country Club
Puerto Galera, Oriental Mindoro
Philippines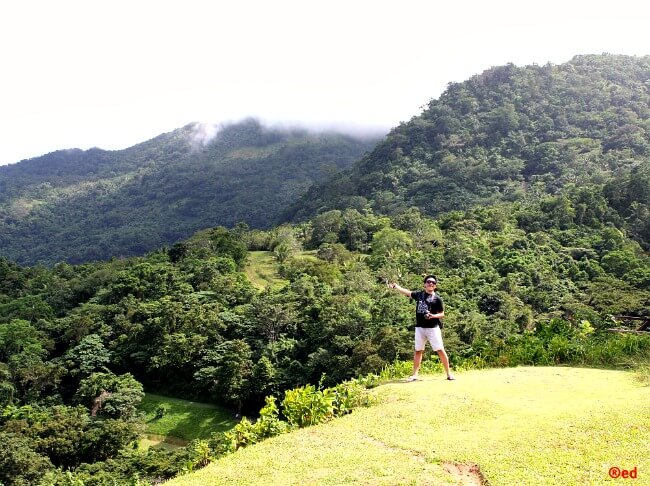 When they went to their second destination on that day, he felt so close to heaven. He whispered thank you, raised his hand and touched God's face.... He thanked God for the gift of nature....The air that gentle blew on his face was scented like a breath of million angels....
Rome and his travel buddies headed up to the mountaintop, the most spectacular view, overlooking the lovely Puerto Gallera. The panoramic zigzag roads located on mountain slopes 600 meters (2,000 ft) high above the sea, are surrounded by exotic and tropical flowers, plants and fruits.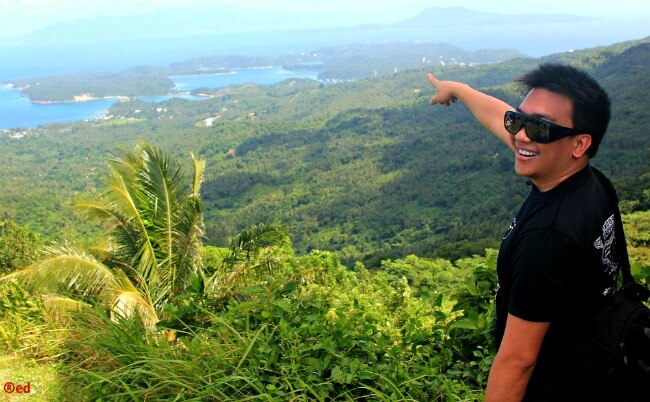 Atop the mountain the Ponderosa Golf and Country Club is situated. From the Ponderosa Golf and Country Club, he was amazed by the unobstructed view of Puerto Galera in all its majestic beauty. The blue skies ended to the island of Batangas. The reflection of the blue sky to the ocean was different shades of blue. It was a beautiful sight!
The Ponderosa Golf and Country Club has nine hole, artfully designed course. With abundant greens, trees, azure skies and gentle wind, it makes for an ambient and relaxing environment. It is an appeal to both nature lover and golfer.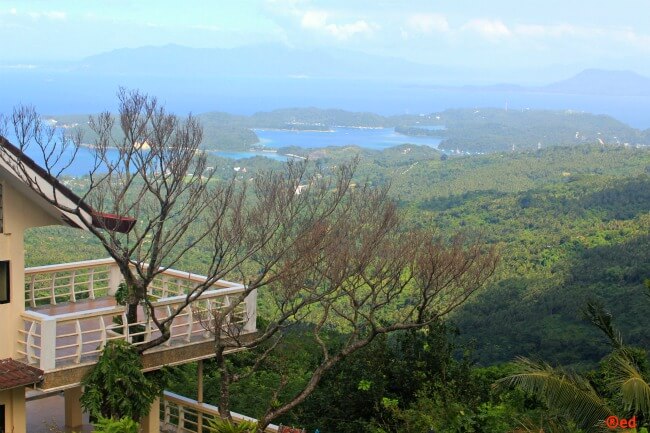 A 1.2 kilometer zip line is being constructed when they visit the place. That will be a new attraction later of this year! He was so excited to come back and try it by the end of this year.
He hoped that this new attraction would push through and not be corrupted by some traditional politicians in the province.