I enjoy going to the beach and just sitting by the water and watch the waves. I prefer to relax and just take things as it is, bringing a sense of inner peace. If the weather permits, I'm heading back to my hometown in Palawan so I could run on it's long and beautiful shoreline again.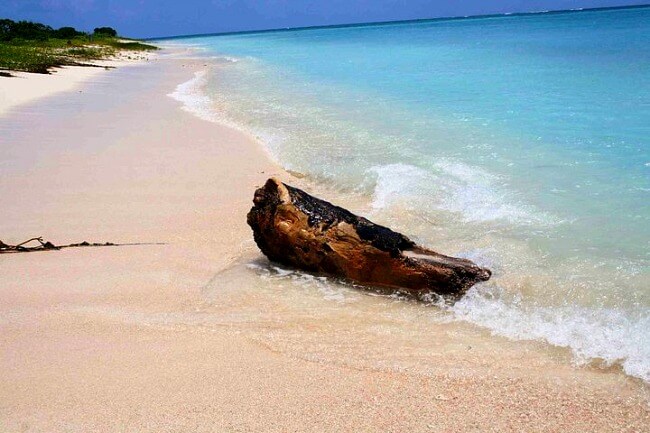 Marcial Bolen photo, Spratly's
From where I work, we have 2 long weekends coming up so I better use this opportunity to retreat. I'm planning to visit El Nido, Malampaya Sound, Lake Danao, Pavilion Island, Underground River, and Puerto Princesa's zip line in Mitra's Ranch. I am eying to visit the Municipality of Spratly if at all possible.
Pag-asa Island, Spratly's by Marcial Bolen