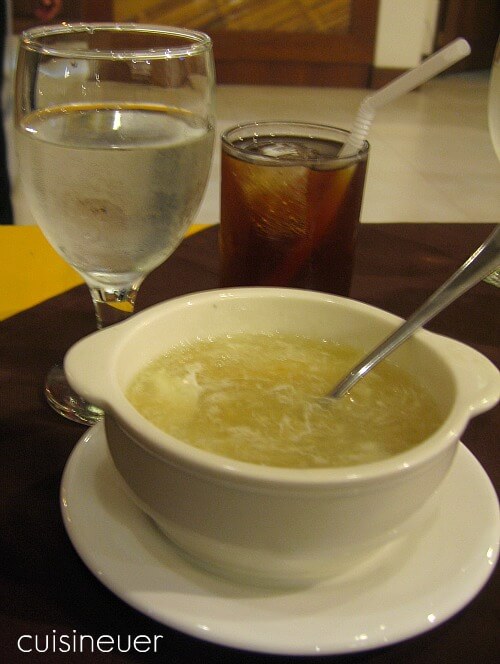 Balinsasayaw Soup (Php 39.00)
I'm sure, one of your planned destinations this summer is to go swimming into the magnificent Kayangan lake in Coron, Palawan. I'm glad I did it early. The thing that I hate about going to the beach is I don't want to sun bath on a crowded beach so I have decided to advance my trip to avoid the large influx of tourist this peak season. It was last week of January when I conquered Coron alone. I will post my adventure on my travel blog (
http://www.gesttoutopia.com/
) this week. What I'm going to share to you is my delightful culinary experience in the booming town of Coron.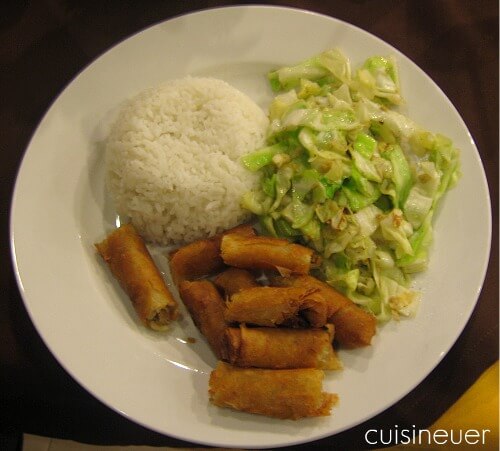 Lumpiang Shanghai (PhP 115.00 )
Good thing that I had a chance to dine to different eatery and restaurant around the town, I know where to eat next time. I would say that the most affordable and decent place to dine in Coron is the Coron Hilltop View Resort but its kinda far from the town proper. Well, 5 minutes wasn't far from where I was billeted. The place was not crowded as I have figured. I think the restaurant should be promoted or marketed actively. They could open a Facebook fan page account or signup to a small business email marketing.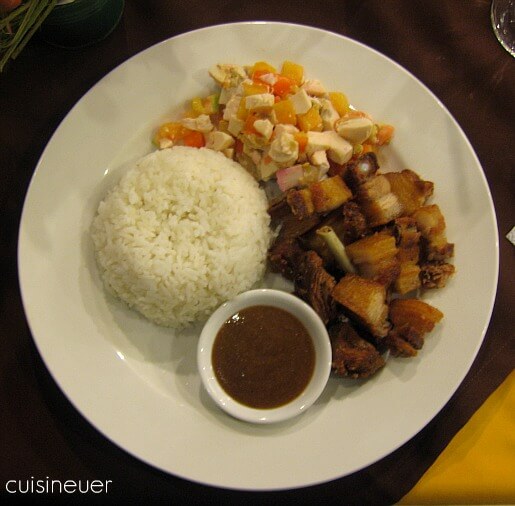 Lechon Kawali (PhP 115.00 )
Huge servings of Lechon Kawali and Lumpiang Shanghai including a glass of iced tea costs Php 115 each, side dish included. The restaurant is air-conditioned and the staff were very accommodating.