I have a good news for y'all!
Something that will satisfy your taste buds in an endless array of flavors from the world's most popular cuisines.
But before that,
I'd like to apologize for a week long of blog holiday, I been very busy with my Christmas shopping and looking for Properties for sale York.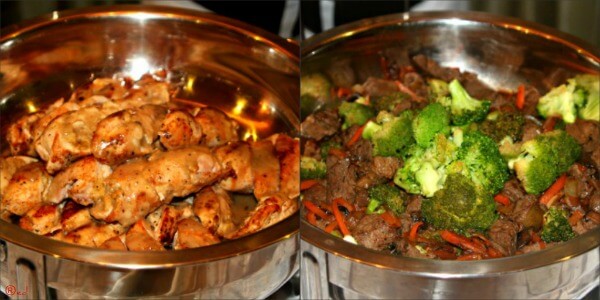 Chicken Roulade and Stir-Fry Beef with Broccoli and Oyster Sauce
After completing my 2 pages gift list,
I finally had the chance to say yes to an invite from Hyundai last Saturday.
The event was held on the roof deck of the the 4 storey, subtle Euro modern style, Hotel Celeste.
First, we had lunch at Celis Restaurant located at the ground floor of Hotel Celeste.
The foods were okay, I liked the Chicken Roulade.

Asparagus Spears Sautee with Pancetta and Seafood Medley
So, here's the real deal,
Hyundai Asia Resources Inc. (HARI), the exclusive distributor of Hyundai vehicles in the Philippines,opens its doors for EVERYONE to experience how it feels to become a Hyundai Customer through the One Hyundai Club Life in Style Event.
One Hyundai Club Life in Style
January 14, 2012
12:00 NN - 9:00 PM
Glorietta Activity Center
Glorietta Mall, Makati City
The event will highlight the launch of the One Hyundai Club Life in Style 2012 Journal; a premium lifestyle diary/planner that will serve as a chronicle of your daily experiences, and can also open a whole world of lifestyle options that cater to your tastes and interests.
One Hyundai Club Life in Style 2012 Journal owners will be treated to inspiring articles written by renowned journalists and editors. Activities are especially prepared for all OHC members throughout 2012, and promos and freebies offered by a selection of over 100 best-in-class Hyundai partner merchants.
The event will showcase Beauty and Wellness, Dinning, Shopping, Travel and Leisure such as; food tasting, beauty and fashion consultations, photo sessions, game stations, cooking demonstrations, indoor wall climbing, rappelling and art classes for your kids.
Here's how to join: Login and register at their brand new website: www.OHCLifeInStyle.com.ph for more details, and like Hyundai on Facebook.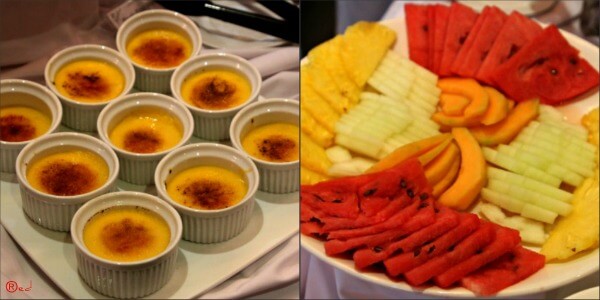 Registration in the event's microsite generates one (1) special event pass, which entitles the OHC member to a special passport upon presentation at the event proper. Participation in every activity at the event earns one passport stamp. Completion of the required number of passport stamps entitles the OHC members to participate in the Hourly and Grand Raffle draws.