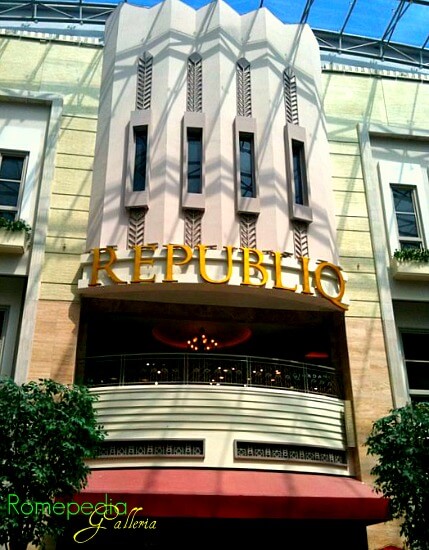 The compulsary Hong Kong city tour was not all fun. Our tour guide brought us to jewelry factory and a store that sells pricey local products, it was a waste of time. The last destination we visited though was the Sampan Tour Point in Aberdeen harbor. Aberdeen Harbour is between Aberdeen and Ap Lei Chau on Hong Kong Island. Sampan tours depart from the ShumWan Pier opposite Jumbo Kingdom, it's a naturally protected harbour that houses a large fishing community and is a safe haven for boats during typhoons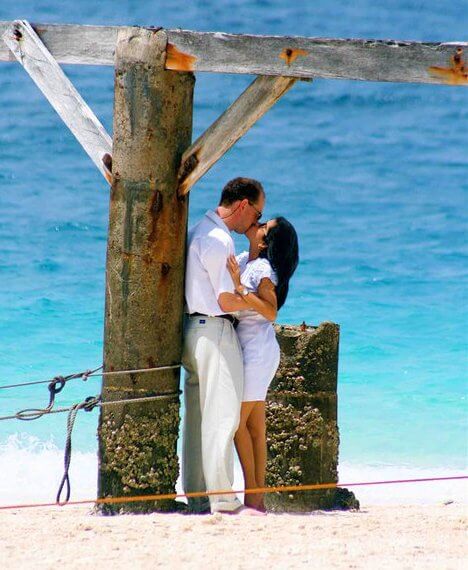 Sampan is a traditional Chinese wooden boat. All boats for hire were operated by old women. We paid HK$50 each for the ride. The sampan take us past huge wooden boats that are tied together in rows and are floating homes as well as places of work they still go out to sea to fish during the season.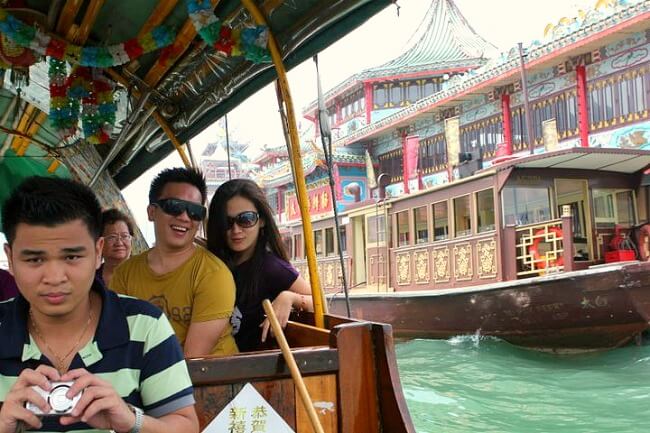 We pass by the Hong Kong Yacht Club and the Jumbo Kingdom Floating Restaurant, a famous and aptly named Hong Kong icon of literally monumental proportions, which featured in the 1974 James Bond movie, The Man With The Golden Gun.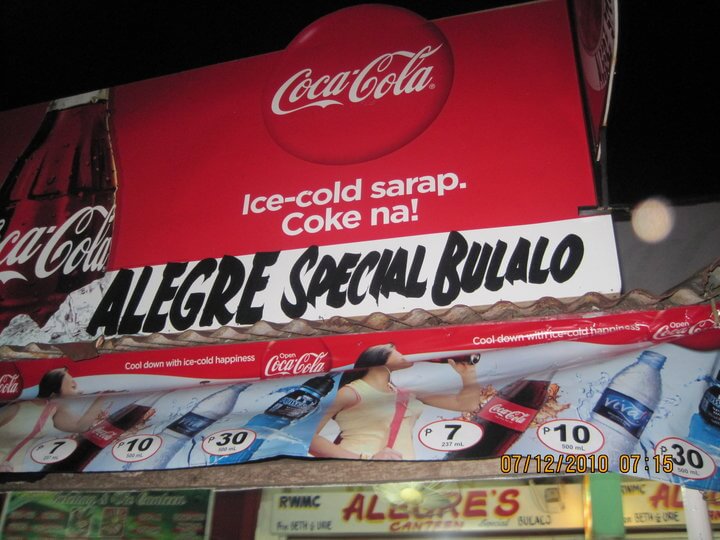 With the dizzying skyline as a backdrop, we spent 30 minutes more around the fishing boat village. It offers a rare opportunity to take a a quick look into the day-to-day lives of the fishermen and their families. We saw women washing clothes, men repairing fishing nets, children playing, dogs running around and families cooking and eating on deck.