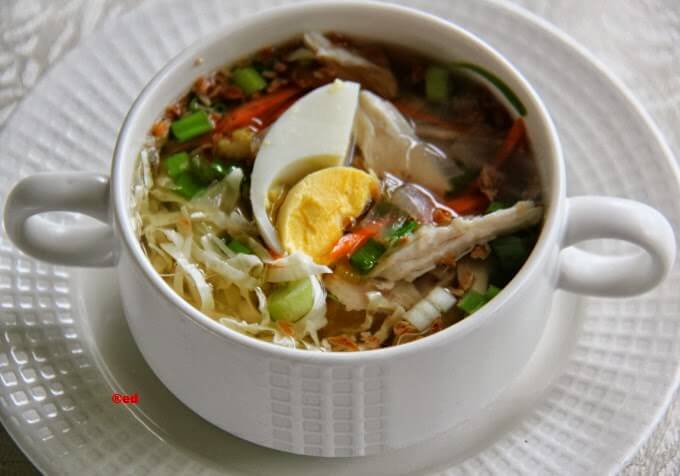 Hotel Centro
is perfect for those who've been and not been to Puerto Princesa and want a more friendly approach to the Philippine's last ecological frontier - Palawan.
Hotel Centro's
sumptuous buffet breakfast is one of the best experiences I had when I stayed in this top-notch accommodation last week. And here's an inviting post to feast your eyes on....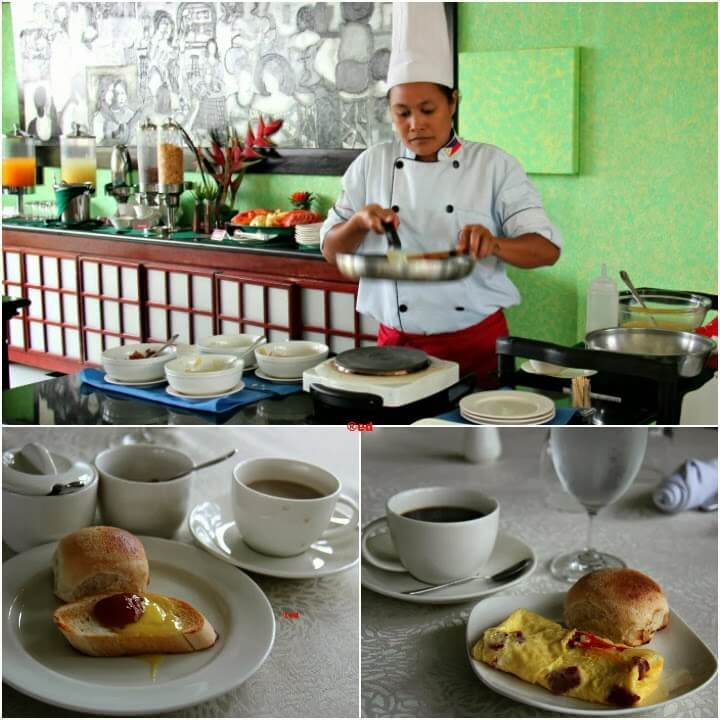 While most of the hotels in Puerto Princesa City are offering plated or ala carte breakfast, Hotel Centro located at the very heart of the "city in the forest" is one of the few that offers buffet breakfast at affordable price. Buffet in style - apart from the eggs which a friendly crew cooks right in front of you - pandesal, good toast, baguette, fruit jam, butter, cereals and fresh milk were all on offer. The French bread came from local business bought probably from a Vietnamese maker. From its smell, I knew it's fresh. I put some fruit jam and butter on and toasted it in an electronic bread toaster while fixing a cup of brewed coffee as I wait for the bread to be toasted. Soon, a familiar promise of a great morning filled the air.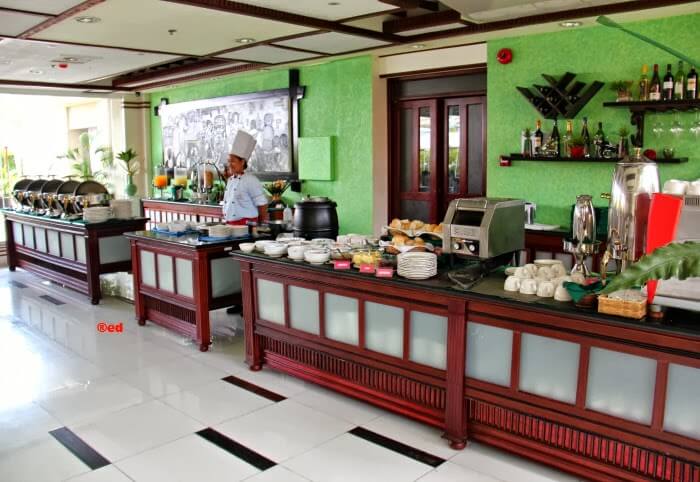 Chicken noodle soup gave warmth to my cold hearted soul brought by that wintry morning. Ooh, Christmas season is fast approaching, I figured. Dipping a piece of pandesal into chicken soup is one weird habit I have so I checked around to see no one's looking, LOL. The atmosphere in the room was relaxed; fellow guests chatted across tables about their weekends - no stilted silences here. Service crews were very attentive, rounding, making sure their guest were attended. I can't help but notice, the friendliness factor is a huge asset here.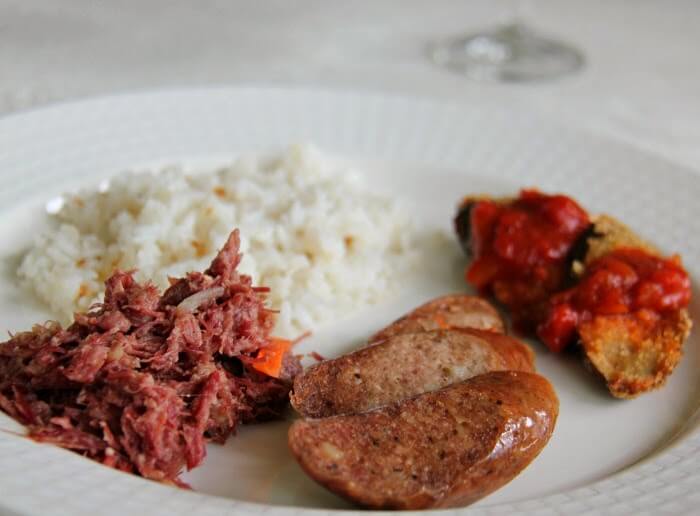 Lamayo, Palawan's version of Cebu's Danggit was the one I was looking forward to try but was not available. Delicious Eggplant Parmagiana, Corned Beef and sausage flowed freely instead. I can't complain, the main course was superb with sticky garlic rice, cooked the way I want my garlic rice to be.
Tea, juices and fresh tropical fruits are abundant at the back of buffet table too. I had fresh fruits paired with hot tea for the sweet ending.
While hotel breakfast is often a deal-breaker for the great foreign and local holidaymaker, tastefully, Hotel Centro's breakfast is undeniably fantastic.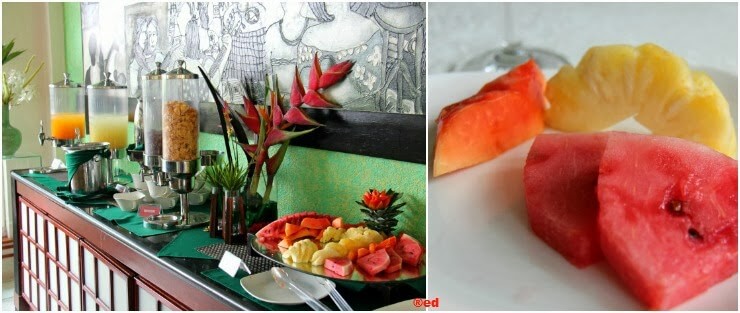 Hotel Centro
National Highway, Brgy. San Pedro
Puerto Princesa City, Palawan
Telephone Number: (048) 434.1110