Non-fat and gluten free frozen yogurts blossomed in 2000s and have been a brilliant treat to everyone particularly to those who opt for refreshing and healthy dessert rather than sweets and fats. Since then, frozen yogurt machines, frozen yogurt shops and donper vendor machines have rapidly increased and are popping up in malls and business establishments all over the world. It has become a globe wide trend to health-conscious consumer who wants to eat well and look great. Surprisingly, "froyo" appeals to young adults, women, and people who are health conscious or the middle age range. The market share of this age group is the highest and therefore, very lucrative.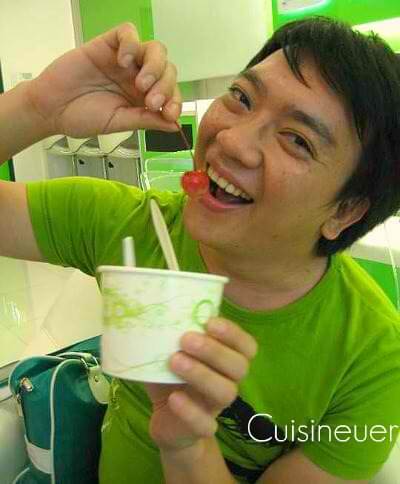 In starting up a yogurt shop, one could get a franchise or learn the basics and concoct his own recipes and mixes depending on the target market. Tangy, sweet and creamy or chocolate-y with a variety of fruit toppings are in demand for kids and teenagers while green tea and cafe flavors are "in" for older generation.

Frozen yogurt business has a good chance of earning money at a reasonably low start-up cost. Brand new frozen yogurt machines price range are from $5,000 to $18,000 depending on the brand, capacity, durability, etc. There are also machines for rent. If you just want to test the waters in froyo business this could be the best option without risking your money. Great frozen yogurt machines were manufactured by donper. They offer a complete line of donper soft serve machines and batch freezers not just for frozen yogurt treats but for ice cream and other cold desserts and snacks.

Either you are looking for food business opportunity or an established entrepreneur, the popularity of frozen yogurt proved to be profitable and highly lucrative. With an accurate ounce of business concept, precise location to your market, durable equipment, and good luck, this food business could be a huge benefit to you.