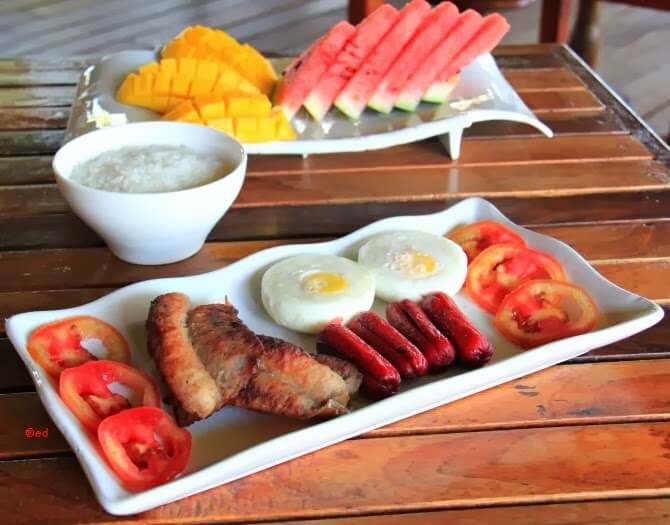 We are here for one night and on the next morning, we made in time for breakfast before hitting the road going to El Nido, a municipality in northernmost tip of Palawan province.
Often a deal-breaker for the every discerning guest, our home-cooked breakfast came from what's available stock in their fridge because we checked in unannounced. Apart from the eggs which my niece, Mae, poached to order – pork tocino, good sausages, steamed rice, tomato and cucumber slices were all on offer. The sausages and pork tocino were a fried-up that somehow tasted heavenly. Coffee, juices, including a small tray of delicious tropical fruits such as mango and watermelon completes our breakfast.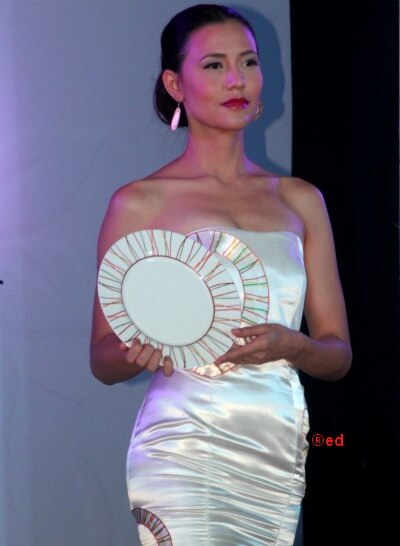 The breakfast was generous even though plated. And, if you give 24 hours' notice, they'll whip up your preferred breakfast or an evening meal or lunch and offer you beer or wine at reasonable prices. Although we've chose to take our breakfast at the in-house restaurant which is under construction, everything was spick and span. There are no other guests except us; the atmosphere in the open area was very quiet and relaxed.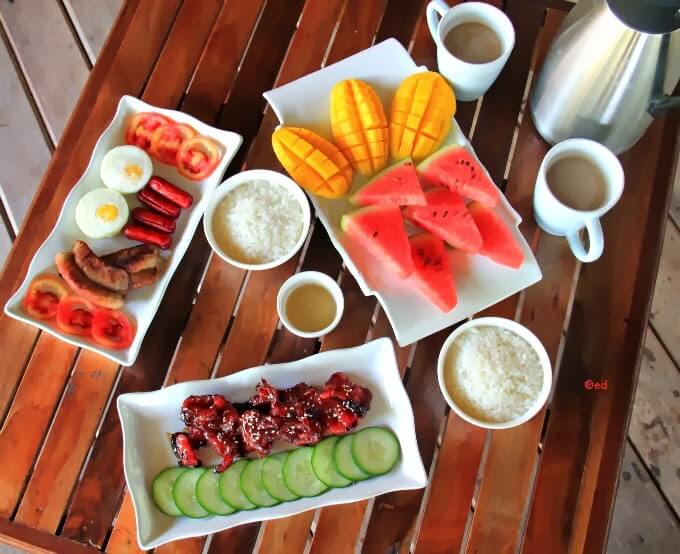 Melvo's Garden Bed & Breakfast
is perfect for those who've been and not been to Puerto Princesa and want a more laid-back, local approach to the city. From the
rooms
to the great breakfast, this B&B is on its way to got it right.