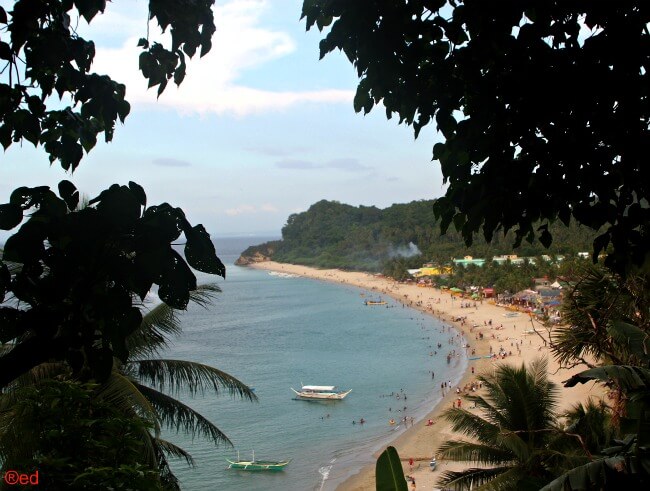 At the break of dawn,
I'll see you in this shore.
The beach,
the lakes,
the mountains,
the waterfalls,
Are my brothers...
Stories about them will be told throughout my adventures this year.
My Gest continues,
I will never stop until I reach my destination, Utopia.
The birds,
the wild flowers,
the fish,
Are my friends and companion through this journey.
This year's gest will be the best of local destinations,
Let's re-explore the Philippines' top summer destinations, Puerto Gallera and Boracay.
Hopefully, trace my footsteps going back home, Palawan. perhaps on the 2nd Quarter.
I'll show you the best way to El Nido at the end of this year.
Almost definite, I'll be your personal attendant in Bellaroca this merry month of May.
I'll buy
Human Services books
for this.
Let's Go!