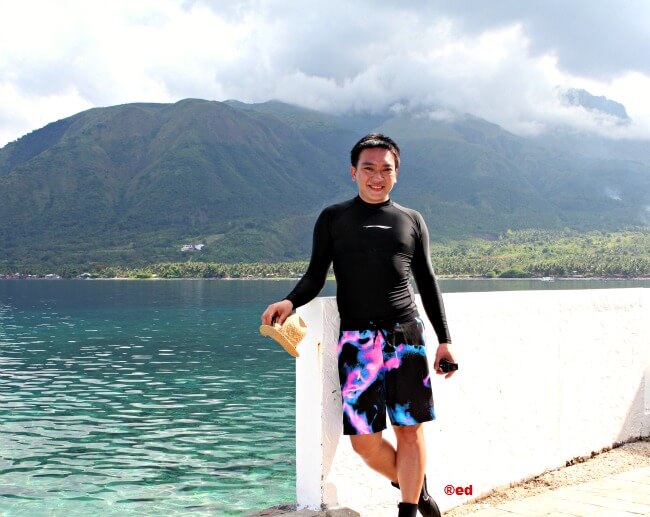 Bellaroca Island was indeed, picturesque ...and I have a lot of pictures to show you on my
travel
and
Food
blogs on my upcoming posts. I didn't intend to use my green wet suit all over again on this Greek inspired island resort. The idea is to complete a different kind of wet suit collage (which I will share to you once done).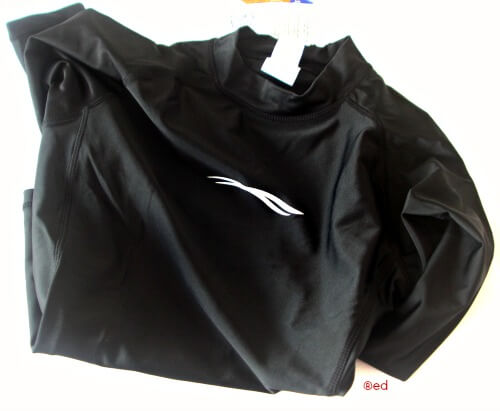 A month before our trip to the island, I decided to buy a new pair of wet suit for the highly anticipated vacation and let my green one retire. Problem was, I had a hard time finding a wetsuit that would suit me and my budget. I only had Php 1,000.00 max for this piece of wetsuit but the ones that I found in the mall was way too much of budget ranging from Php 1,500.00 - 5, 000.00. I'm not really a diver and I frequent the beach because I am more of a fresh water baby and I only want to have a new one for the photo shoot. I've decided to search the net for some bargain first before I overspend again.
Two weeks before the great escapade, my cousin Pinky bought two good pairs of Sassa wet suits with cool "girly" designs on playful colors. Sassa wetsuits are designed for girls only but their wet suits are within my allocated budget and it fits me well when I tried it. A week before the departure, I paid a visit at Sassa's outlet in Robinsons Manila and found one without much of that "girly" design but it was too large for me. It was summer season and they were running out of stock at that time but i was not loosing hope. I asked the sales lady if she could check their stock and luckily or maybe because of my hard prayers, she found the last one of my size. I bought it right away for Php 700.00. SShhh, don't tell anyone its for girls *wink!