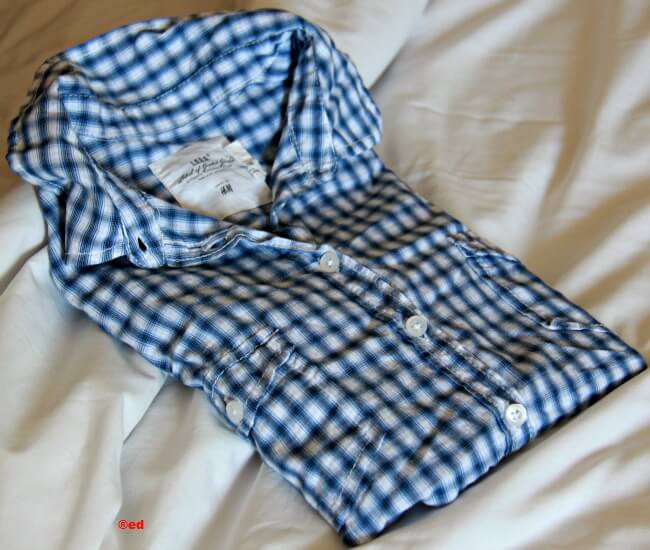 H & M Hennes & Mauritz, for me, is a label of graded goods. Looking at their Singapore website, I can say that the Swedish multinational retail-clothing company offers fashion and quality at the best price. So, when exactlly will H&M open a store in the Philippines?
I've been hearing a lot of buzz about the opening of its Flagship Store in the Philippines. Some say it would be brought by Rustan's to the brand-conscious Filipino consumers. The latest rumor from Yahoo however, is that, the popular clothing brand, H & M, has partnered with for local retailing with SM. But until now, it hasn't materialized.
While waiting, I make shopping H&M at the convenience of my favorite relief goods store, lol! Here's my latest find; Button-Up Shirt L.O.G.G. by H&M. It was big on me when I found it so I had it altered.