Last week
On ABS-CBN's
travel, sports, and adventure TV show
Sports Unlimited
I shared two
Of my favorite travel pictures on facebook.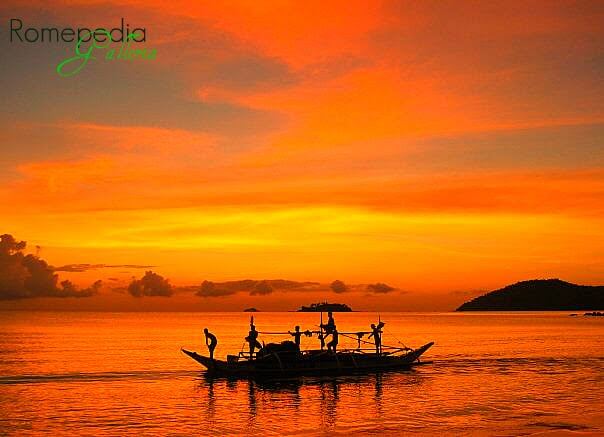 Orange Oasis
Submitted by: Rome Diwa
Taken by: Faye Esteban
Location: Fort Barton, San Vicente, Palawan
The theme was "STAND OUT BEAUTY!"
Out of the numerous entry
30-40 quality images were picked
Both of my pictures were selected
And was shown on TV last Saturday's episode.
From those entries, they raffled 5 Sports Unlimited T-shirts
I got one!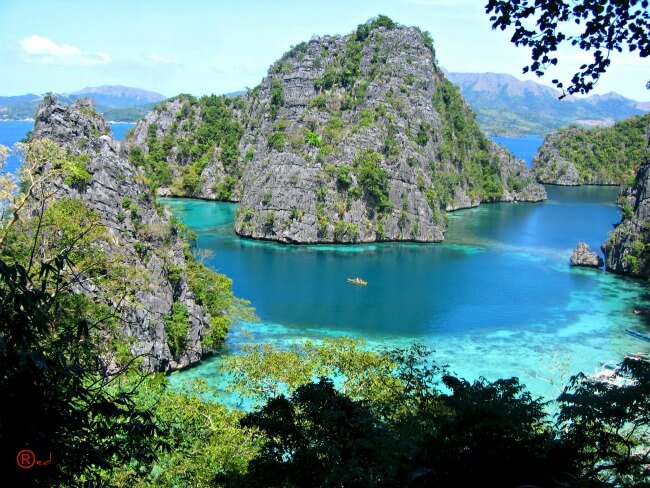 Preview of Paradise
Kayangan Lake, Coron, Palawan
Submitted by: Rome Diwa
I've submitted my pictures for this week's theme already.

I'll post the photos later this week.

I wish one of my three entries would be picked.

Instead of t-shirts, I hope, ABS CBN would raffle AH-D5000 headphones.That would be awesome!



Thank you Sports Unlimited for the cool t-shirt!

I'm going to wear it on my next trip.

You probably wonder where will I be this coming weekend.

Well, I'm planning to go to Baler, Aurora in Quezon

to try surfing.

I heard,

It's the surfing mecca of the Philippines.

I'm so excited!