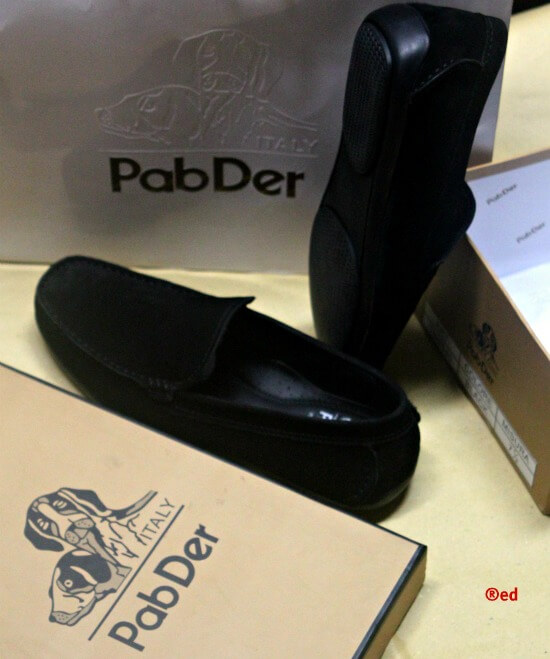 Have you gone so crazy about one brand that you wanted to buy all of its products?
Well, it happened to me with Pabder, an Italian brand committed to delivering the finest fashion for both men and women.
So yes, I bought a pair of black, hand made, casual shoes and I cant stop using it everyday! My high cut converse shoes were put on its box to rest for a while.
For me, this latest purchase is the most comfortable brand of shoes and its very easy put on my feet whenever I'm in a hurry.
Its outsoles were made a flexible and durable rubber. Stepping in wet areas was no longer a problem it doesn't slip at all, I knew my feet are protected. Its insoles are soft and really comfy.
The design is simple and classic, an authentic leather.
Because it is black, I can match it with shorts, slacks and skinny jeans of any colors.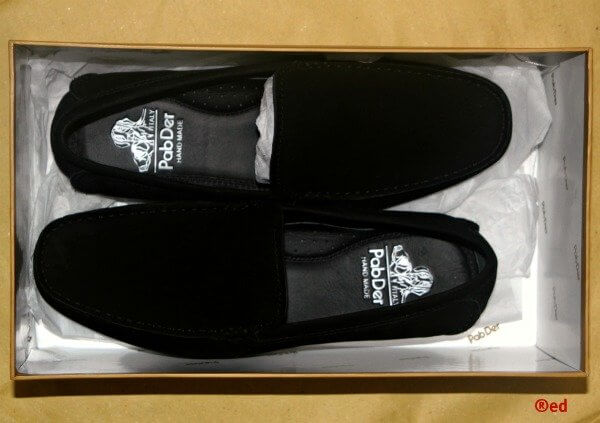 Here is the close up photo of the Pabder shoes I wore at the17th Philippine International Hot Air Balloon Festival.
Size: 7 1/2
Price: Php 3, 700