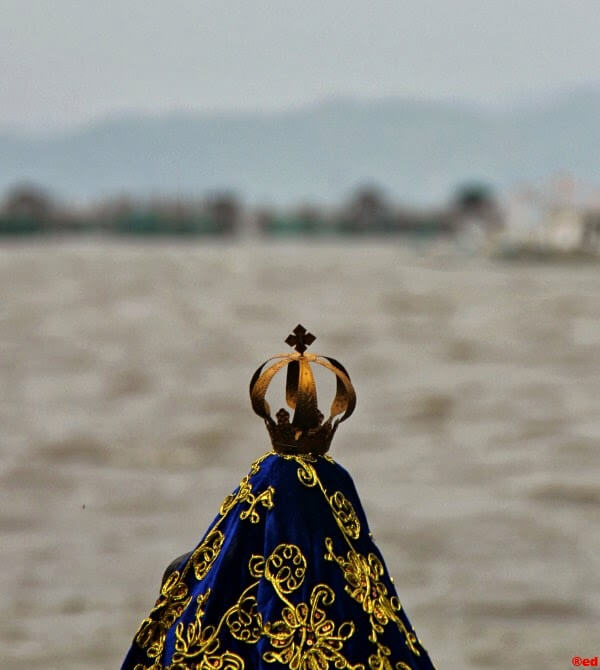 October 12, 2013. New Guinlo, Taytay, Palawan - b
y the bay of Malampaya Sound,
New Guinlo citizens and devotees paraded their patron saint, Nuestra Señora del Pilar, to the brakish water showcasing their solidarity of faith, give thanks, and to ask her blessings for abundant fish in the watershed.
More photos of the fluvial procession will be posted next.