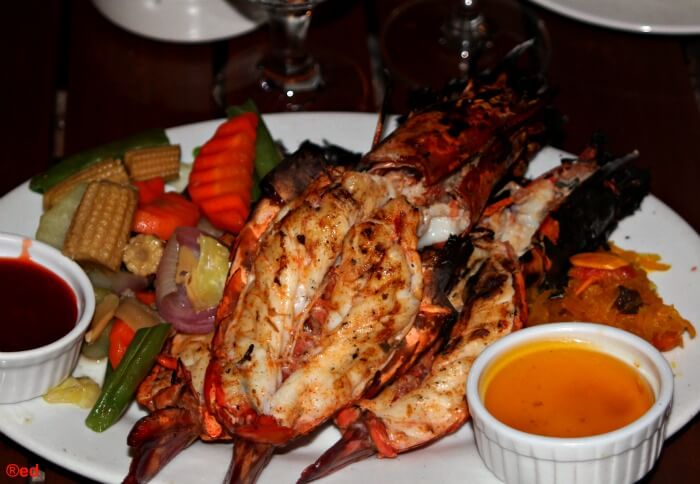 We headed back to our cottage and changed to our white outfit for Epic's white party later that night then decided to dine and wine at Don Vito Ristorante Italiano because we were very early to anniversary party.
There has been a lot of buzz about this place and it's easy to see why. From the cool ambiance to the fine spread of comfort food, the restaurant has hit the mark.
Don Vito Ristorante Italiano is the flagship restaurant of Boracay Mandarin Island Hotel, situated in the middle of Boracay's White Beach in station two of the famous shoreline.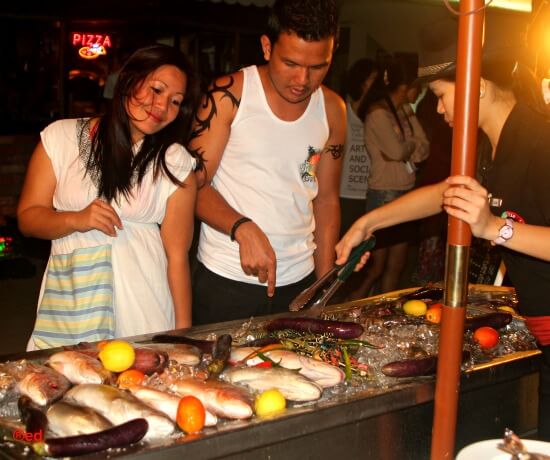 We didn't try anything from their menu. No, we skipped the four course meal too. What we had was fresh, grilled prawns, pork and buttered veggies we bought from their stall in front of the Italian restaurant.
Christmas lights were set low that gave a romantic ambiance for lovers. It was 7:30 PM and almost all of the tables inside were occupied. The al fresco area beside the swimming pool has one vacant table for three, seems like somebody made a reservation for us, lol!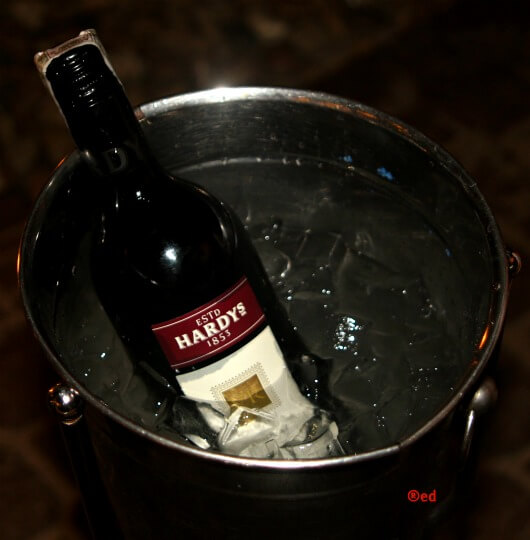 Perching to the rattan chair and wooden table while waiting for our orders to be served, a waitress ,sporting a black and white uniform approached us with their Cocktail and Wine menu.
Since I'm not good in wine, Josh too, we let Carl decide.
He ordered a bottle of Hardys and requested to be served immediately so we could booze it up while waiting.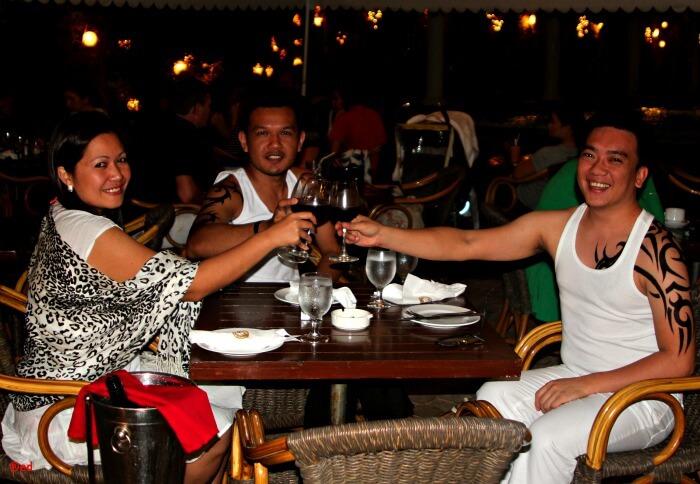 We talked about anything, business plans, sexual escapades, work, future plans... mostly, reminiscing the past ten years and funny tales of our friendship. Sorry, but there's no space here for those memories to be told.
Oh, did I tell you that this trip is actually our celebration of 10 years of everlasting friendship?
Yes, it was! Cheers to that!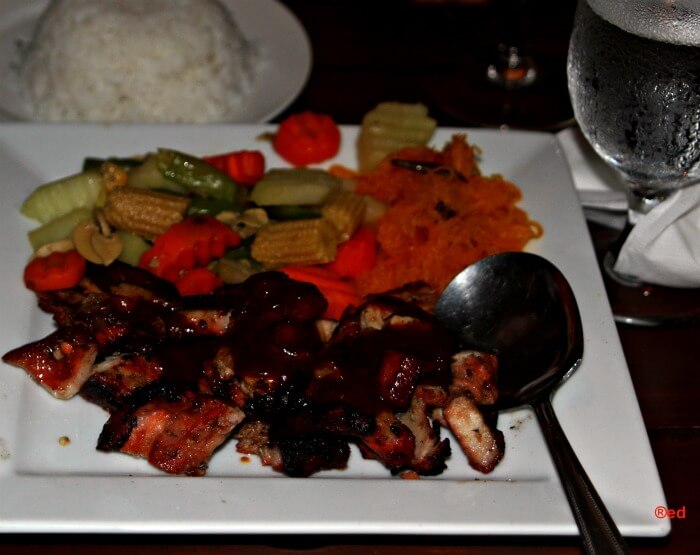 Before we know it the waitress came along with our order off the grill.
Grilled Prawns and Pork belly rest on a white platter with buttered veggies on the side accompanied with hot, steaming rice.
We all felt well fed, except me who was little bit intoxicated because I downed more than half bottle of wine.
This Restaurant is a definite winner and great value.