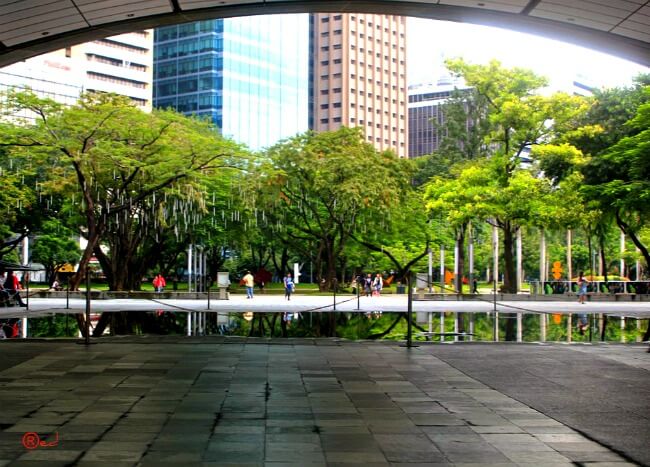 The Ayala Triangle Gardens in the heart of the Makati's Central Business District.
Bordered by Ayala, Paseo and Makati Avenues is the Philippine counterpart of Central Park in New York City.
A distinct and surprising hub of lush gardens
Amidst the country's busiest business district is a refuge after a week of fast-paced Makati life.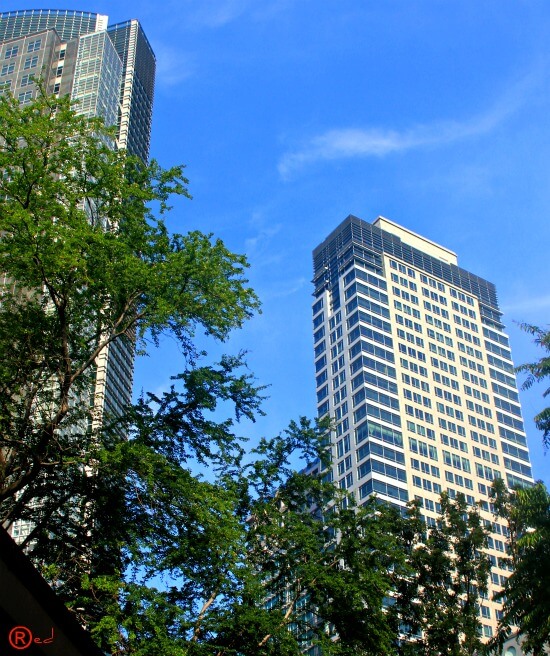 Surrounded by the most prestigious office towers in the Philippines.
The Ayala Triangle Gardens is a separation spot
between business's concrete infrastructure, and verdant natural landscaping.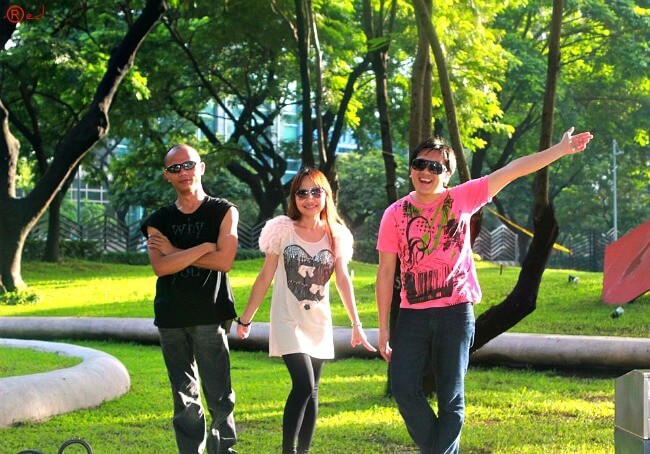 Behind the Philippine wall street is an ideal spot for people like us
who want to distance ourselves from the everyday hustle bustle
to relax,
to unwind,
And to get in touch with nature for a while.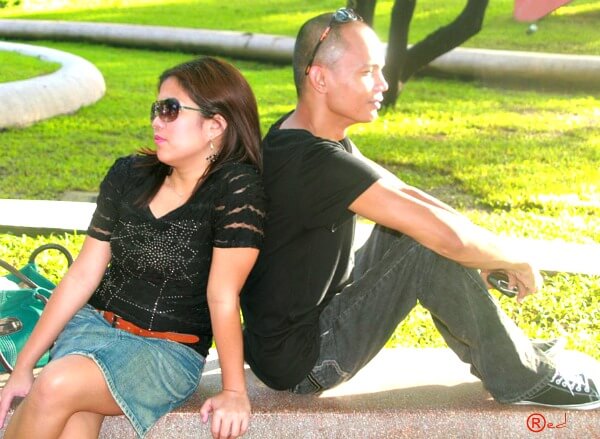 to breath the fresh air,
to gossip,
to enjoy a diverse mix of cuisines in a cluster of unique & exceptional restaurants on the other side of the park.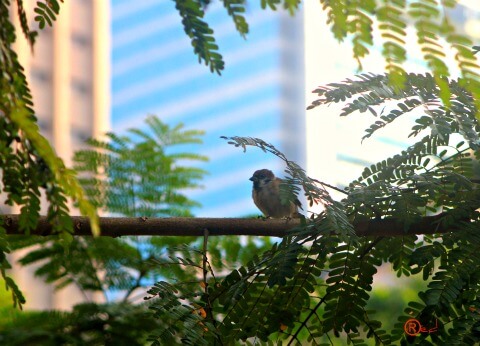 This place is simply
pretty.
cozy.
with Wi-fi hotspots that can be used for emplyoyee meetings and or team buildings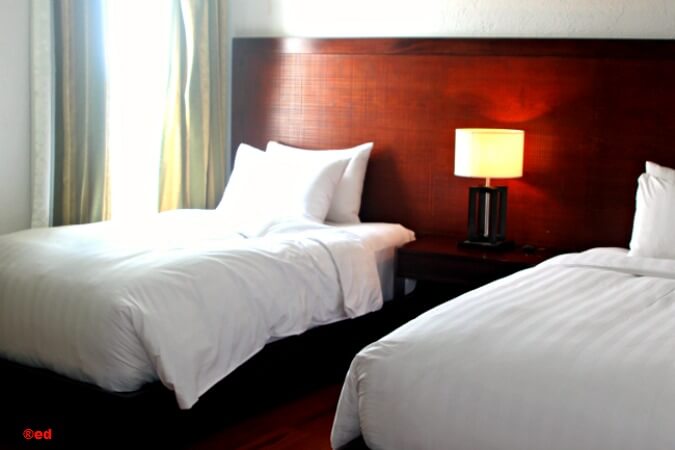 enjoyable for jogging,
brisk walking
Or people-watching.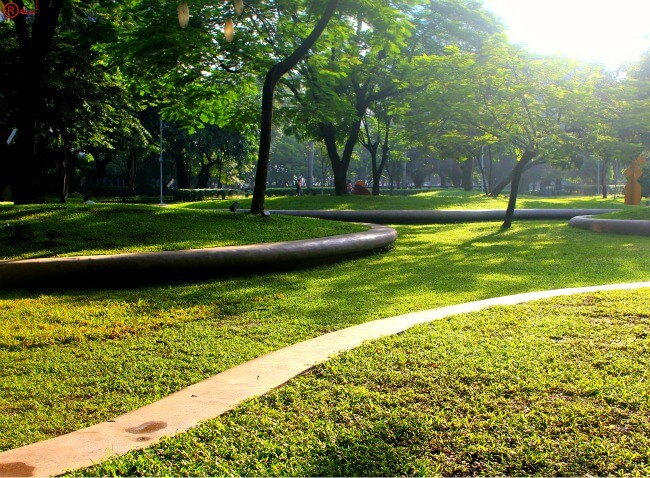 There are different events and activities in the park
Attracting unique visitors
....and oh, The Symphony of Parols at the Ayala Triangle Gardens
is one big attraction this holiday season that I'm looking forward to witness