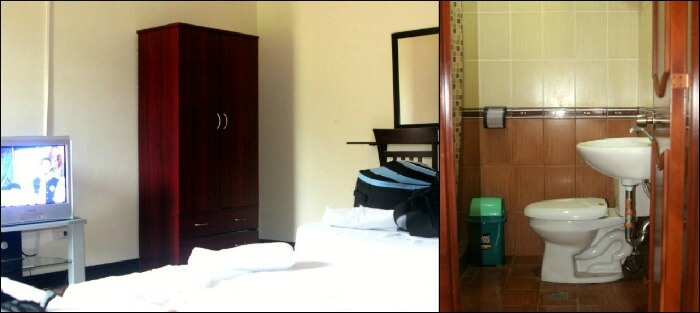 What a shame that the Grand Villa Resort looks like a haunted school like those you see on creepy TV show rather than a Hispanic-Balinese inspired resort as their website claimed about. I've documented too much of negativity about this resort and I think it's unfair not to share its highlights.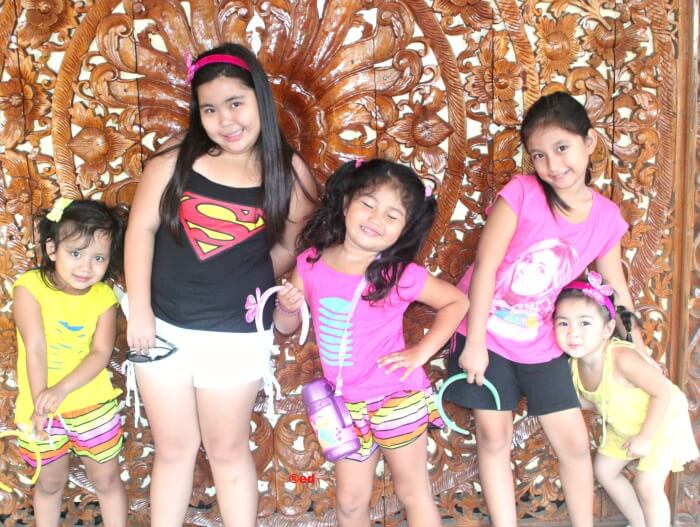 Spacious - the resort is nestled in 22-hectare property with manicured grass The greenery was pleasing to the eyes. Rome with his cousins and nieces had a lovely walk across the open grounds. The cool wind from the nearby Mt. Makiling was refreshing on their hot summer day.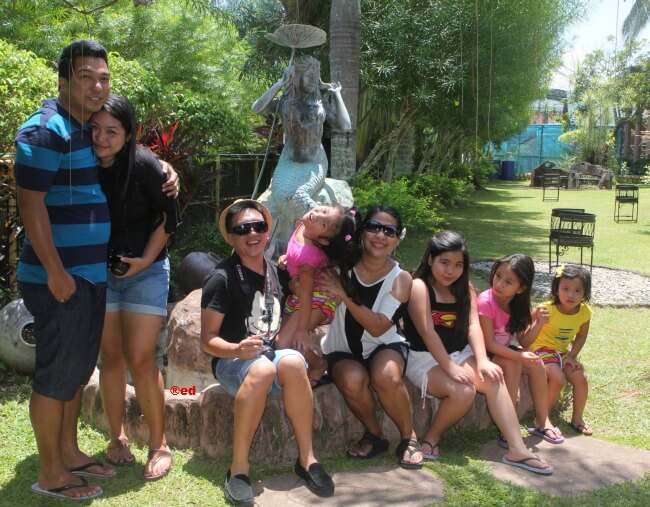 There are plenty of function rooms available with name such as Mariposa Hall. The highlight of the resort is the big swimming pool. Rome's nieces had enjoyed swimming all day long with occasional interruption for Anney's photo session. There's ample of places to be photographed and Anney, as always, was unstoppable.