The Boac Hotel
Brgy. San Miguel, Boac, Marinduque, Philippines
Tel. No. (042) 332-2065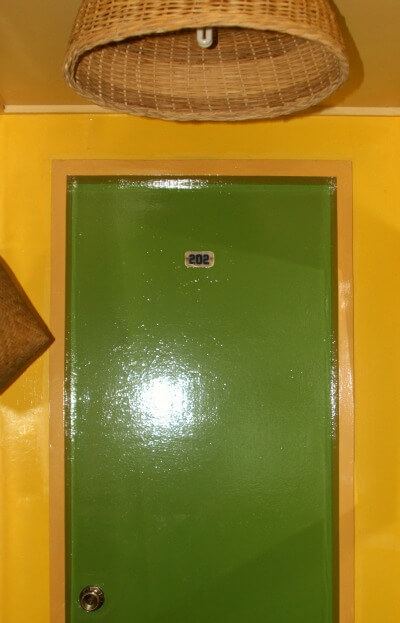 At first glance, The Boac Hotel does not look promising. But they found warm welcome, comfy accommodation and vintage in-house restaurant. There are few rooms. Theirs is a little on the small side on the second floor, but it has aircondition, TV, bath with water heater and the bed is comfy for just Php 2,000.00/night.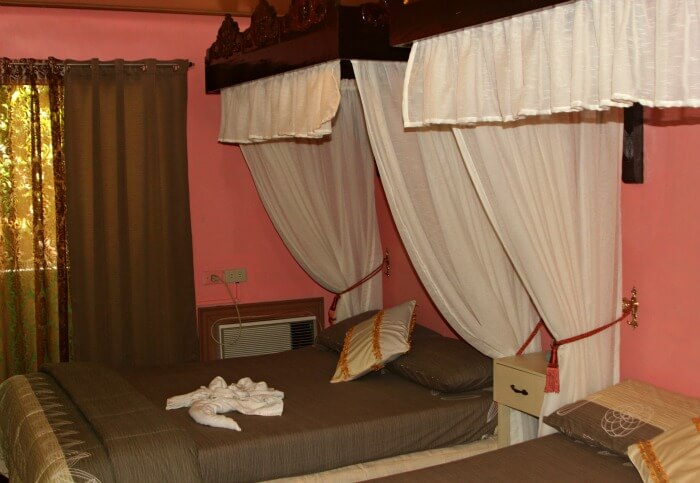 Rome and Anney shared on one bed while the Adarnes on the other. Towel, soap and shampoo were also provided for them.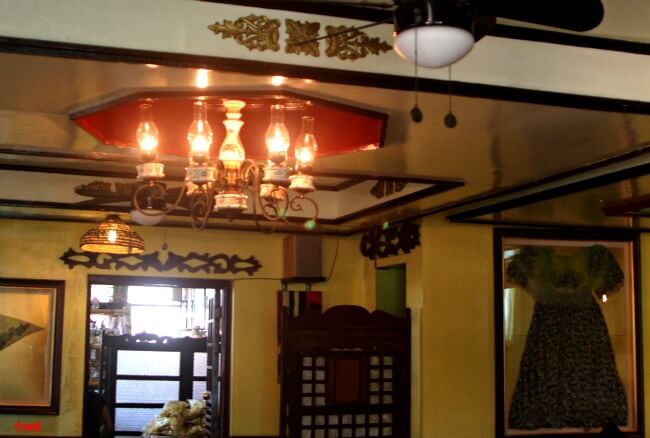 The hotel is fashioned in bright yellow and green colors outside but full of vintage paraphernalia inside; framed vintage Filipiniana clothes, old lamp, black and white photos. The Filipino inspired reception area is connected to Rejano's gift and pasalubong (souvenir) store selling souvenirs and province's native products such as Arrowroot cookies, honey, key chains, shirts and bowls made from coconut shells.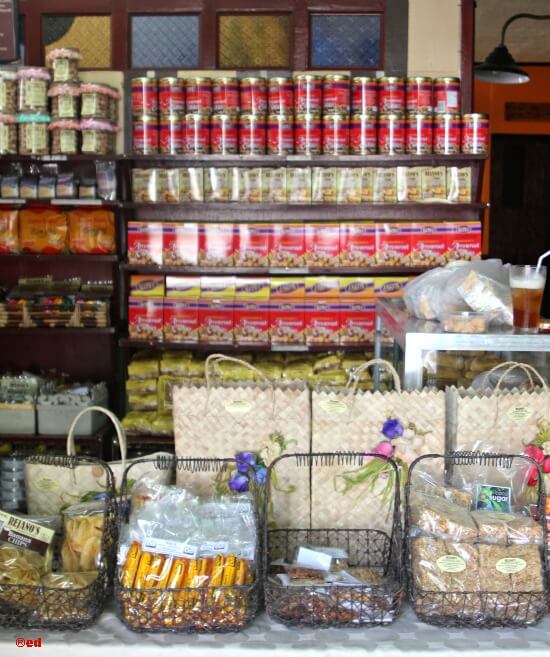 Passing through Rejano's store is the in-house restaurant, Cafe Ma'Mita where they had
lunch
and
breakfast
in vintage Filipino setting.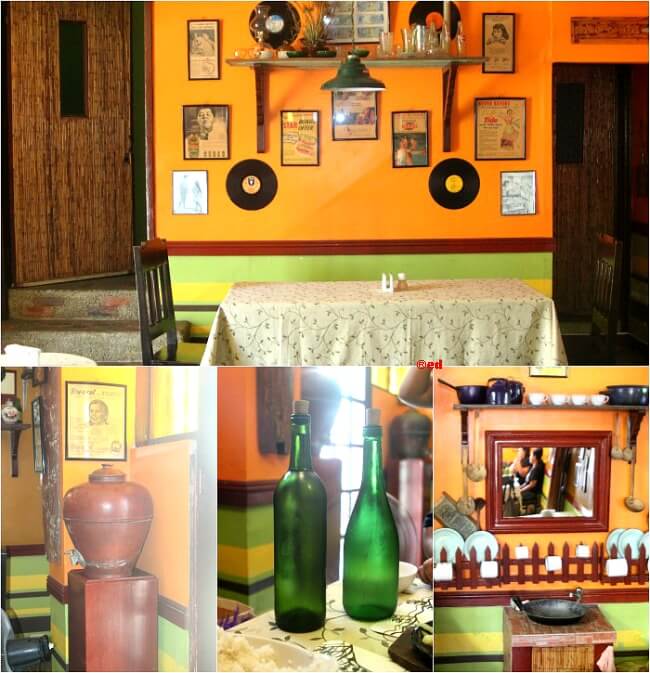 The hotel occupies a prime spot in the first class municipality and stone's throw away for just round-about. Boac church, town's plaza and old houses are just a few steps away. There's a touch of Filipino going on when they stayed at the humble but hospitable Boac Hotel. To anyone heading to Bellarocca for a grand vacation should consider to discover this charming town and should spend a night at The Boac Hotel.