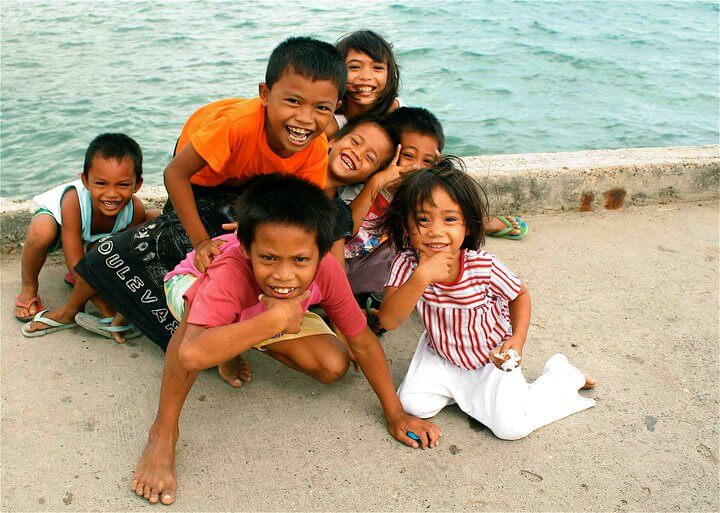 Finally, the half day compulsory city tour was over. We headed to Ngong Ping 360 to ride and experience the famous cable car. Unfortunately, cable car ride was under maintenance that day so we had no choice but to ride the bus.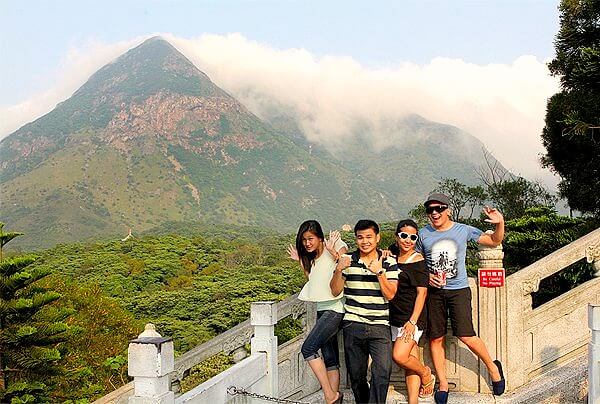 Framed against its tranquil backdrop of the North Lantau Country Park. The Tian Tan Buddha Statue possesses a quiet power that you can't help but admire.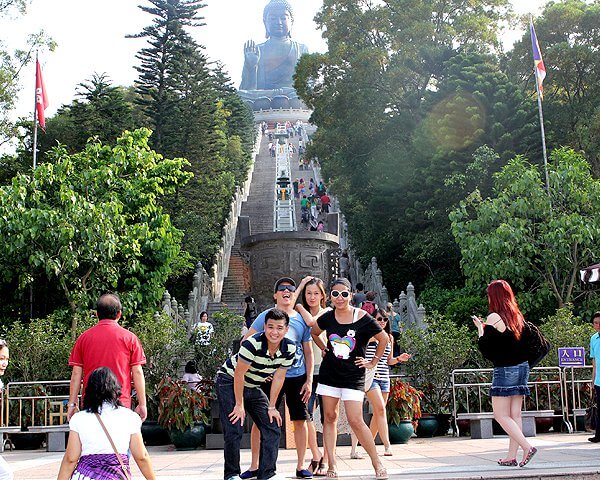 Seated atop 268 steps outdoor, the Tian Tan Buddha Statue is the world's largest bronze Buddha statue. Located on the Ngong Ping Plateau, Lantau Island, this majestic statue is adjacent to Ngong Ping 360's Ngong Ping Village and the Po Lin Monastery.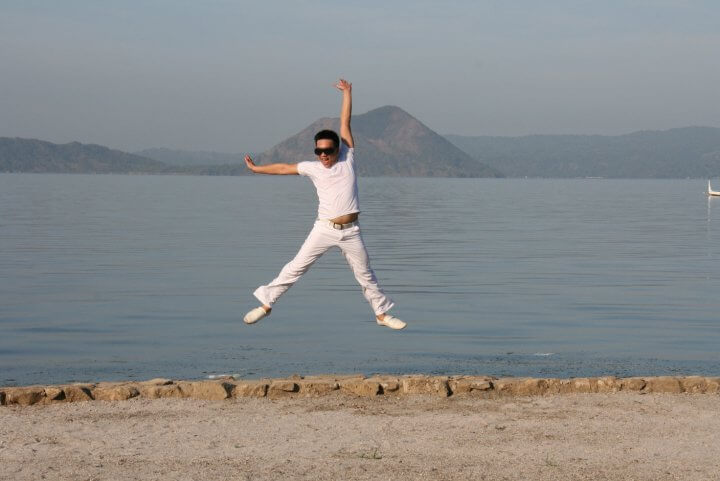 Tian Tan casts his serene gaze towards the North, making this statue unique amongst its peers because most Buddha statues face South. The statue is positioned on a lotus throne, surrounded by eight smaller bronze statues representative of the gods, or immortals.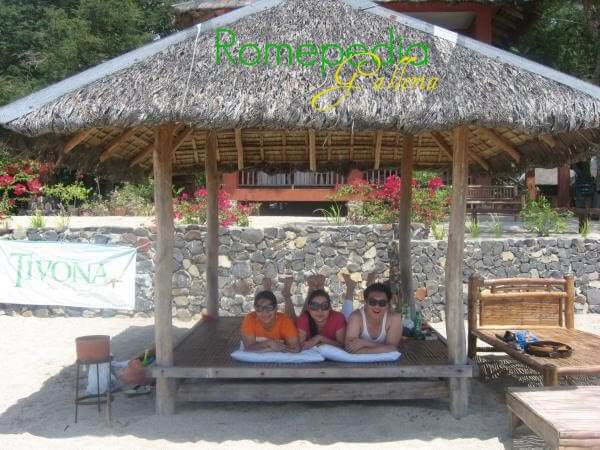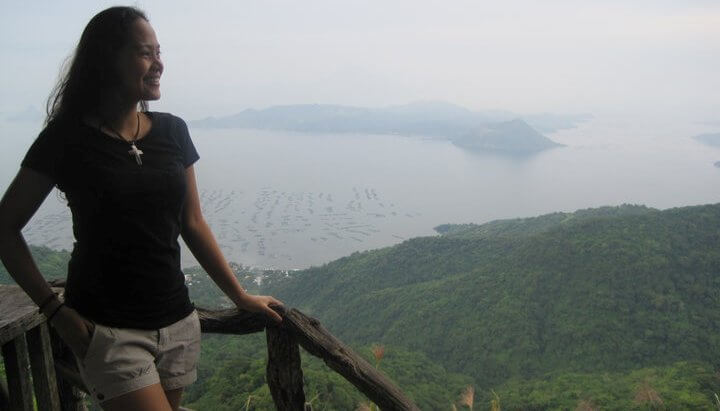 Our DIY sidetrip to The Tian Tan Buddha Statue provided us an ultimate escape from the hustle and bustle of Hong Kong. I guess
Marilyn Monroe's best quotes
""I am not interested in money. I just want to be wonderful." is right. Somehow, although I am not Buddhist, its serene presence is a gest for my soul.