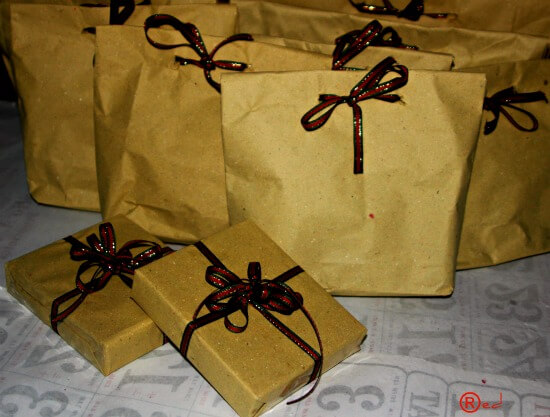 Have you received your Christmas Bonus already?
I guess you have.
By this time, Im sure, you're all done with your Christmas shopping.
As for me, I spent my shopping budget of PhP 50 - 100 per person, of course, in Divisoria.
Here are the goods that I've purchased for my officemates with prices ranging from 50 to 100 pesos.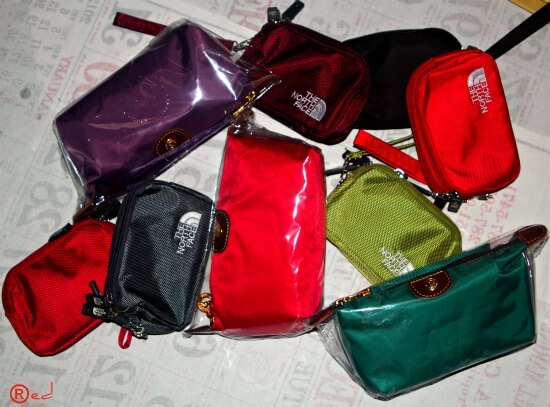 The only struggle for me is to find cheap gift bag or wrapper for my gifts.
I forgot to set aside some penny for the wrapper.
I never knew it's expensive.
The paper bag's prices are almost the same as the goods when I checked the National Bookstore.
I thought, it doesn't compensate, not worthwhile.
My creative side checked out some materials at the National Bookstore and I was happy with what I've found.
Here, save some money with these easy steps and economical materials to wrap your gifts.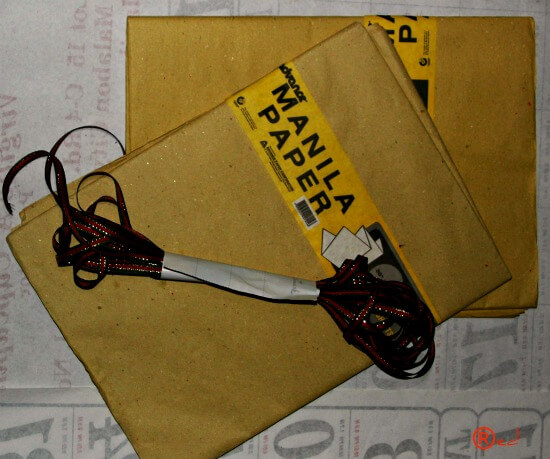 Materials:
Manila Paper - Php 6.00
Ribbon - Php 64.00
Scissors
Tape
Procedure:
1) Cut a piece of manila paper depending on the size of your gift item. Tape the edges together. (You may use glue if you want so it would look like a little bit clean.)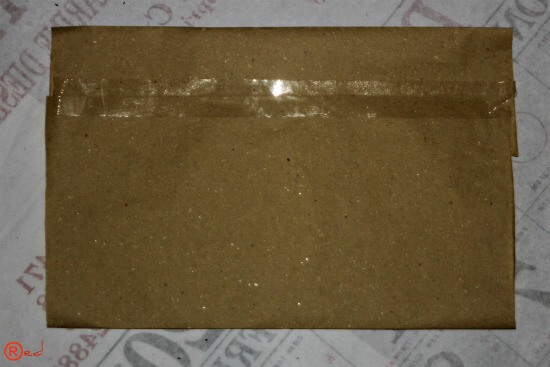 2) Fold the bottom of the bag. In this case, I folded it about 3 inches.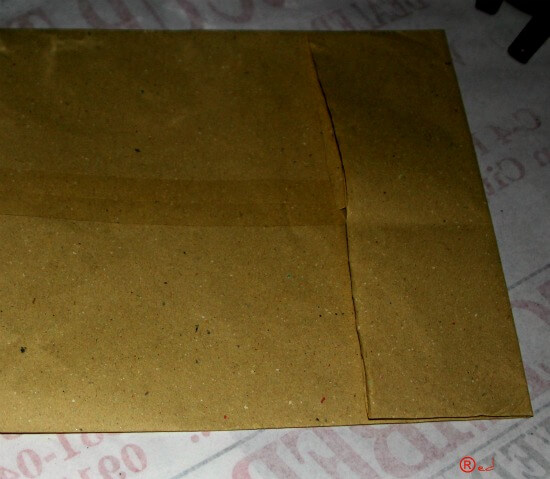 3)And fold it like the pictures and tape it.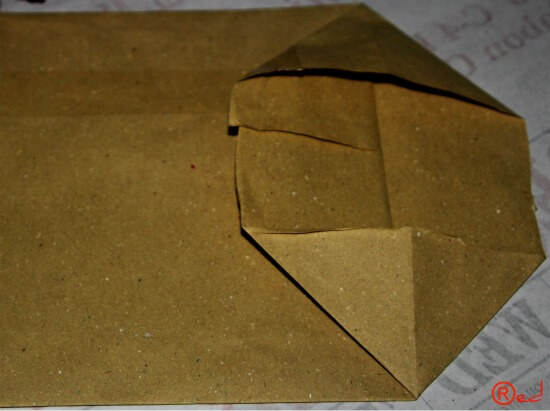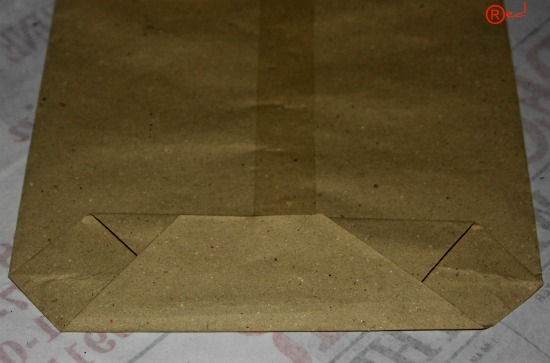 4) You now have a paper bag. Place your gift item inside . Using the hole punch, make two holes on each of the top sides near the top edge. Cut two short length of ribbon and thread each end through the holes.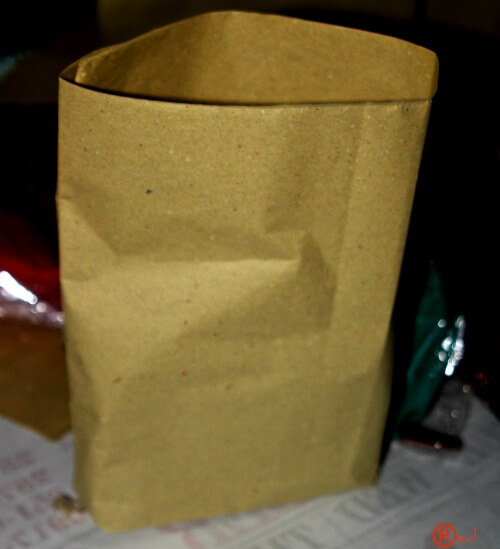 MORE ECONIMICAL TIP: You may use old glossy magazine instead of Manila paper.