As I have promised, I'm going to showcase high caliber food from high caliber culinary school in the country. These are the food we had when sissy and I attended an event in Enderun Colleges. Enderun Colleges is an undergraduate college that offers Bachelor of Science degrees in Business Administration (BSBA), major in Business Process Management and Consulting, Finance and Wealth Management, or Marketing Management; in Entrepreneurship (BSE), with focus on Family Enterprise; and in International Hospitality Management (BS-IHM), with specialization in Culinary Arts or Hotel Administration. Enderun, committed to the highest international standards of academic excellence, is partnered with Les Roches International School of Hotel Management in Switzerland and Spain, and with Alain Ducasse Formation in France.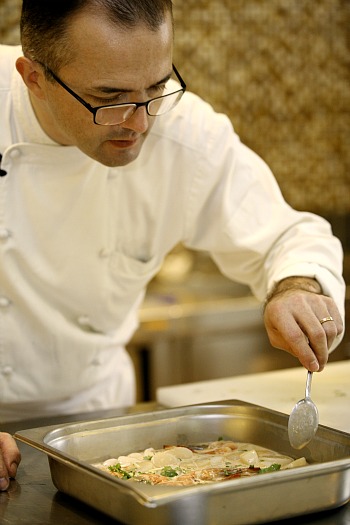 Iced tea and coffee were served when we arrived. Then, we proceeded to the school's state of the art amphitheater where ADF+Enderun Executive Chef, Marc Chalopin performed scrupulous culinary demonstration. He made a french seafood soup or a fish stew, Bouillabaisse. Carefully and thoroughly, he demonstrated how it was made concocting local ingredients. The French dish was prepared for 2 hours. Should you want to try cooking it, you may check out Everyday Sweet Notes blog for the recipe. We had a tour of the school afterwards. I thought of earning a culinary degree in this fine culinary school. Conducive for high class culinary learning, the school is equipped with complete and state of the art culinary tools. The classrooms are very classy and comfortable, even the hallways are air conditioned. The finale of the event was a treat to Restaurant 101.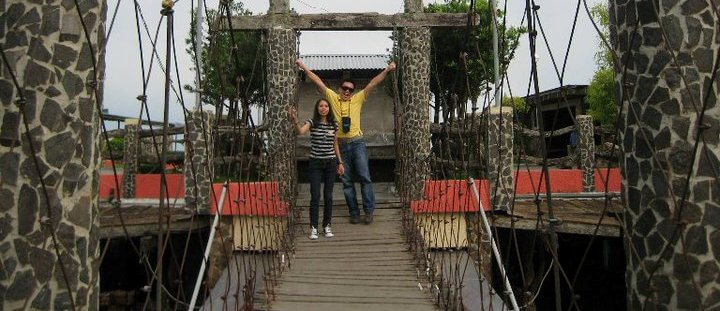 The Taquiner: bread, with three kinds of dip or spread: butter, eggplant spread and olive oil-balsamic vinegar.
________________________________________________________________
Restaurant 101 is the application restaurant of Enderun Colleges. The building houses hot kitchen laboratories, a pastry kitchen laboratory, a preparation kitchen, and a culinary amphitheater. Enderun also offers the smallest workstation-to-student ratio at two students per workstation and eight workstations per laboratory class. This hands-on approach to culinary education ensures that students acquire mastery of the subject from theory to practice.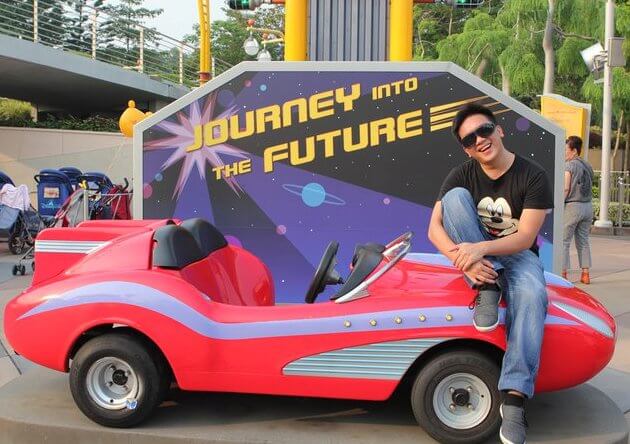 The

couleur verte l'espri

t:

Salmon fillet, mi-cuit, caper-herb dressing, warm potato salad
_________________________________________________________________
Enderun students have been given the highly exclusive opportunity to take their internships in ADF training centers and in noted Alain Ducasse restaurants worldwide because of the academic partnership. To date, Enderun has sent seventeen students for internships in various Alain Ducasse restaurants and Alain Ducasse Formation training centers in France.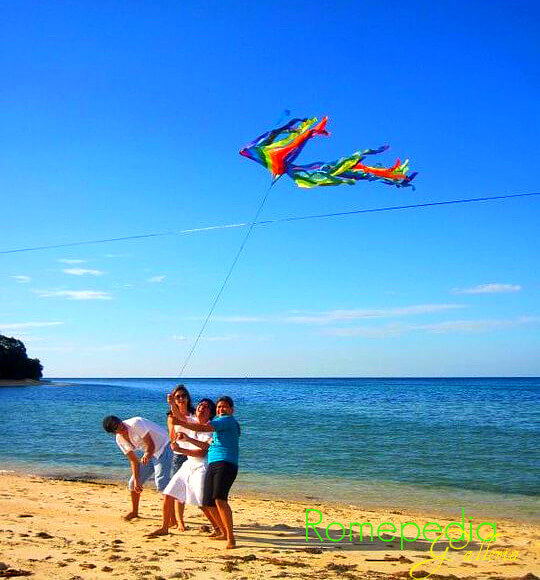 The Événement principal: Chicken Basquaise, stewed sweet peppers, Bayonne ham
_________________________________________________________
With this international culinary training, as validated by the prestigious ADF+Enderun Certificate in Culinary Arts, graduates will have passed the standards of Alain Ducasse Formation, and be sought after by hospitality organizations here and abroad. The full-time program covers the basics of Culinary Arts in fifteen months, including the opportunity for an internship in France. The program opens in June 2011. For inquiries, please visit Enderun's Fort Bonifacio campus at 1100 Campus Avenue, McKinley Hill, Fort Bonifacio, Taguig City, or call (632) 856 5000, or visit its website at www.enderuncolleges.com.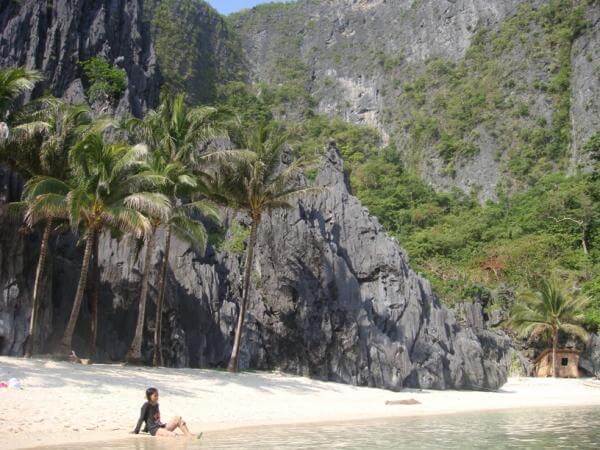 The Heureux dénouement: Louis XV,chocolate crisp, ganache, praline bar perfect with Woodstock Vitage Port '94
_______________________________________________________________
Credit to Peachy for the pictures
For more information, please contact:
Lou Molina
External Relations Manager
Mobile: +63917 8038617
lou.molina@enderuncolleges.com
Mark Tan
External Relations Associate
Mobile: +63917 5933398
Mark.tan@enderuncolleges.com
Enderun Colleges
1100 Campus Avenue
McKinley Hill, Fort Bonifacio
Taguig City 1634 Philippines
Telephone: (632) 856 5000
Facsimile: (632) 856 4656
www.enderuncolleges.com