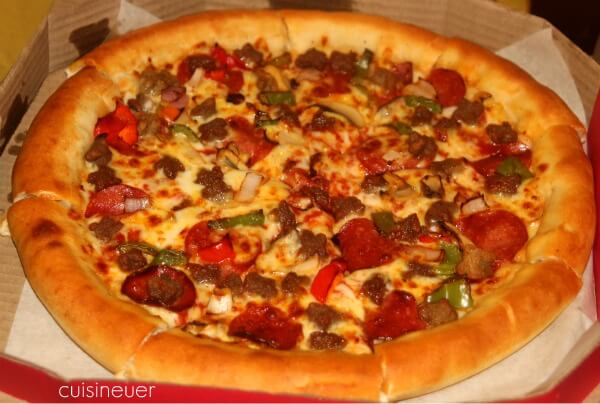 Ding dong!!! Hi guys! What I'm going to deliver to y'all today is a hot and on the dot news from my utmost favorite among pizza deliveries, Pizza Hut. Pizza Hut launched their new and improved delivery with their Hot and on the Dot campaign. By placing the "Hot" dot sticker on the food container, Pizza Hut guarantees that the pizza is delivered with great taste, oven hot, oven fresh, and on time with the speed of 30 minutes delivered to your doorsteps or your pizza is free.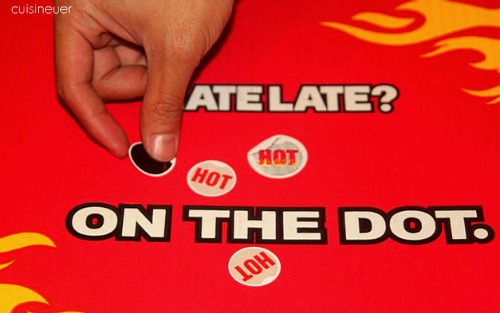 Pizza Hut was the pioneer to offer food deliveries in the Philippines. I'm sure that their delivery hotline 911-1111 is the most famous among others. Pizza hut is definitely the best in food service delivery backed by various awards.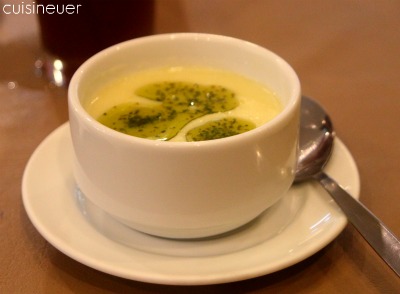 The Cuisineuer was one of the lucky few to be introduced to this innovative delivery campaign. We were treated to awesome foods.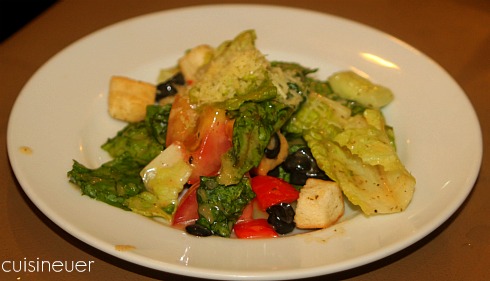 I was pleased when the friendly and Hot hunk Diether Ocampo, celebrity endorser of this world known pizza served us with the world famous, Pinaka-Pizza. What more could I ask for?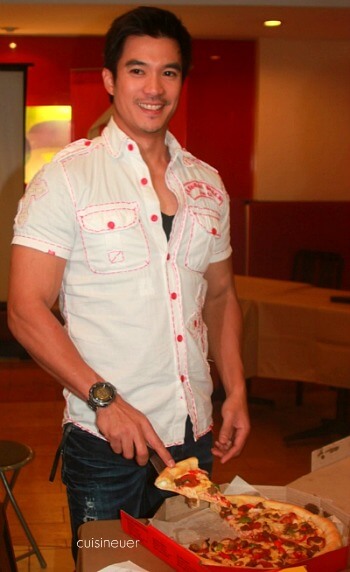 To enjoy the great tasting pizza and other Pizza Hut signature products is just at your fingertips, call the Pizza Hut delivery hotline 911-1111 or visit Pizza Hut website and experience the Hot on the Dot delivery.