Its been a while since the last time I post yummy food on this blog because I was so preoccupied training and establishing strong and positive relationship with my new colleagues since I moved to a brand new company, IBM.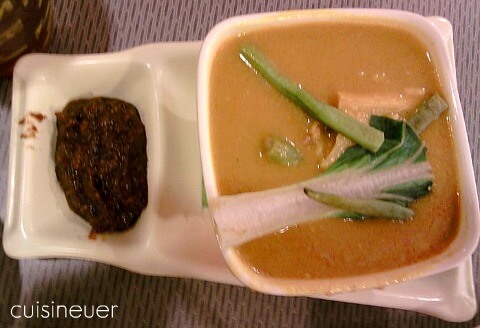 Lydia's Lechon: Kare-kare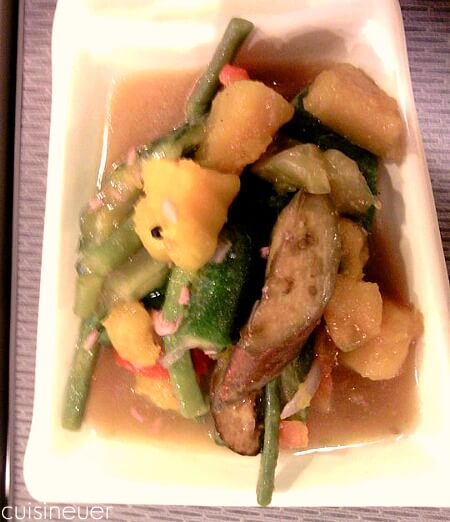 Lydia's Lechon: Pinakbet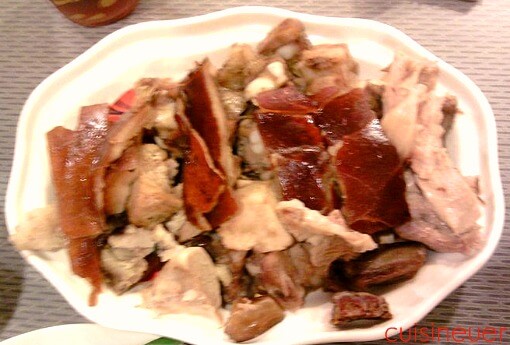 Lydias Lechong Baboy ( Roasted Pig)
One week of communication training in a classroom was boring. We learn things we already knew but repeatedly commit mistakes. We were kinda pressured because we need to pass the assessment at the end of the training. I'm glad we all passed.
On our last day of training, we headed to SM Megamall's food court to celebrate. We had Lechon Manok from Baliwag Lechon Manok and Lechong Baboy, pinakbet, and kare-kare from Lydias Lechon. The all time Filipino favorite food were good but nothing extraordinary.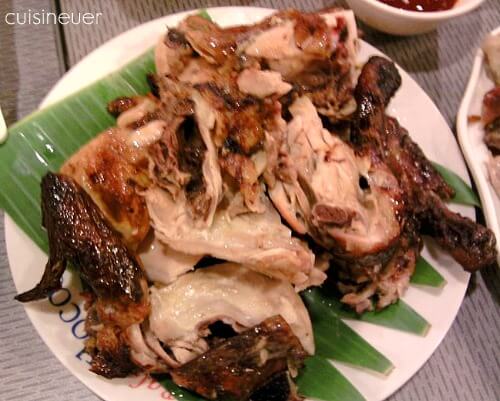 Baliwag Lechong Manok (PhP 240.00)
Yes, I'm proud IBMer now and I think I made a good decision this time. I was pleased to be with such an outstanding professional during orientation and training days. Never that I feel so cool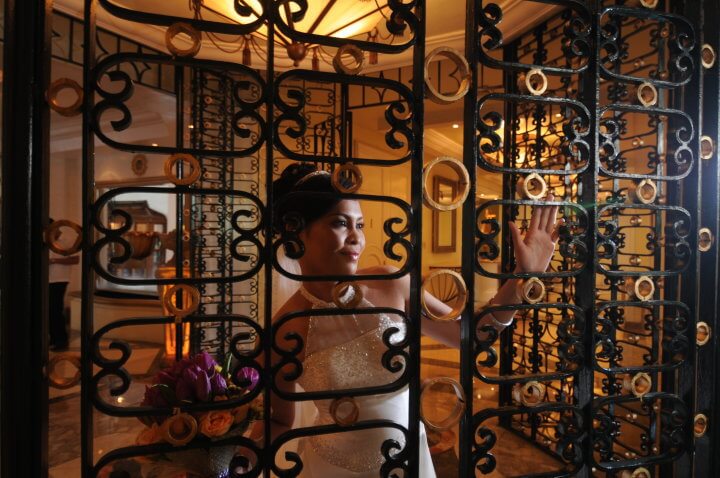 Louie, Boboy, the Dutches Kaye, Ancel, Me and Jen ( she took this photo)