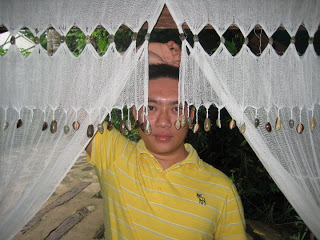 "Going for a stroll in Sonya's Garden is a path leading to many discoveries. Guests are pleasantly surprised to find something new and exciting brewing amidst the greenery, another secret waiting to be discovered. Many have stumbled upon the
Panaderia
by following the scent of fresh dough baking in the oven. Behind its wooden doors is Sonya's pastry shop where familiar aromas linger."--
Sonya's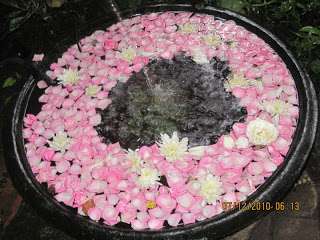 According to her friend's, this was supposed to be Sonya's private paradise, open only to family and friends and eventually, friends of friends. But after much prodding from all who have enjoyed the country living experience to share with more people what otherwise would have been her retirement lifestyle, she finally but reluctantly relented.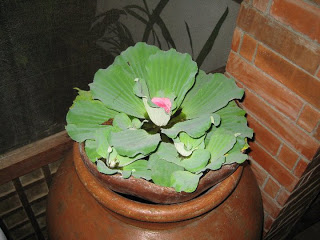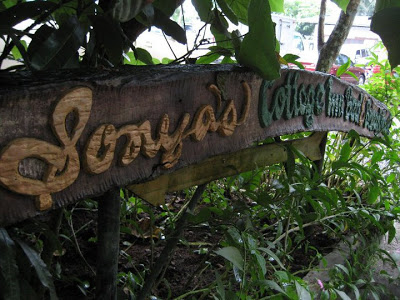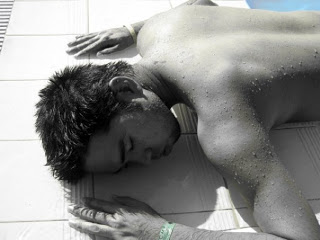 In February of 1998, she opened the doors of her secret garden to the public in time for Valentine's Day. From then on Sonya's has been host to a bevy of visitors.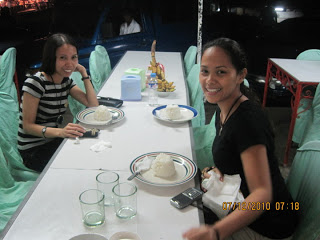 The tourist from a far off land who looks beyond the beaten path; the
balikbayan
looking for a familiar sketch of a memory of home; burned-out city-dwellers seeking respite from the din of the city; and practically anybody who is looking for something different yet strangely familiar. Of course, as a wonderful haven of romance, love blooms in Sonya's garden like flowers of an eternal spring.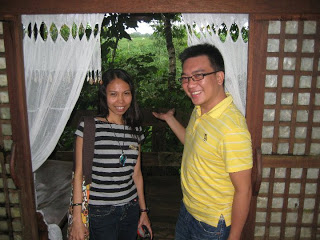 Many romantics have found it to be a popular spot to disarm, to court and to propose. Some have even returned to say, "I do." And with that, Sonya's Secret Garden earned the reputation of being the worst kept secret in Manila
Another secret waiting to be discovered upon the Panaderia by following the scent of fresh dough baking in the oven. Behind its wooden doors is Sonya's pastry shop where familiar aromas linger. The warm basket of whole wheat Sesame bread served at the restaurant is baked oven-fresh at the Panaderia daily.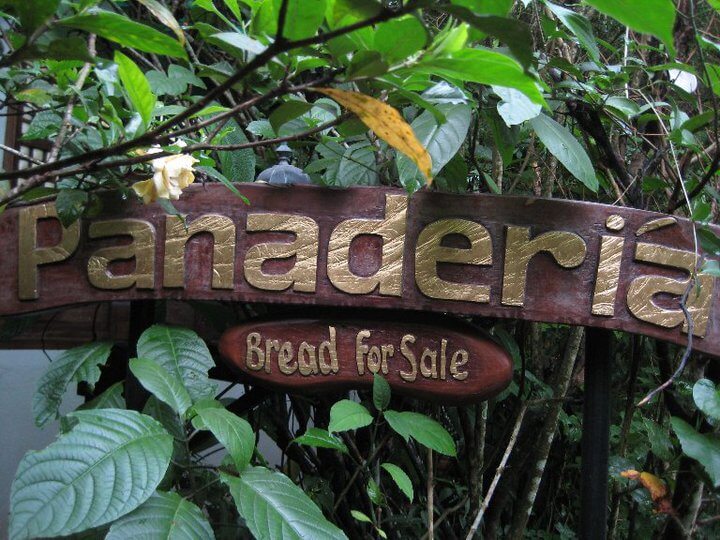 The warm basket of whole wheat Sesame bread served at the restaurant is baked oven-fresh at the Panaderia daily. Sonya also wanted to bring back nostalgic pastries of the past, before the fast food chains proliferated, when Merienda (mid-afternoon snack) meant heading to a small bakery by the side of the road to buy a piece of bread.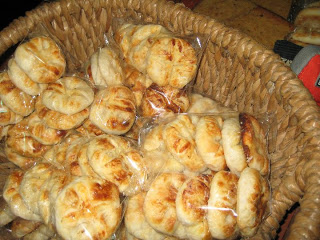 Sonya's cheese-flavored rendition of the Chinese
hopia
Made with pure parmesan that often runs out as soon as they're made.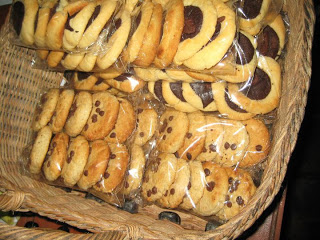 This is also the place where guests purchase some of the offerings from Sonya's restaurant, like bottles of Sonya's Secret Salad Dressing and sun dried tomato pasta sauce. The crunchy broad beans mixed with her Garden Salad are also sold by the bottle here. The basil pesto and white cheese dips that has become comfort food to many make a wonderful ally to toasted whole wheat bread, also as pasta topping or as a French omelet filling.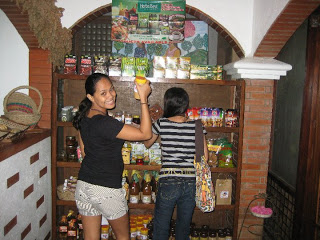 Sonya's Garden
Barangay Buck Estate, Alfonso, Cavite, Philippines
(near the vicinity of Tagaytay City, Philippines)
For reservations:
call or text +63-9175329097 or +63-9175335140
Email:

info@sonyasgarden.com