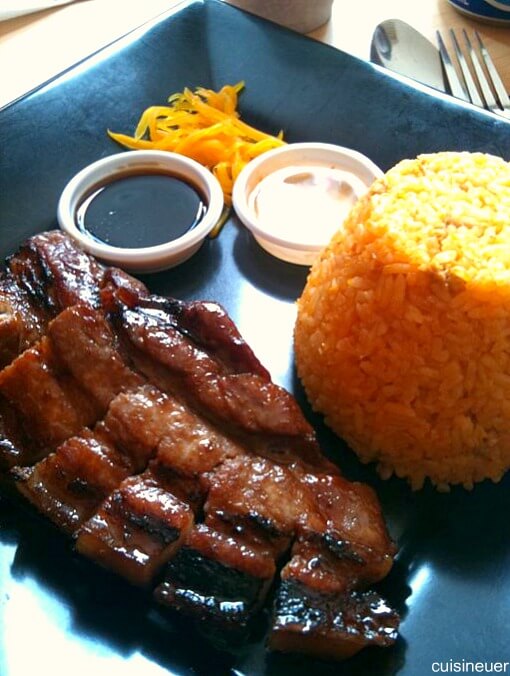 Pork Liempo, Meal PhP 159.00
Leaving established friendship in Cisco Systems behind for a better opportunity in IBM's Corporate is delicious with Grilled food! I love grilled seafoods and red meat because its flavorful. Even more appetizing if marinated. Of course, nothing compares with Reyes Barbecue's marinated grilled meal treats.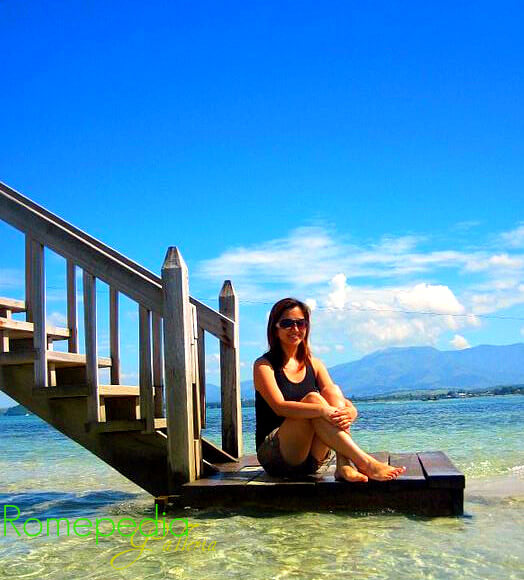 Tuna Belly Meal PhP, 174.00
My treat! It's free. I paid it. I know its the best thing to do. It was to appreciate my friends' support, thanksgiving, and to mark this day another promising episode of my life will be coming up. Plus, I feel I had a raise in moving from one company to another.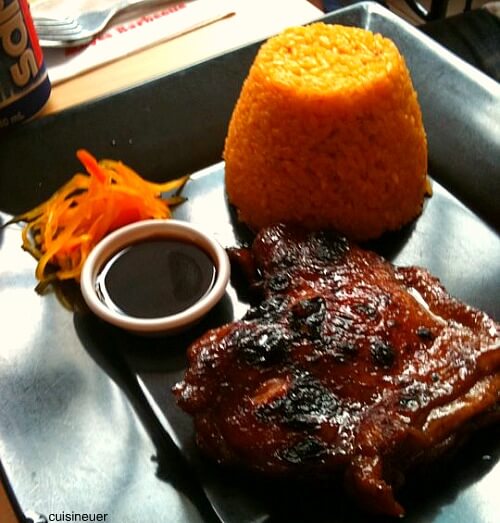 Chicken-Quarter Barbecue Meal, PhP 126.00
"What's your bestseller?" I asked the crew. "Marinated Chicken-Quarter Barbecue, Pork Liempo Meal, and Tuna Belly are our top favorites", the crew replied. So, we ordered the bestsellers and we also ordered, Pusit Meal, Bangus Belly Meal, Chicken Ass, and Butterscotch.
Bangus Belly Meal, PhP 117.00
Sweet, spicy, fresh and juicy when the foodies were served. It was tasted like the way I imagined it, perfect for Filipino's receptors for taste. the Liempo was soft and tender. I wont forget the Chicken, it was really flavorful.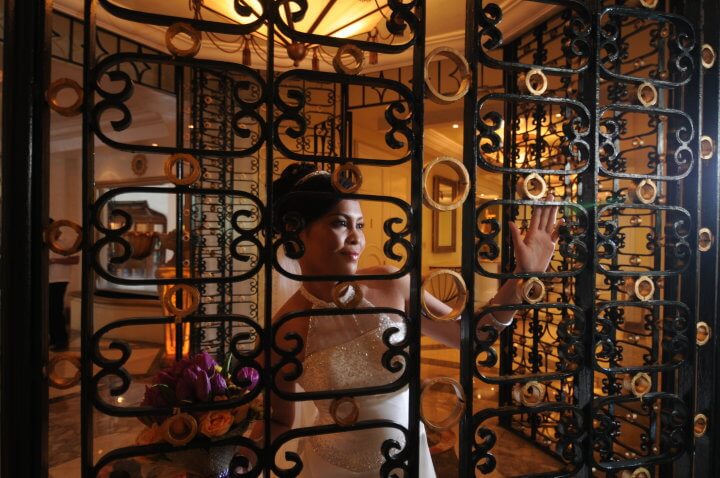 Pusit Meal, PhP 164.00
Among my top ten favorite food is the Chicken Ass, and Reyes Barbecue's Chicken Ass rendition was exceptional. Yummy, I slowly closed my eyes when I bit it. Bliss, when I felt the fat slowly melts in my mouth
.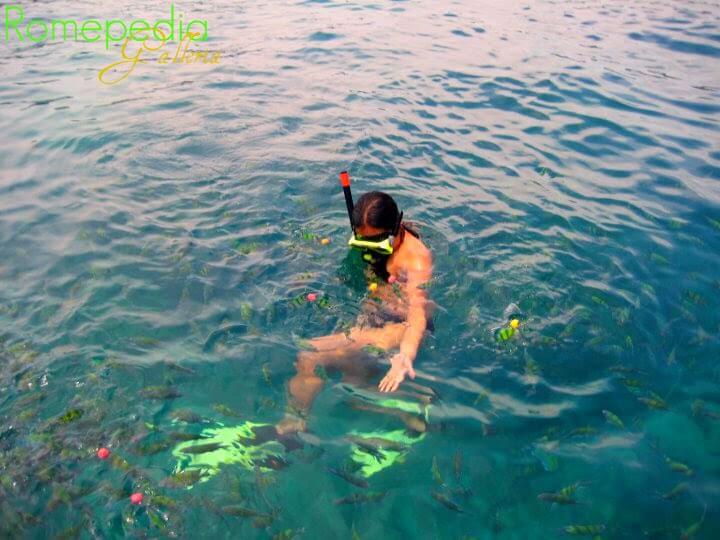 Chicken Ass, PhP 55.00 (two sticks)
The revelation of this whole dinning experience was the Butterscotch. Reyes Barbecues concocted buttered banana in a brand new level. I would suggest ice cream on top would make it extra special.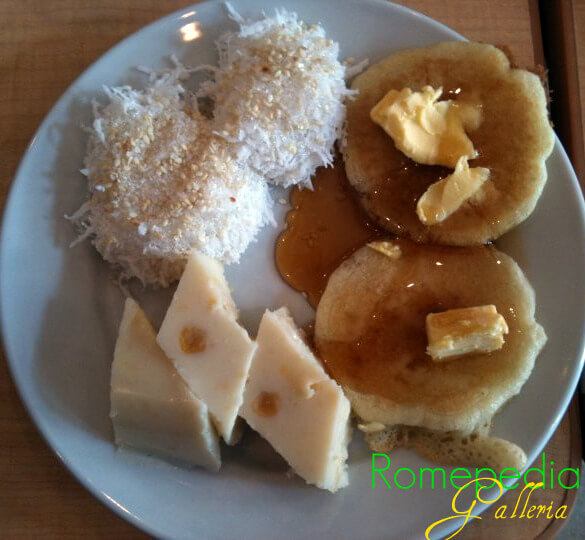 Butterscotch, PhP 30.00
I enjoyed the bond and camaraderie with my colleagues. Most specially, the grilled foodies satisfied me and my officemates. So long, I'm hoping to see them again soon.