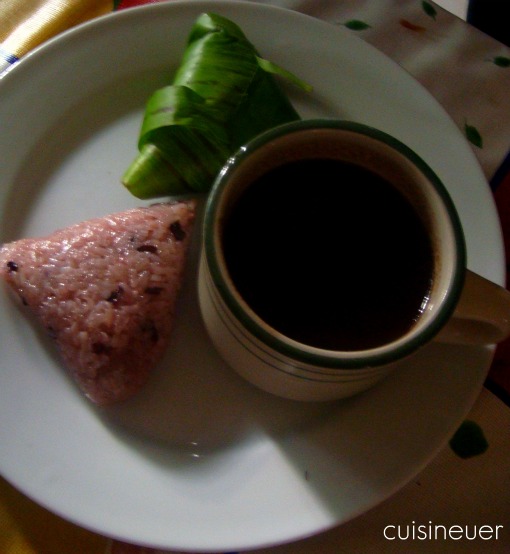 My delightful culinary experience in Cebu City continues. This time, we had a perfect match of
Tsokolate at Suman
( Hot Chocolate and Glutinous Rice Cake ) for breakfast. Another Filipino favorite duo for breakfast I would say.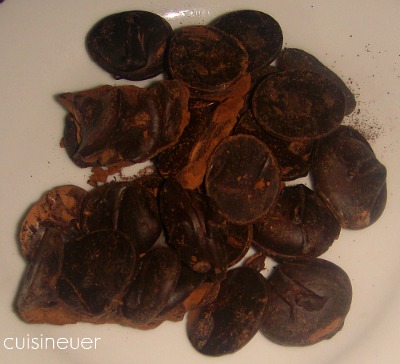 The hot, thick, steaming and rich chocolate was made from the cocoa mass shown above. It was personally made by Majal's Aunt where we spend the night before. They have grown cacao trees at their farmville, made the cocoa mass and saved it for their visitors like us. Majal's aunt was very accommodating and sweet. Always taking care of us. The cocoa mass was cooked in a pot on this humble, homemade stove.
On the other hand, the
Suman
or the Glutinous Rice Cake wrapped in banana leaves were bought from the Suman maker. We saw how it was prepared when we passed by going to the
San Guillermo de Aquitana Church
the night before.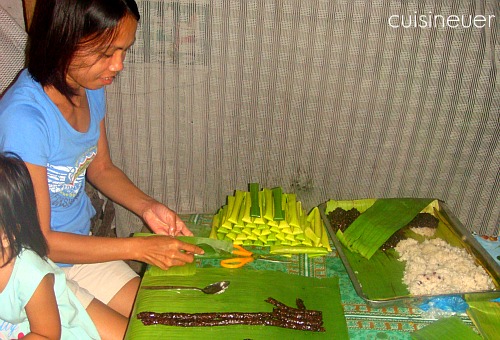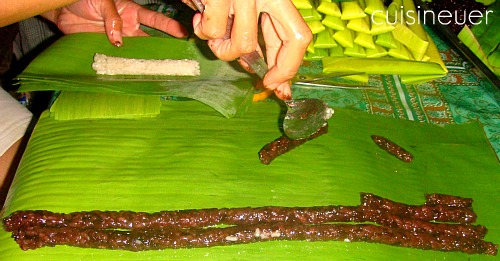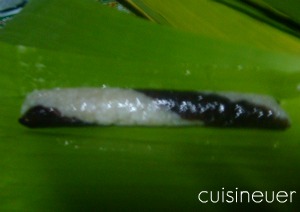 I am very grateful to experience not just a superb cuisine but personalized or shall I say, cebuano's way of hospitality. Indeed, Cebuanos are very hospitable people. Thank you tita for accommodating and feeding us.