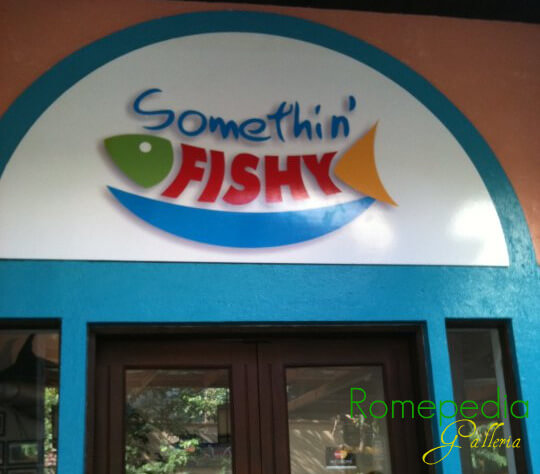 Marcial's keen eye and sharp lenses captured this picture worth more than the grand prize in a photo exhibit but sensuous memories over time. I browsed his facebook account and found some pictures worth to be posted here on my blog. The following pictures was of great pride, with permission from the owner. I took the liberty to crop and rename some. Other pictures will be used for my future posts.
"POSSIBILITIES"
"DUKE"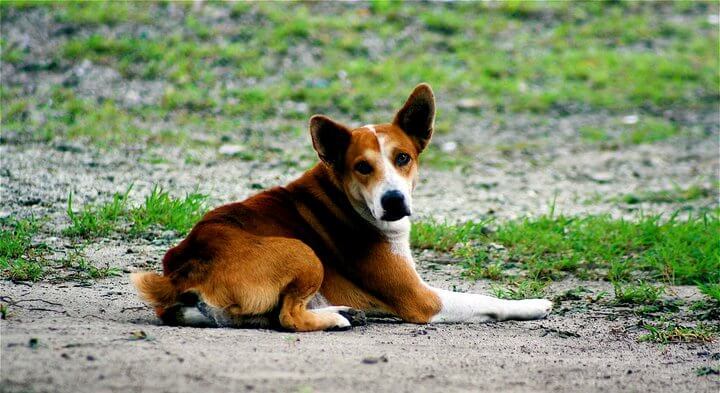 "BALINTATAW"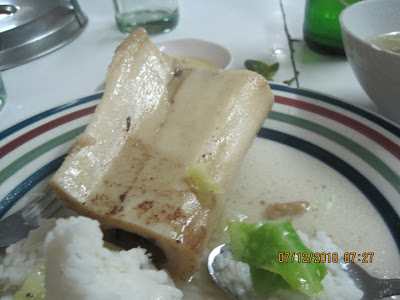 "COMPROMISED"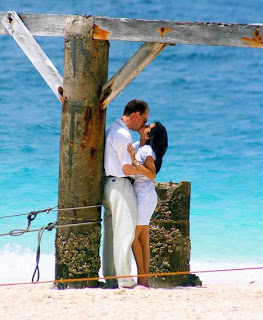 "ROMEPEDIA HIGHLANDS"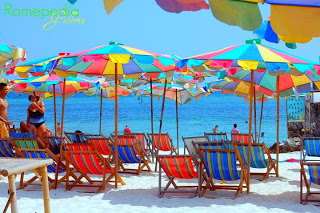 "ANG LUMANG KANLUNGAN"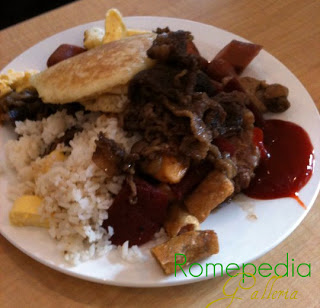 "PEYSBUK"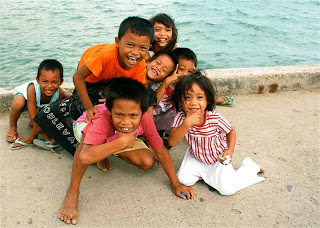 "VOYAGER 22"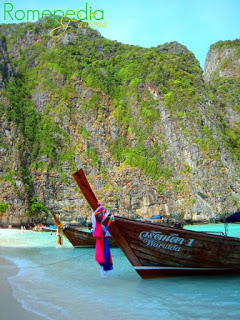 "MAGKAIBANG MUNDO"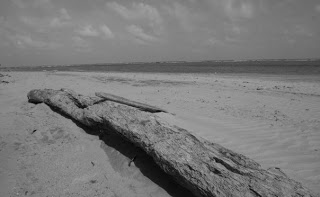 "TARA "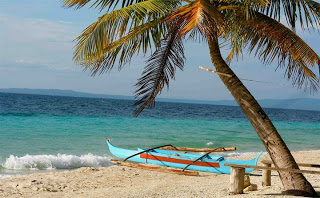 -->
Leave a COMMENT below. Click HOME to explore more of Romepedia.