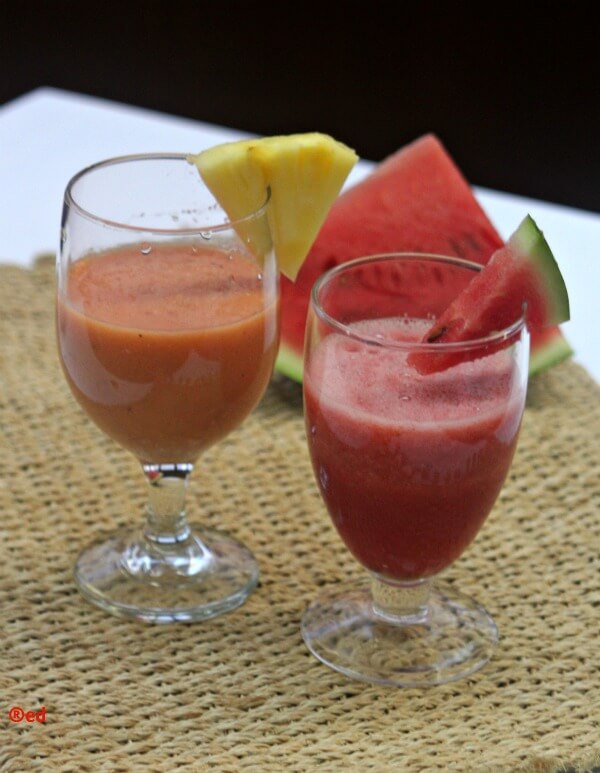 VEGETABLE / FRUIT BLEND DETOX
I guess it was a good omen to start living healthy when I was invited to join a lecture from The Maya Kitchen about the basis of the Healing Diet. The discussion was presented by the mother-and-son tandem of Blecenda Miranda Varona, DRPH, MPH, RND and Mark Miranda Varona, RND.
The highlight of the event was on the "Prevention and Control of Diabetes, Heart Disease, Hypertension, Cancer, Stroke and Arthritis through Dietary Modifications." Focusing on how the wise choice of food and its right preparation can bring anyone optimum health.
Broccoli and Tofu Omellete
An important part of the talk is a cooking and food preparation demonstration that includes Fruit Blend Detox, Malunggay Pancake, Basic Tofu Quiche, Eggplant Szechuan Style and Paco Salad.
TOFU QUICHE
Among the healthy dishes presented, this EGGPLANT SZECHUAN STYLE captured my tastebuds, Here's the recipe;
Ingredients
¾ kilo eggplant
4 long green onions
2 teaspoon hot bean sauce or chilli sauce
1 tablespoon soy sauce
1 tablespoon calamansi extract
1 tablespoon water
1 clove garlic, finely chopped
2 teaspoon fresh ginger, minced
5 tablespoon coconut oil
½ cup water
1 teaspoon oriental sesame oil
1 ½ teaspoon sugar
4 tablespoon sesame seed, roasted- golden brown
•Cut eggplant into 2X1/2 inches.
•Separate 1 green onion and cut into thin slices. Reserve for garnish
•Cut remaining onion into thin slices and combine with garlic, ginger and hot bean sauce in bowl. Set aside
•Combine ½ cup water, soy sauce, calamansi extract, and sugar in another bowl. Set aside.
•Heat 2 tablespoons vegetable oil in a skillet over medium-high heat.
•Add haft of the eggplants and cook for 5 minutes. Stir until soft and moist. Drain in colander.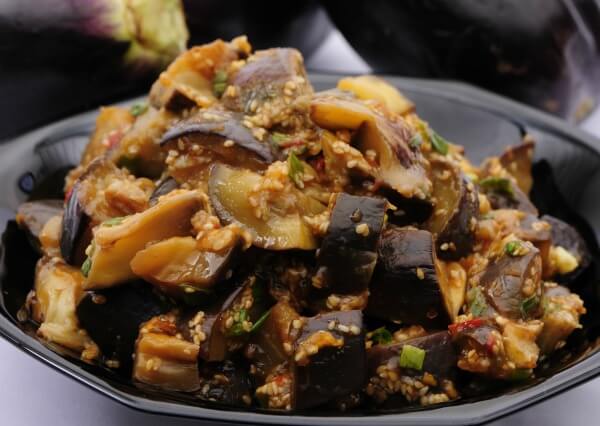 Of course, we also sampled the Maya Kitchen's signature Malunggay Pancake. What I've tasted was just superb. I've realized, putting Malunggay on a pancake does not tasted bitter at all as I've imagined.
The Maya Kitchen Culinary Center is located on the 8F Liberty Building, 835 A. Arnaiz Avenue (Pasay Road), Makati. For more information, log on to www.themayakitchen.com or e-mail contactus@themayakitchen.com or call 8921185 or 892-5011 local 108.