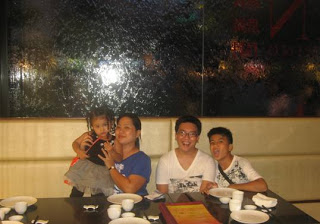 Celebrated my birthday with cousins, my niece Ykai, and nephew Kurt. We went to Bonifacio High Street near Serendra. My favorite food is Chinese so I treated them at Kirin Chinese Dining.


It is the only Chinese restaurant in Serendra and Bonifacio High Street area that is worth my one month craving for Braised Pork Knuckles Orin Tagalog, Pata tim. The serving is huge and is good for 8 people.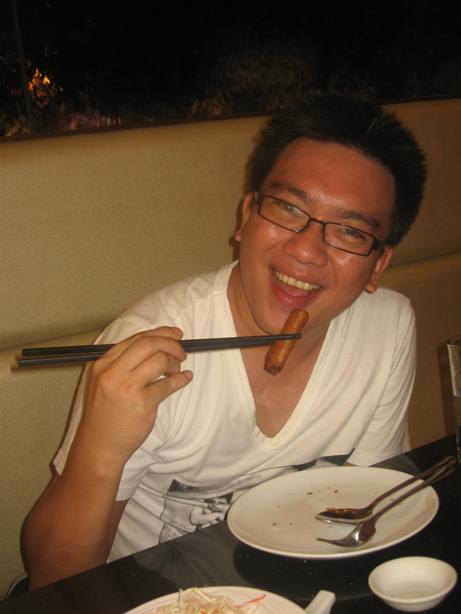 Kirin, was so pleasing to the eye. When you view it from outside, it seemed like it was hidden behind a glass waterfalls and their sign was splendid and catchy. The interior was pleasant and cozy.

I think most chinese interior design principles are based on Feng Shui, or the ancient tradition of arrangement of space to create a harmonious environment. Take a look at the 21st century interior, do you recognise any Feng Shui?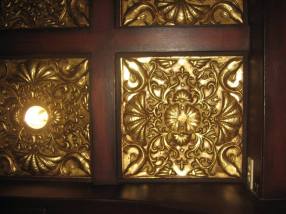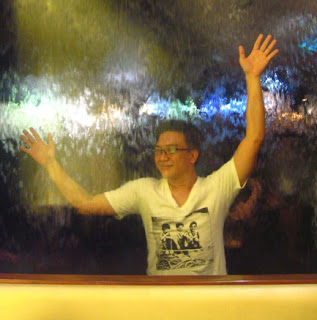 We had
Shanghai Rolls for starters,Hot Prawn and Chicken Salad
,
Yang Chow Fried Rice and Braised Pork Knuckles.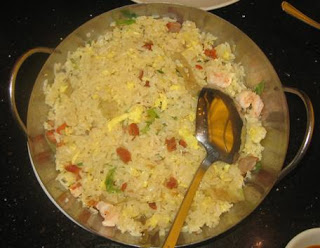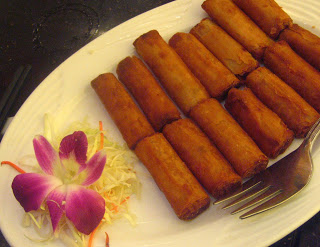 When we went home there were surprises from my sissy's
, Thank you!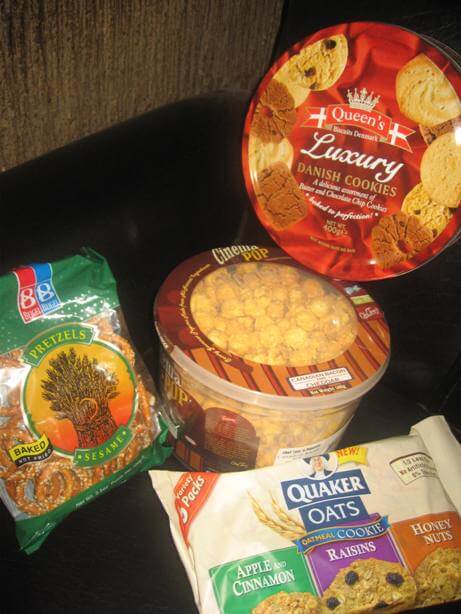 Oh, I had a blast!