The Old Spaghetti House
4th Level, The Block
SM City North EDSA
For reservations and deliveries call them at 921-9630.




Dear TOSH,


It has been some few vintage years ago when we met and eventually fell in love.....
.....your love never fades, never fails.
I feel it grows stronger in every visit.
Me too, my affection for you is always splendid every time.
In fact, my taste buds told me that I love you more today than yesterday...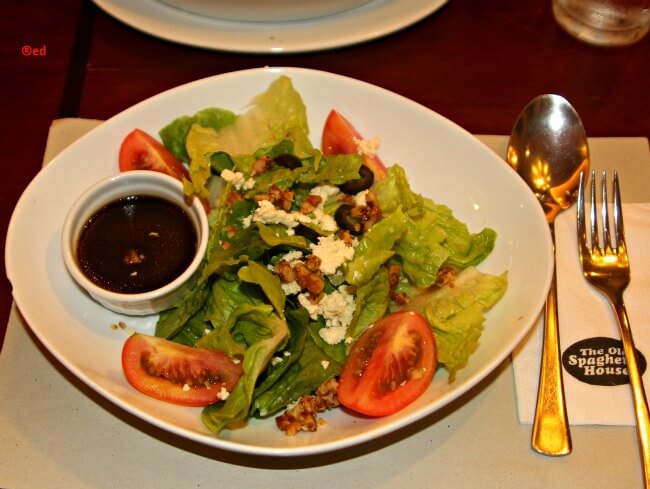 Garden Salad with Candied Walnuts Single (Php 145) Sharing ( Php 275)
....your love is so pure and natural like this fresh tomatoes and crisp romaine leaves sprinkled with candied walnuts and ricotta cheese.
The balsamic-maple vinaigrette complements your love and mine....
Mocha Frost (Php 110.00)
You never leave me alone.
In every sip from a tall glass of chocolate-y Mocha Frost....you always keep me smiling.
I knew from the start that it is your gesture of million kisses and caresses.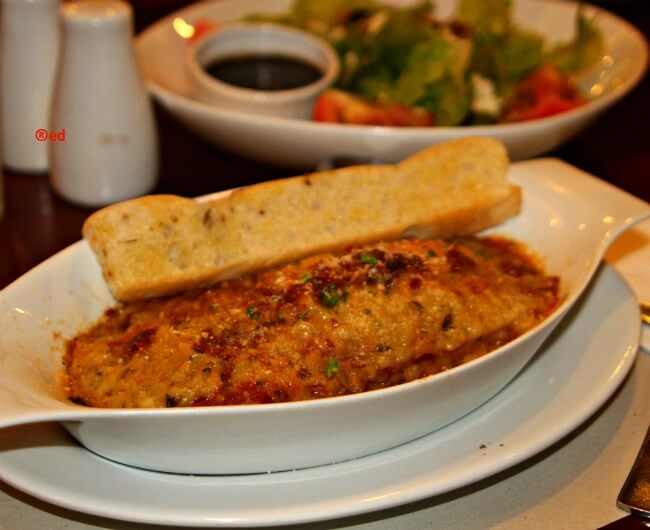 Classic Lasagna (Php 165.00)

Every moment feels like the first.

This lasagna is meatier, creamier, and cheesier.

My cold heart melted when I had this, remember?

A Classic love that never change.

Please don't alter...

Stay, just the way you are.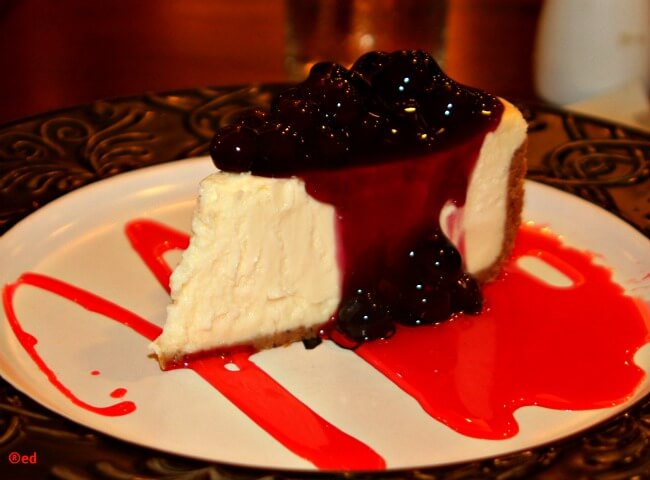 Blueberry Cheesecake (Php 235.00
You are so beautiful....like this fluffy blueberry cheesecake.
Seductive.
Sexy.
Sweet but not so over.
Just the right amount of sweetness I need...
With each spoonful I take,
I got that feeling that I always adore...delight!
You are an expert in tickling my sensations.
We cant deny it...
From vintage memories,
I've discovered treasures in you.
Love,
Rome
---oo--O--oo---
The Old Spaghetti House is giving away Oreo Truffles for all dating Couples this ♥'s Day!!!
Mechanics:
1. The promo is exclusive to dating couples only.
2. Couple can avail of the promo for a minimum
Order worth Five Hundred Pesos (Php500).
3. Valid for single receipt purchases only. Breaking
Or splitting of bills to avail of additional truffles
will not be allowed.
4. Valid for dine-in orders only.
5. Promo runs from February 13,2012 until
February 19, 2012 only.
Thank you Miss Leah for accommodating me.