Our next stop was at Mushroomburger, the world's one and only burger made of fresh mushroom and beef located in Tagaytay City.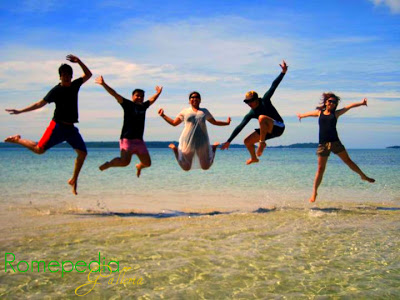 I love hamburgers. But hamburgers aren't always seen as the kind of food that makes people's hearts better. Every time I eat cheeseburger I remember a documentary about a man who consumed McDonalds' products for one full month, tried to prove that eating hamburgers is causing a lot of health problems among human. I am glad that Mushroomburger is addressing a health-conscious, healthy burger plus budget friendly choice.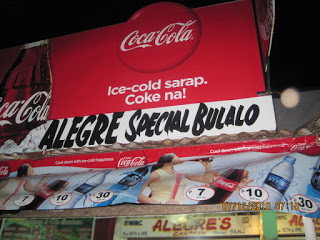 They have burgers mixed with beef, pork, and tuna. Mushroomburger Pinoy is made of mushroom and pork and since I love pork, I thought of trying. But what I ordered was their bestseller. As per the crew, mushroomburger royal with cheese is their number one dish.Prices are very much affordable, considering that some mushrooms are more expensive than beef per kilo. You can have a portion of a good, hearty meal in Mushroomburger for as low as Php 30.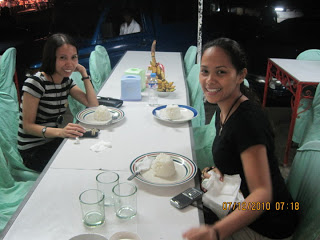 What's next? mushroom shake?