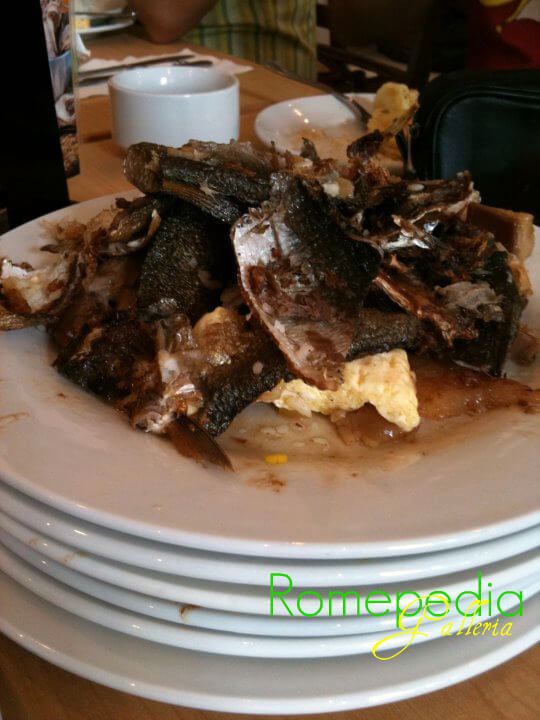 We spent almost two days in Hong Kong, been to
Hong Kong Disneyland
, visited
Ngong Ping 360
and the Tian Tan Buddha Statue, and voyaged
Sampan Tour Point
in Aberdeen. The 2 days of non stop fun finally came to an end. I just thought it was but I was wrong. It was just the beginning or should I say a preliminary.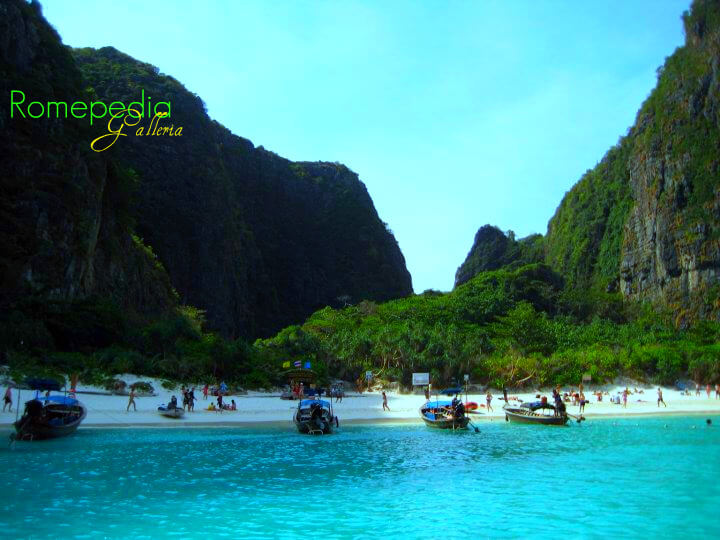 We woke up early on the third day because this is the day we headed farther north crossing the boundaries between Hong Kong and Guangdong, province of China. We're going to Windows of the World baby!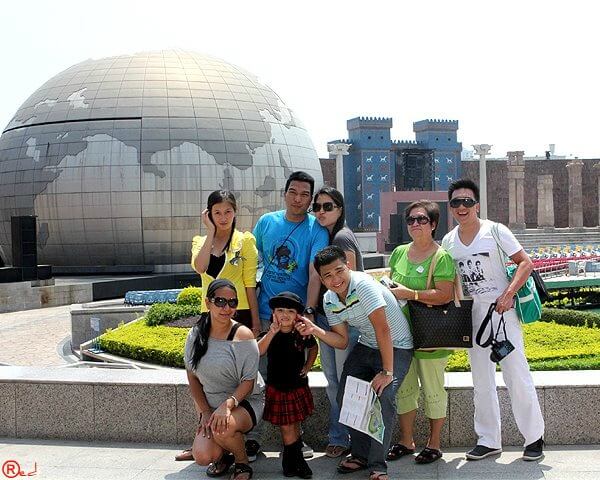 From our Hotel in Hong Kong, we were picked-up by the travel agency's bus and took the MTR going to the boarder. Our tour guide presented group visa to pass through Chinese immigration along with other Filipino tourists. Another travel agency handled our tour when we set foot in China.
We had another visit to a local jewelry store and quick lunch. Instead of checking in to our hotel we then proceeded to the Windows of the World.