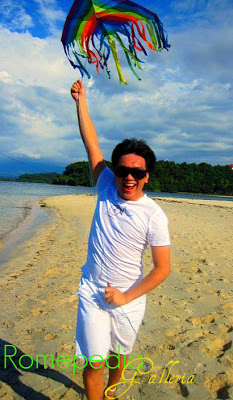 "Check this out ", Jelaine pinged me with attached picture of an island somewhere. We were looking for some place to spend the weekend in replacement to the canceled team building with Dart Team. I opened it, I was amazed with its simple beauty. "lets go there! ask everybody who wanna go with us!", I replied. We asked our colleagues and 3 others said yes to the impromptu escapade.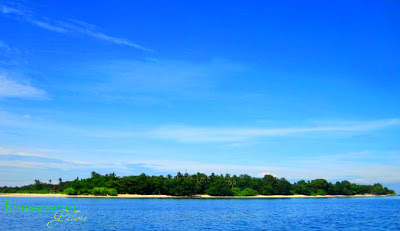 Jim, Tedgc, Jen, Jelaine and I went to Magalawa Island located in Palauig, Zambales, an island barangay of the Municipality of Palauig. it is a place where you can relax and connect with nature. Ideally perfect for swimming, snorkeling, mangrove sight seeing, island hoping and scuba diving. I have a little chitchat with the owners, according to them, several ship wrecks are around the area. I was informed that coral reefs are abundant in the area but I was a little bit dismayed when I saw dead corals, kinda alarming though.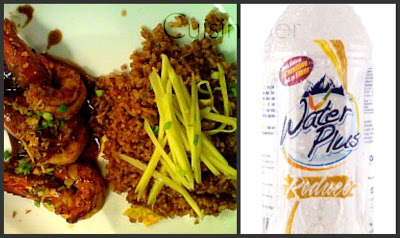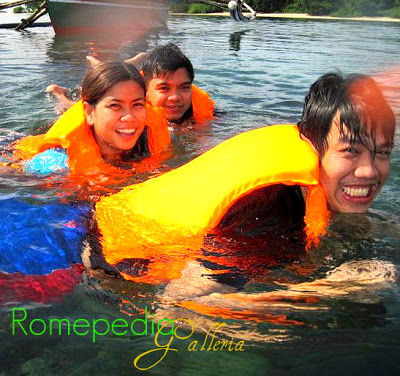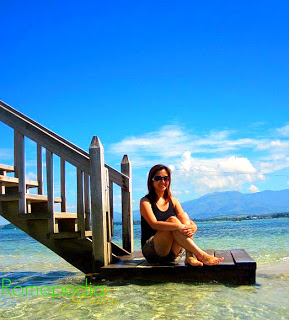 They offer different packages please
click here.
We chose the overnight package, Php 1000.00 per person inclusive of 4 meals, boat transfers, island tour and overnight stay in the island's bahay kubo. Fresh sea foods were served, (I will post it on The Cuisineuer)If you are allergic to sea foods, you can make special arrangements. Part of the package is the Bacala Sandbar which is cool for photo shooting.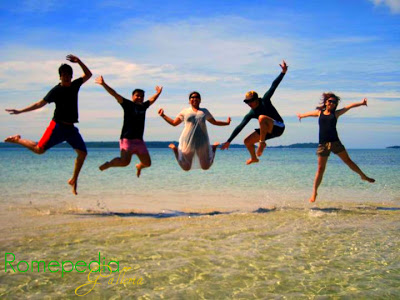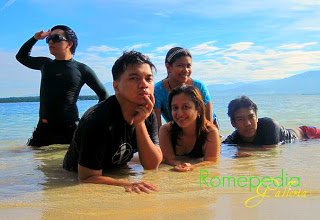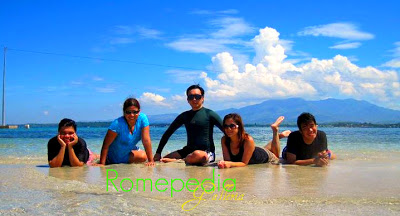 The concept is: Back to basic nature tripping. Do not expect luxurious, air-conditioned cottages, jacuzzi, nor free soap. Don't forget to bring your insect repellent if you dont want to be bitten by "niknik" (sand flea). portable water is abundant in the area, but dont expect shower. I enjoyed exercising while pumping the pitcher pumps before taking a bath. During summer days, I was told that water from the pump become salty. But they have back up water pump from the mountain nearby.