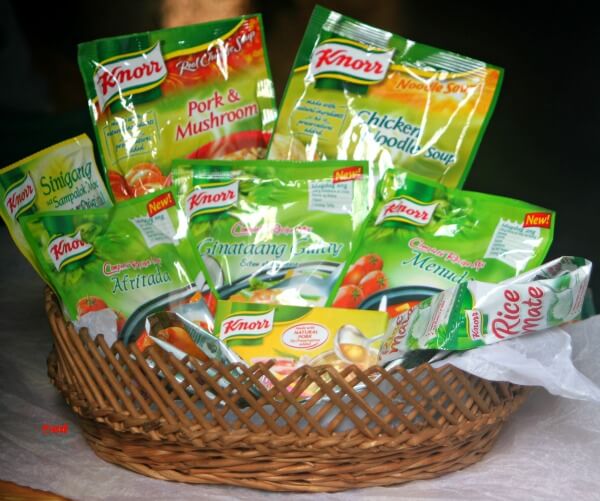 A confession I gotta tell to y'all: I am Knorr baby.
Just like Chef Marvin Agustin who was inspired by his mom serving dishes with Knorr seasoning and mixes, my mom raised me to every Sunday Sinigang made in Knorr Sinigang Mix too and this is one thing I dont wanna trade in to these days that others called "granules" days (insert tripple question marks here).
Yes, there are things that I dont want to change and that is the taste of my home cooked meals with Knorr - thats why I was so excited last week when I was invited to attend a blogger's event with Knorr.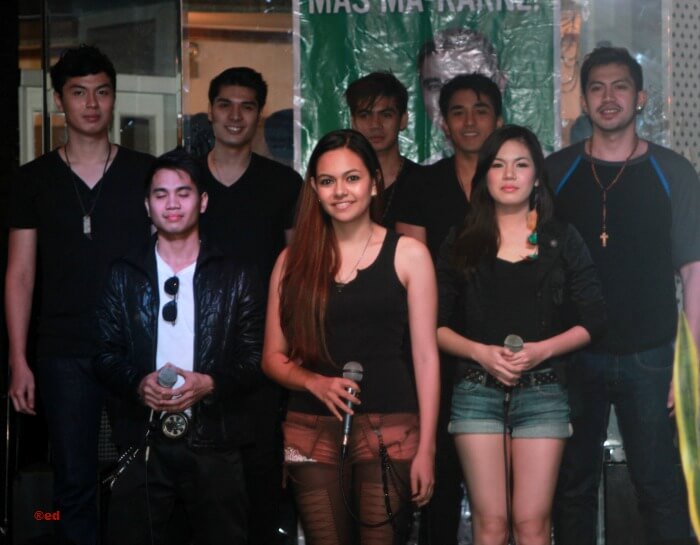 We were serenaded by the talented Kanta Pilipinas finalists while waiting for Chef Marvin done with the dishes he personally cooked just for us. The 24 finalist were awesome! Here is another set of promising and talented Filipino that will rule the world of fame on the first quarter of 2013.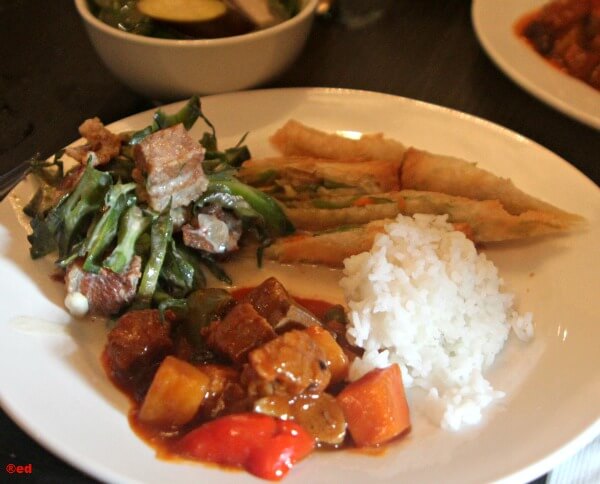 It's rare to taste home cooked food since I moved here in Manila because my tatstebuds were used to fastfood already. The moment I tasted the dishes prepared by theYoung Entrepreneur of the Year slash restaurateur-chef-actor Marvin Agustin brought back the memories of my home in Palawan. Marvin made me missed my mom when he renewed the taste of goodness of dishes highlighted by the Knorr products.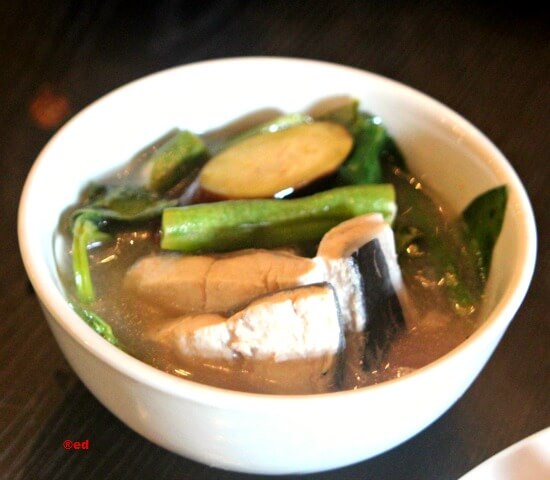 I tried Sinigang sa Miso, Menudo, and Ginataang Gulay. Ginataang gulay mix is something brand new to me and I was surprised how Knorr developed products almost tasted like the real real "gata" (coconut milk). Apart from Knorr Recipes on their website, this is something that I'd like to try and introduce to my mom back home.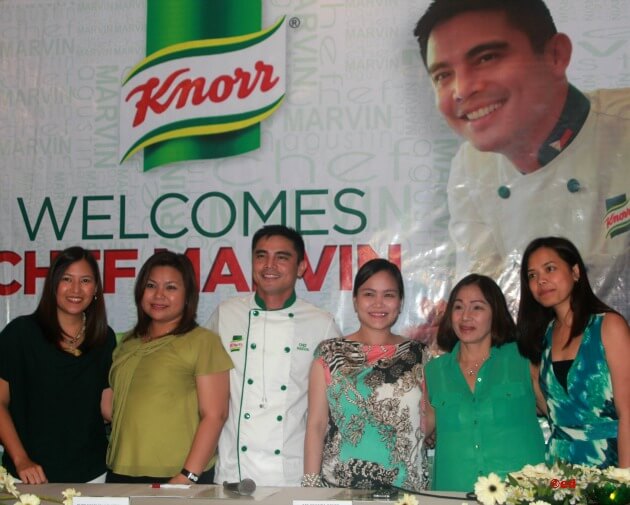 Another highligh of the event is Chef Marvin Agustin's renewal of contract as Knorr celebrity chef endorser.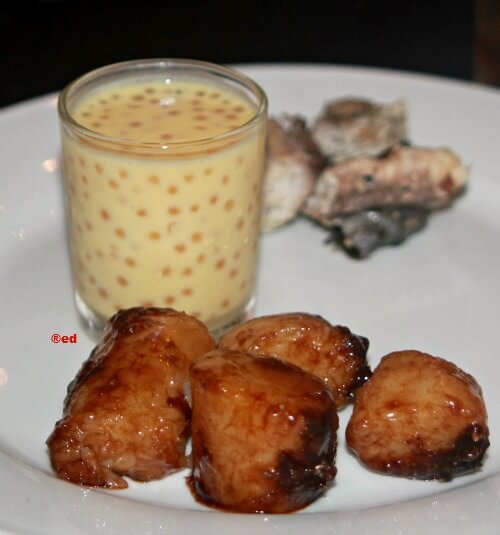 Bloggers had a chance to do an interview with the celebrity chef. The actor shared some of his humble beginnings on how he became a successful restaurateur. "The kitchen has bonded me and my mom in unexpected ways, and I am thankful that Knorr has given me this chance to share a part of myself to every mother in the country. Together with Knorr, we will provide modern-day Filipino families with dishes that respond to their needs, while making their cooking experience fulfilling, pleasurable and enriching", he said.
.