Félicitations - Bizu Patisserie at One Rockwell

This early, let's open Bizu's first cadeau (gift) this holiday season: The memorable luxury and class of French cuisine retailed by Bizu Patisserie is now open at the ground floor of the prestigious One Rockwell Tower at Rockwell Center. The Rockwell branch which officially opened last week has a radiant atmosphere that would surely brings diners back again and again. Ideal for an intimate evening á deux, the restaurant also features a charming private dining room named after the patron saint of Paris "Chamber Saint Germain" perfect for a private meeting, family reunion and small gathering.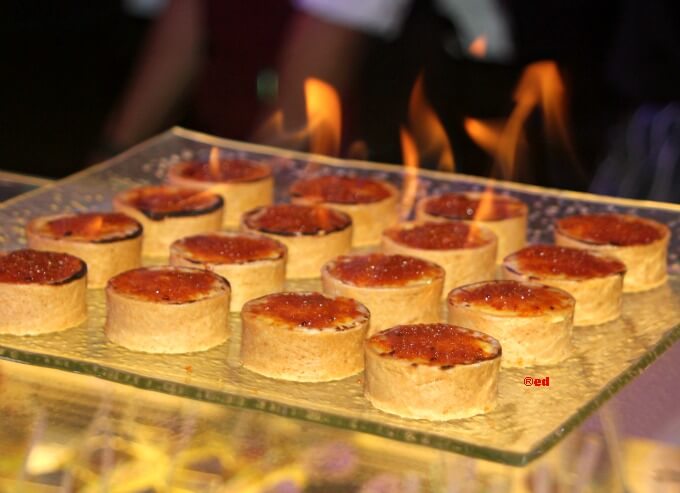 Bravo - Bizu's 2012 Christmas Collection

Deuxième Cadeau (second gift) is all about Bizu's 2012 Christmas Collection featuring Bizu favorites and limited edition product offerings available only this Holiday season. Inspired by The Nutcracker Ballet, this year's Christmas Collection is called "Land of Sweets: Bizu christmas Collection 2012". From savory holiday traditions to sweet and luxurious French gateaux, the entire collection is indeed a taste of joie de vivre (joy of living).
Noel Fruit Cake, Panettone, Speculoos, Tuile, Bizu's Gaspard, Bizu's melchor Croquembouche and of Bizus famous roasts for Christmas dinner and parties such as 10-Hour Roast Beef, Yuletide Crown Roast of Pork, Whole Roast Turkey, and 24-Hour Cote de Boeuf can be viewed on print and online catalogs to help us with our selection. Select here: Bizu Christmas Catalog and Facebook and place an order through their concierge.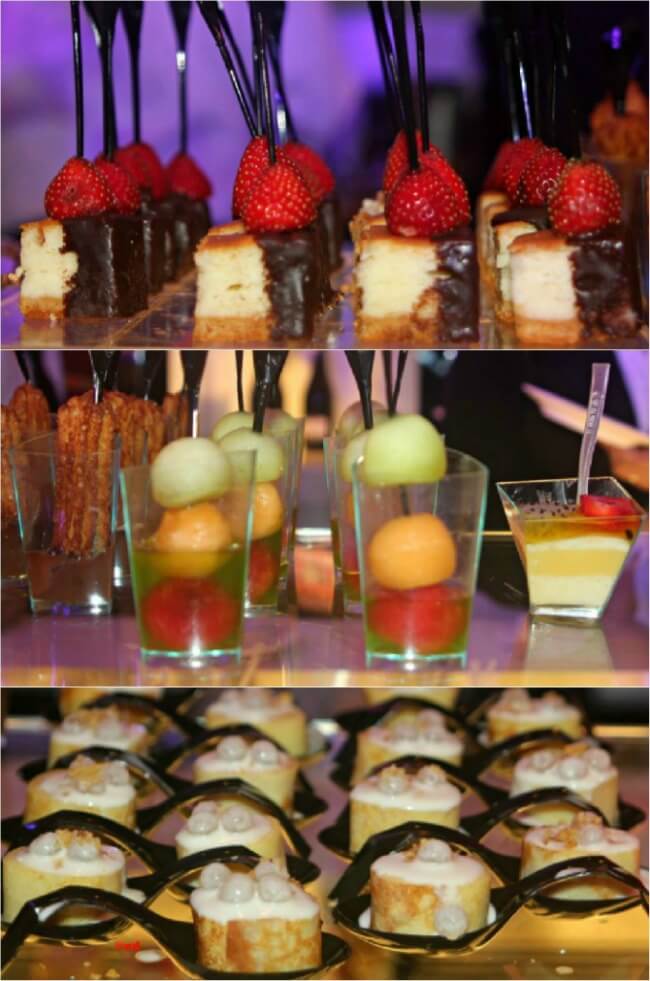 Réjouir - 2013
Macaron de Paris Collection

Troisième don ( third gift ) is three additional flavors of Bizu's bestselling Macaron de Paris: Rose Lychee, Hazelnut with Truffle, and Dark Chocolate will be added on their already beautiful and luscious macarons collection. Bizu is also preparing for Bizu Macaron Day in 2013 and that is something we could look forward to next year.
Pardon my French but with these three great cadeaux from Bizu I wish y'all a very joyeuses fêtes ( joyous celebrations ) !