My annual summer holiday is always on top of my priorities despite the tough economic climate - but I do choose cheaper options rather than selecting my dream destinations. Also for me, a DIY travel plan is more exiting than signing up on a package trip apart from the fact that its more cheaper.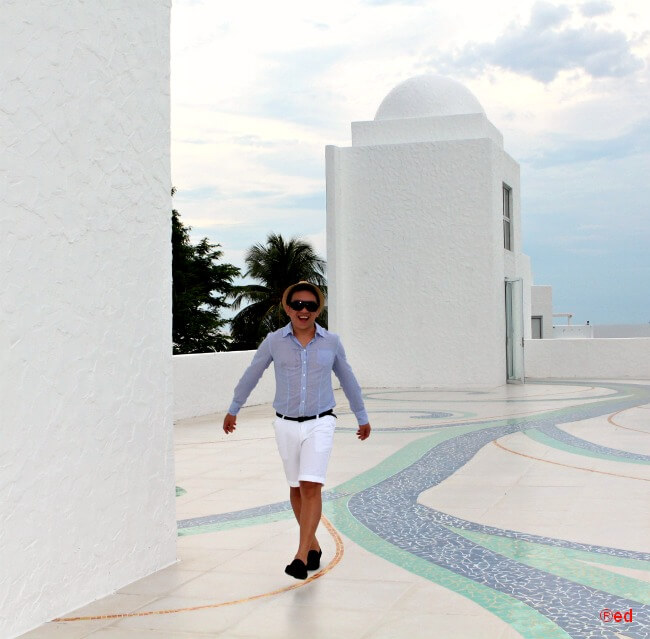 This year's plan was to spend a three day holiday in the heavenly streets of Santorini, between tiny whitewashed houses, stylish hotels and restaurants and blue-domed churches filled with people waiting for one thing: a glorious sunset!
We started looking for different packages and promos online as early as last quarter of last year. We've discovered a more cheaper way of finding a place to stay through
Air bnb
- a website that lets homeowners advertise their place from real people, in almost 20,000 cities, in 192 countries. I never knew that renting a house represents excellent value - and a chance to get as close to the beach as possible. It has the ability to rate both guest and homeowner. And is really useful for a DIY trip.
Reality check: My travel buddies and I couldn't afford the airfare. The airfare could have cost us a month of stay in our chosen accommodation in Santorini. Another thing, we ran out of time to secure our visa.
With good luck, and a strong believe that I could treat myself to a long rest, my cousin discovered Bellaroca - located in the province of Marinduque, designed and patterned after the Greek island of Santorini. Bellaroca was a jackpot! It may be short on shoreline, but it's one of the most compelling! So let me just hold my story here before you get too excited. My gest to Bellaroca will be tackled on my travel blog,
Gest to Utopia
, check it out for the preview.