Destination: White Beach
Puerto Galera, Oriental Mindoro
Philippines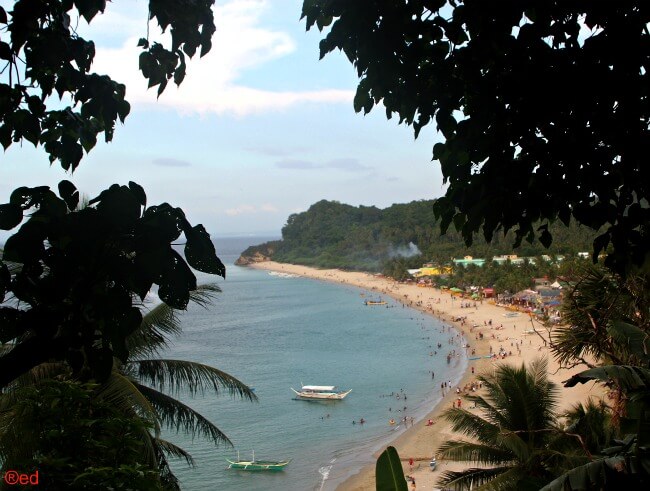 From a distance, looking at the White Beach's shoreline full of strangers, he felt a peaceful symmetry between himself and nature. Stretching his arms, Rome grunted with utmost satisfaction. He figured he stared at the shoreline for fifteen minutes.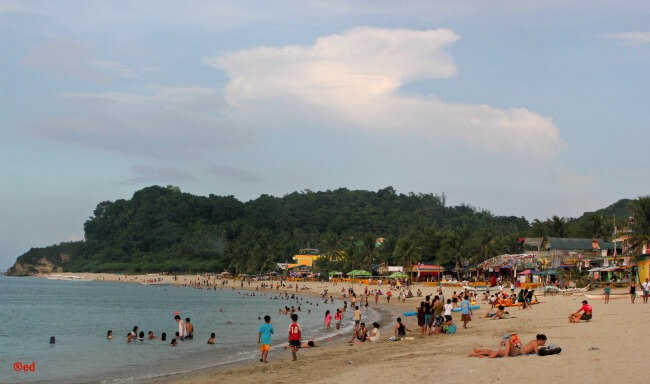 He strolled the beach. Like him, strangers were lurking the beach defining their own freedom and happiness. People, mostly families were having a good time. But there are also others who enjoyed the sun, sand and sea alone like the beach babe reading a book while sun tanning, lovers having their intimate time, kids playing and running.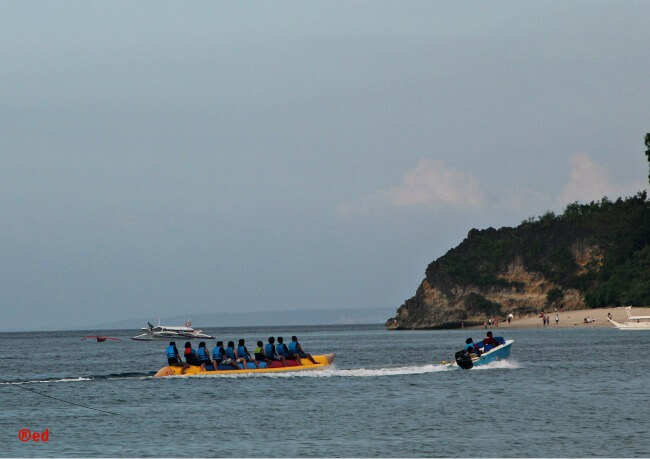 Some groups were spending fun time in a banana boat perhaps to build a strong foundation and bond in their team.
He didn't feel swimming that day, he continued to watch people. He noticed someone was parasailing. That could be fun, he wanted to try it but its more than his allocated budget for this trip.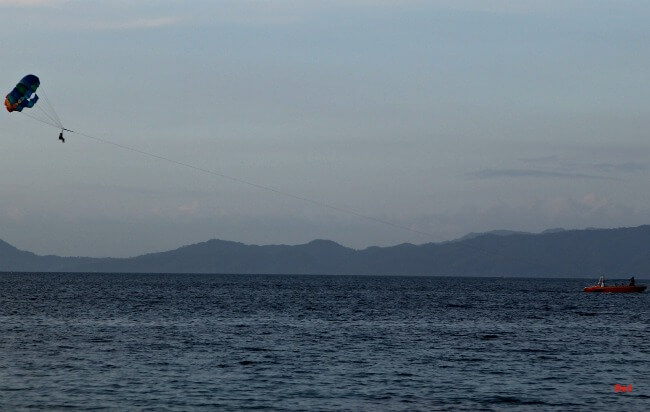 He searched for a good activity. He found two jet skies, the red one captured his attention, waiting for him, inviting a possibility of a good ride, but he was scared. He declined the owner's offer and had his picture taken instead.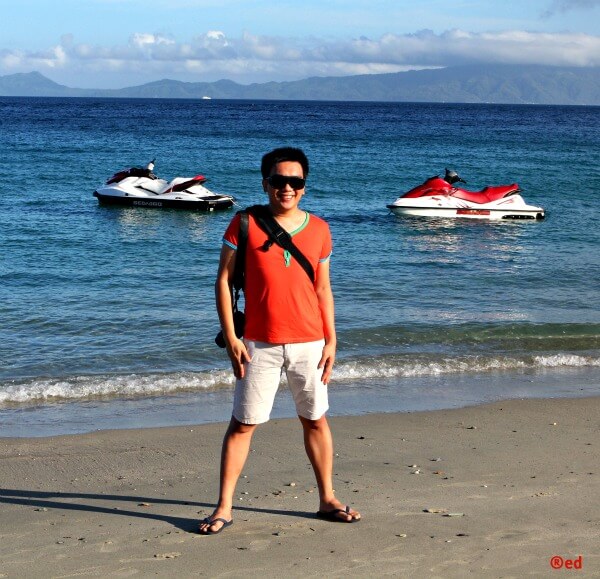 As he continued to walk by the beach, near their cottage, hot hunks maybe Europeans were playing football interested him, he wanted to join them but had a second thought. Staring at them playing was more fun, lol!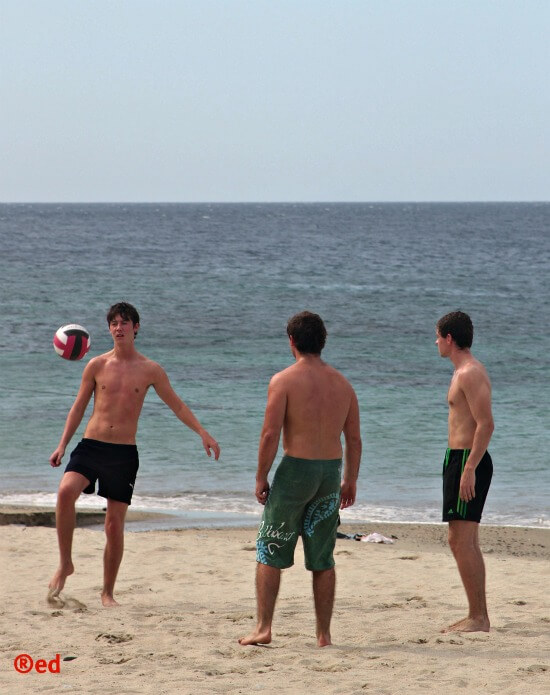 He finally reached the sea front of their lodge and found his nieces playing in the sand. He joined them in making their first sand castle.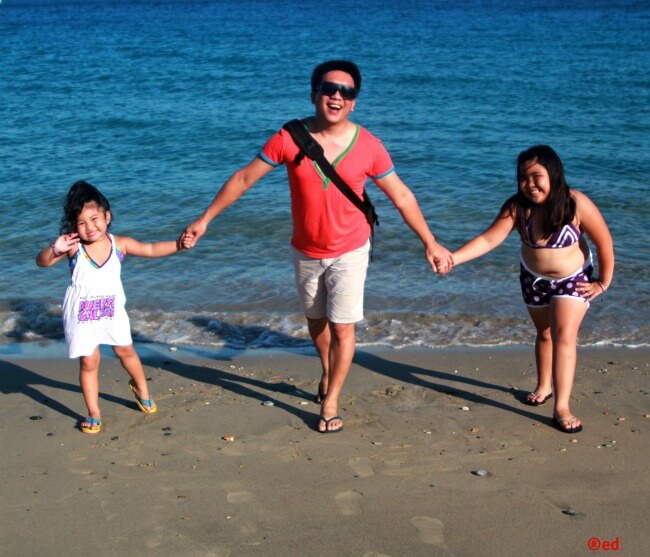 As the sun was about to end the day, he wished to stop the time and hoped that it could extend a little bit more...