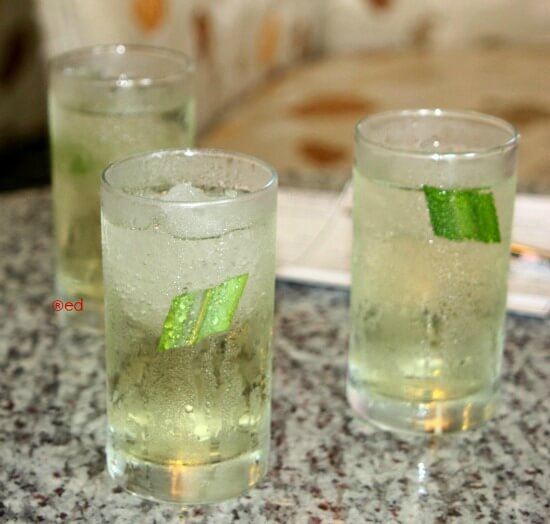 This post marks the start of another gastronomic journey I had in the exciting island of Bellaroca.

Prepare your appetite.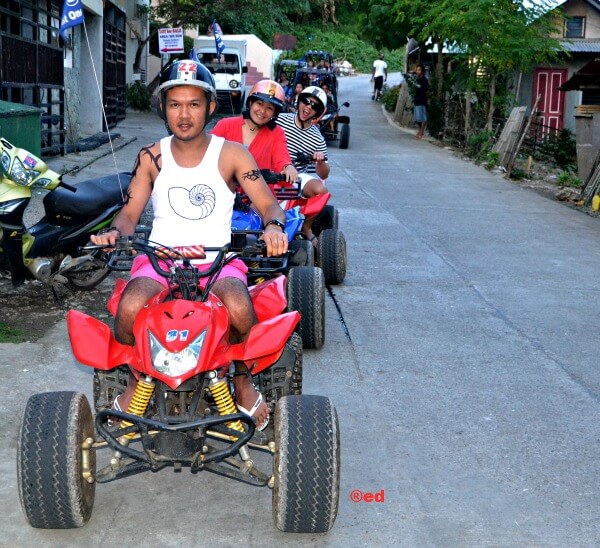 They reached Boracay's station two before the sun sets and were picked up straight by a four by four car at the back of D' Mall going to the karting track. It was a short ten minutes ride uphill. From afar, they witnessed the island slowly painted orange by the setting sun, it was a breathtaking scene, indeed, life's simple pleasures.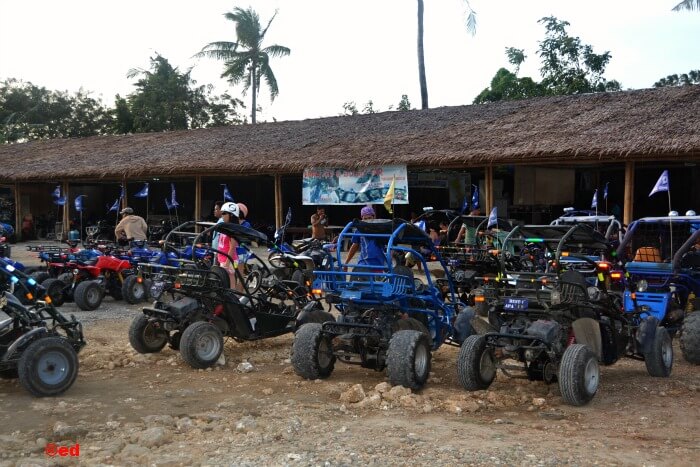 It was their first time to ride a kart. Karting never slips into their minds while they're planning their vacation. Their sporty outfit were not brought to the island so they opted to wear comfortable clothes, Carl, on the other hand, chose to go topless.
There are too many all terrain vehicles to choose from, radical 'Urban' - a two-seater electric cars and open-to-the-elements 'spyder' karts dominately parked everywhere in the rough parking area when they arrived. It was far from a Monte Carlo like race track as Rome has dreamt of. Tourists were coming in and out of the track, its undeniably peak season. They were accommodated shortly, petrolheaded staff were courteous and were very accommodating in helping them in registering.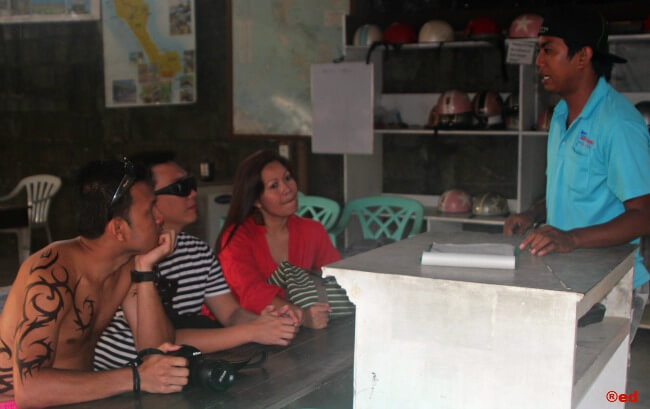 Rules of Engagement was discussed to them upon registration and were also asked to sign waivers. The controls are simple: both hand brakes, right accelerates. As an eco-bonus, the karts run on electric, not petrol, to cut emissions. Karting is exceptionally fun but a non-contact sport. Knowingly regarded as "racing", but they were told to stay away at least two meters from each other and under no circumstances to cut or overtake. Its a lower category of karting and driving should be smooth as possible. The basic race craft and how you should look after the car or the kart is to you look after yourself, the crew added as they revved up.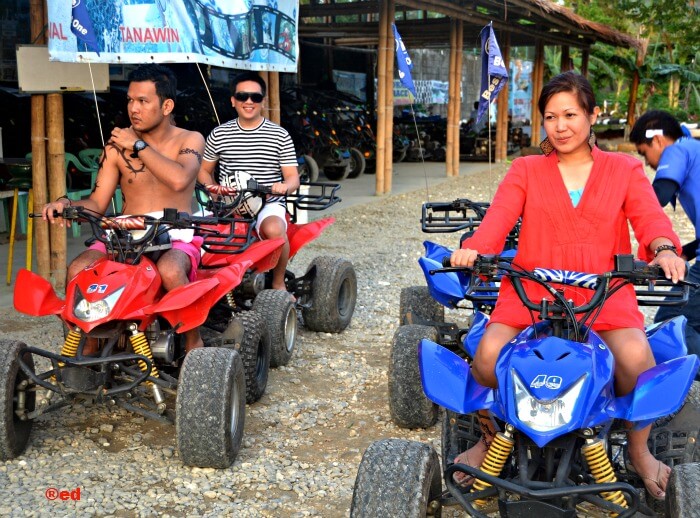 Rome with a pair of aviators slipped over his eyes, Josh and her waivy hair flapping about in the wind, and Carl who leads them was going full throttle in the blue and red carts to the main track. A staff came on board to guide and looked after them. Many carts went fast into the aspalt national road which also served as the karting track. Their guide showed off his racing skills, he controlled them as well as his smooth driving style soon began to lead their line up. He helped them in difficult circumstances passing through zigzag roads, tricky terrains and steep learning curves that goes smooth by just tweaking it here and there so they don't lose speed through a corner. They also learned how to run in traffic and progressed through controlling their aggresion.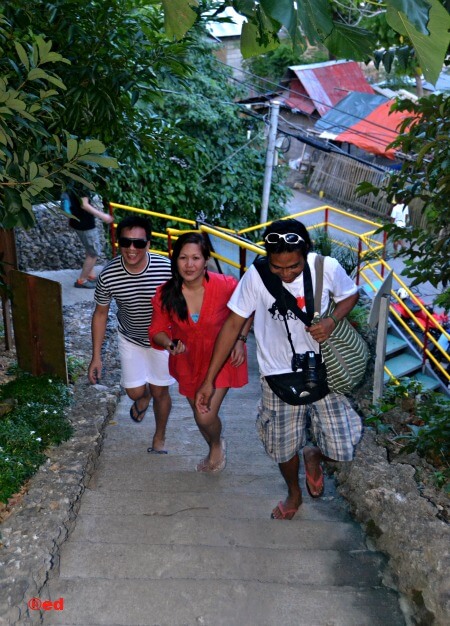 There are two stop overs on the one and a half ATV ride. They climbed the Ocean Tower (Mt. Luho viewpoint) first after paying their entrance fees. They were stunned with the aerial view of the entire island that gave a 360 degree glimpse of Boracay's magnificent colors under a dusk sky. Mt. Luho viewpoint is the highest elevation in the island with a total of 150 steps to reach the viewdeck.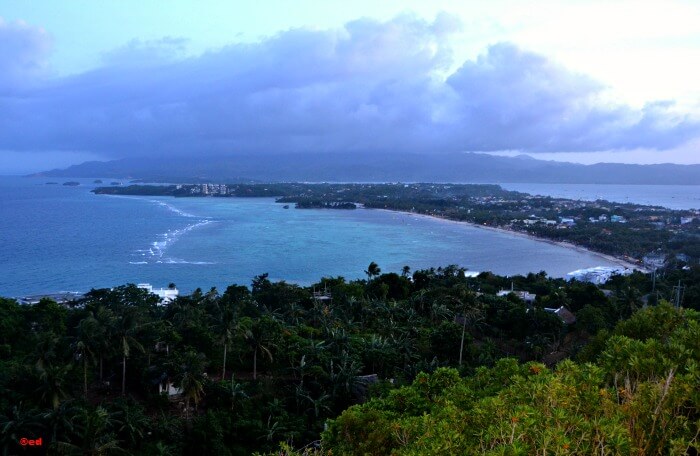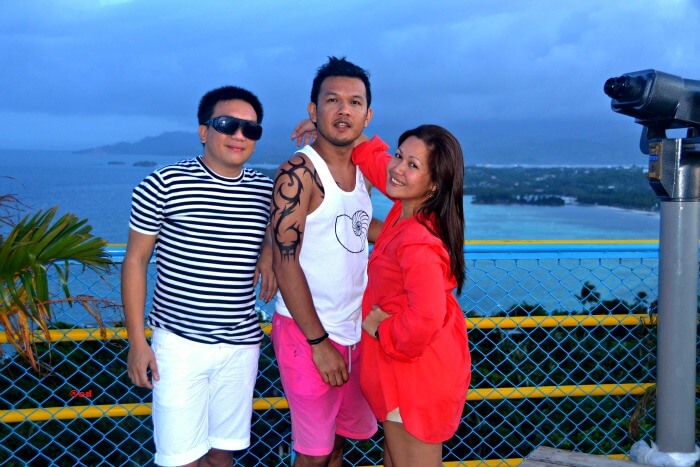 Everland Aviary Farm was supposedly their second stop over but they decided to pass because it was getting dark already. There's always a second time, they thought.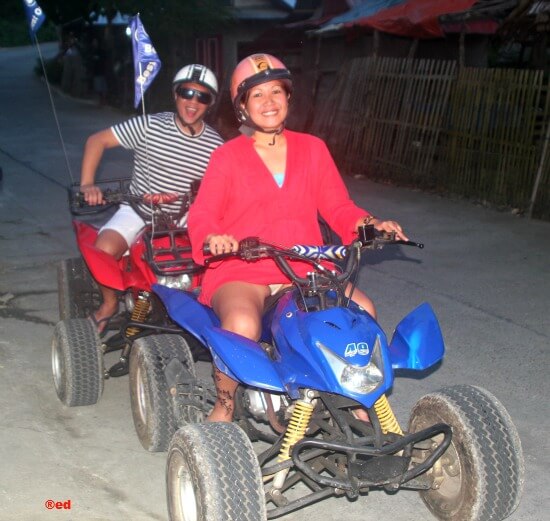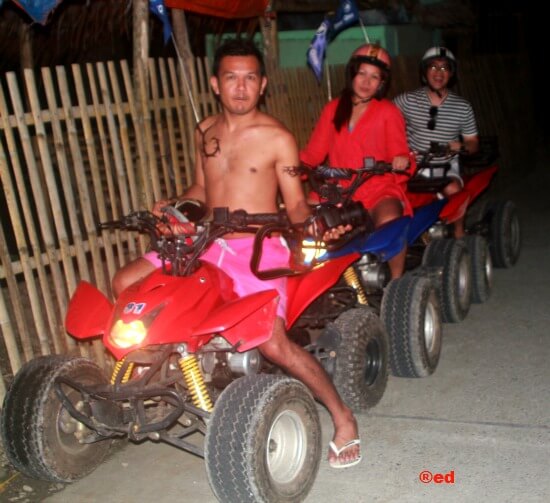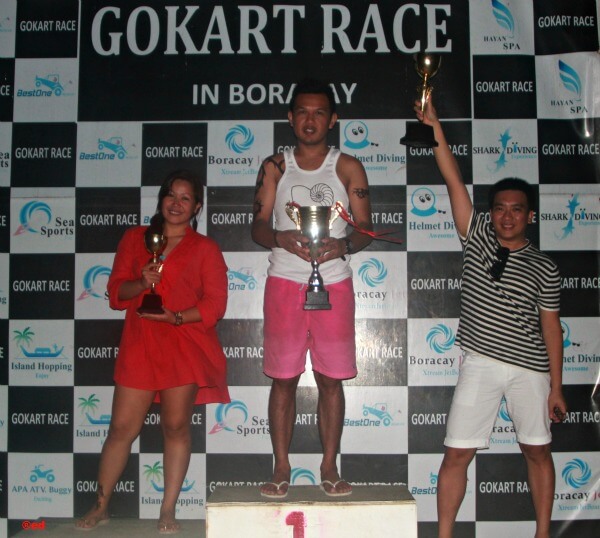 Boracay has plenty to offer to its visitors: Tropical sun, fine sand, crystal-clear sea, sumptous cuisine, a luxury resort and the best of outdoor activities - no wonder local and foreign tourists can't resist returning to this island paradise where they can combine business and pleasure.