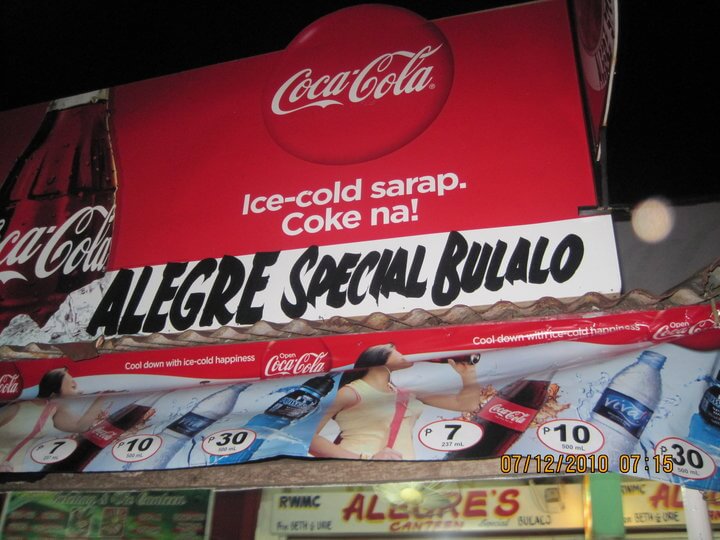 Everyday, a delicious lunch is something to look forward to indulge in whether you are at home or at work. For me, a comfortable and affordable lunch set the mood for the rest of the day. If you've noticed I'm silent and mad midday of work, I probably had a bad lunch at the jolly jeep nearby. Lol!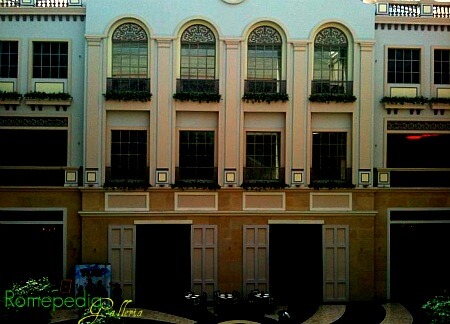 Economical Check – with limited budget of PhP 120.00 for lunch, I ordered Honey-Lemon Glazed Wing with Rice and Iced tea. Joanna and Sheena ordered Garlic Spiced pork Belly and Nathalie ordered Creamy Seafood Pasta.
In Makati, I would say its affordable .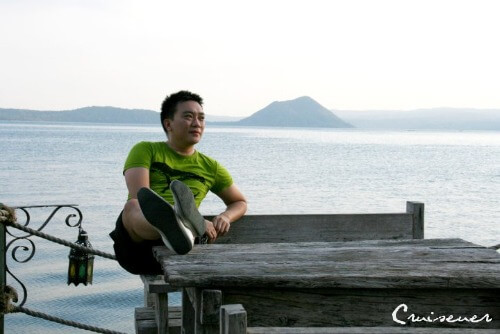 Quality Check - The taste, aroma, texture and presentation are the qualities of a good eats. I acknowledge the fact that grease, calorie and fat are my definition of a good lunch. These food met those qualities. The taste of chicken was tender, sweet and I knew it was fresh off the grill.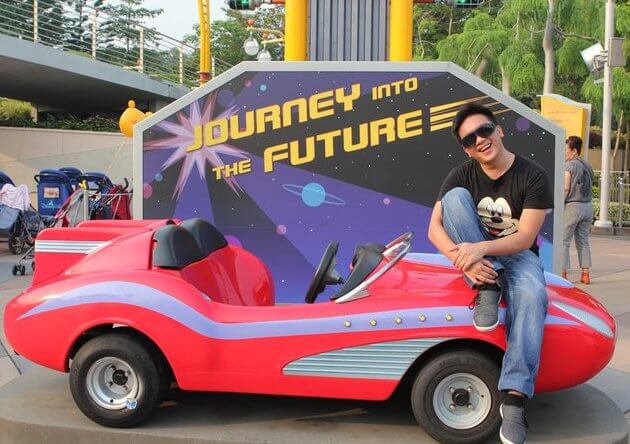 Location Check - If you are working along Ayala Avenue, you don't need to ride a bus or taxi but a 1 series BMW Colchester would be great, lol! The location is accessible. The restaurant is located at G/F Cosmopolitan Tower 134 Valero Street, Salcedo Village, Makati City. If you are working on a complicated deal, just call-in at 63-2-813-6274.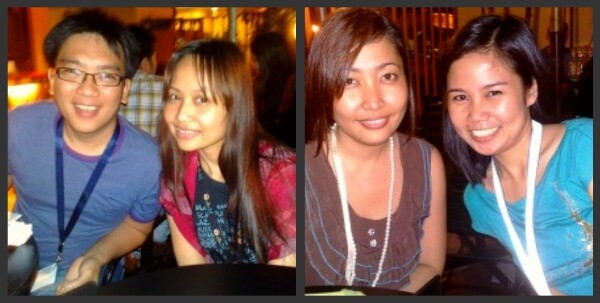 Meet the Canadians – Rome, Nathalie, Sheena, and Joanna. Not in picture are Dadz, Mcdully, Shobee, and Gemma. They are probably working on a complicated task.