Warning: Photo overload. Credit to Sissys Anney and Peach for the awesome photos
.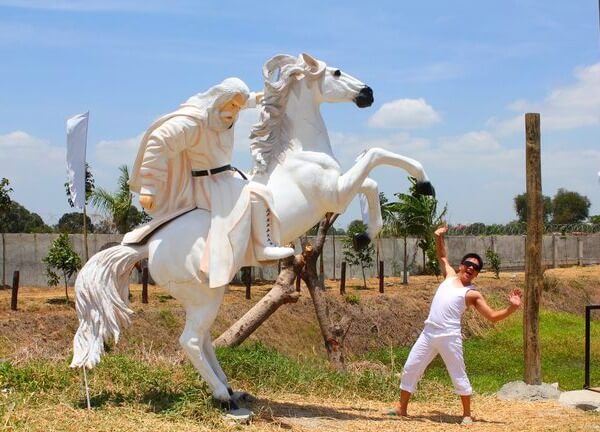 Summer is not yet over. If you missed Boracay or Palawan's trip, if you hesitated to travel out of town because you don't want to travel with kids, if you feel 2 months summer is not enough, if you feel that you have just wasted 2 months at home watching nonsense television series. You still have 2 weeks left before the school year starts.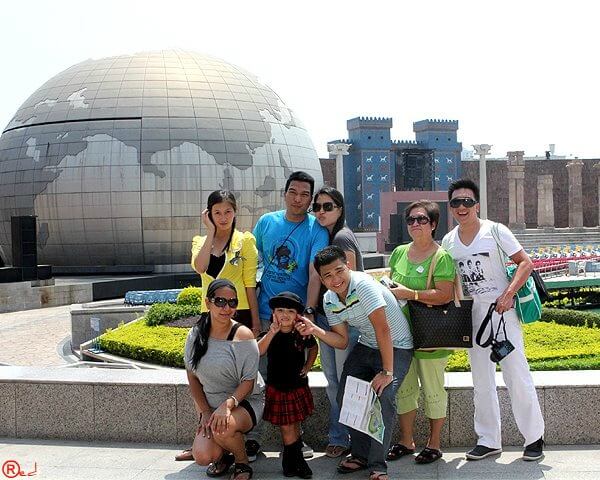 The Amana Waterpark is your only choice to get back lost summer fun. Located in Pandi, Bulacan, it is very accessible if you are living in Metro Manila. With 13 different types of wave in their pool, it has the biggest wavepool in the entire Philippines.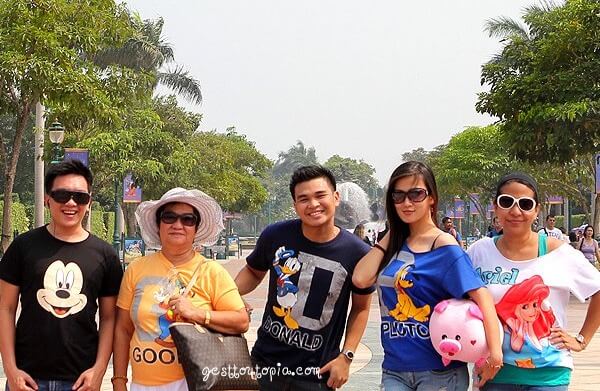 An extra large wave pool, a pool w/ Jacuzzi, Avatar pool with man-made waterfall, 500-square meter kiddie pool. Anyone, especially the kids will enjoy the thrill and excitement it can offer.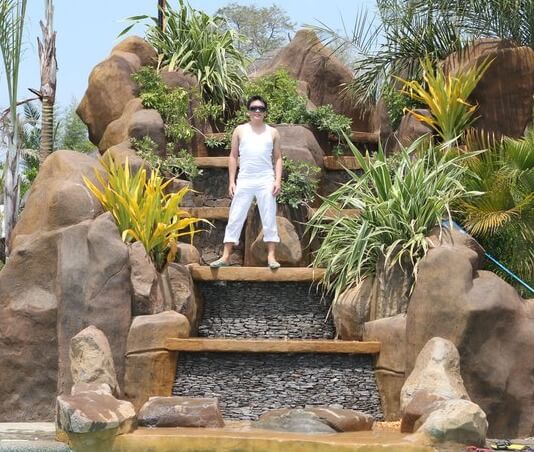 With life-sized Dragon Ball, Lord of the Rings, Justice League, Pirates of the Carribean, Shrek, Captain America, Kingkong, Madagascar, Hulk, Indiana Jones Characters scattered all over the place guarantee utmost satisfaction to your children. My favorite is the Lord of the Rings characters. I was literally "kidding" around the whole day.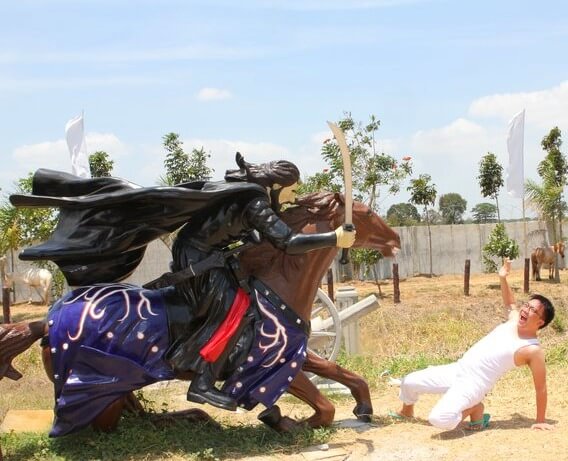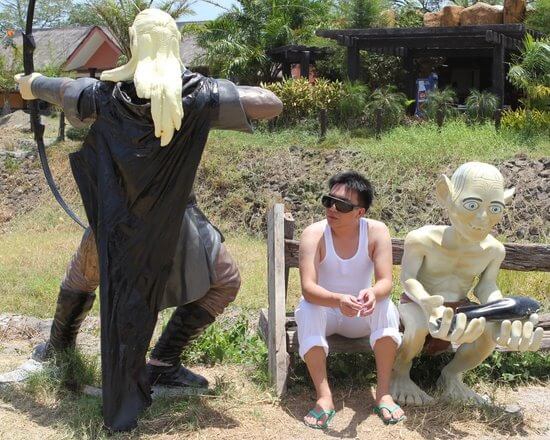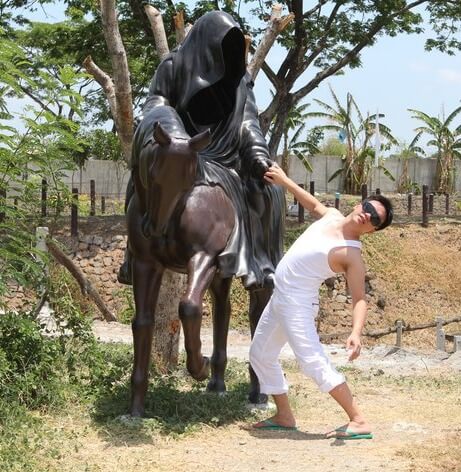 If you want to stay overnight, Amana Waterpark offers affordable room rates, check out their website,
click here
. Don't just sit there and waste your limited time. Heres their contact Information for your reference: Manila Line: (02) 299-66-12 or (02) 299-67-03 Tel #: (044) 661-23-83 or (044) 661-23-84 Mobile #: 0922 870 8428 or 0923 7135874 Email: amanawaterpark@yahoo.com