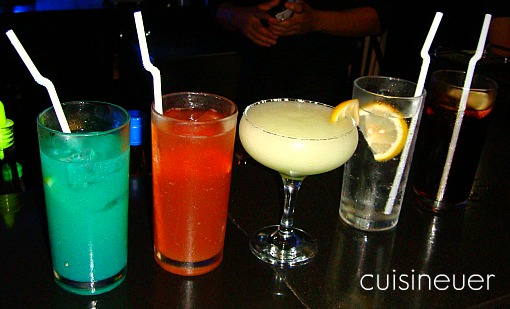 Green Minded, Apple Punch, Margarita,Vodka Sprite and Rum Coke
Indulge and eat whatever I want to eat, pamper myself with a sensual massage, listen to calm and sweet music, read good book, or go to a place I never been before are some of my ideas of good times. Most of my time were spent browsing the internet playing and visiting websites. Occasionally, I drink cocktails and alcoholic beverages while socializing and catching up with friends to fill the gaps between. One thing I learned about drinking when we were at One Tagaytay Place was: Don't hang out with people who doesn't drink.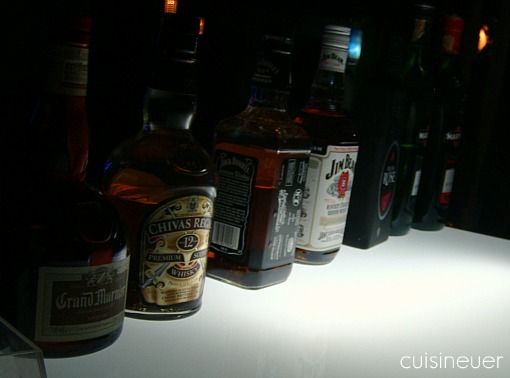 I've gulped three of the free drinks on the first picture because my cousins Peachy, Anney, Tess, Nyds and my nieces don't drink. The Free of charge cocktails were part of One Tagaytay Place accommodation package we have availed when Sissy Peachy celebrated her birthday here last year. I was numb, dead drunk when we got back in our hotel room. I forgot how I was able to climb the hotel's penthouse where we were billeted. The following morning sissy told me that I made funny noises while sleeping. I had a hangover, my head ached, and I was drowsy all day. Gee, lesson learned.