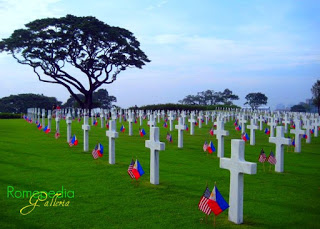 We obtained freedom because of the martyrs who risk their precious lives for our sake. Today, the blood they shed leaves a mark as we commemorate their endeavors. On this day, we are paying our sincere gratitude to them..... it is a day worth to be celebrated. We were able to breath the fresh free air since our birth because of their sacrifices. My dear friends, we are the privileged ones to have been born in free Philippines.
As we celebrate the National Heroes Day raising and fluttering the Philippine flag with great pride or playing and singing the national Anthem with fervency, we need to look back into the past to remember and pay tribute to the builders of our great nation.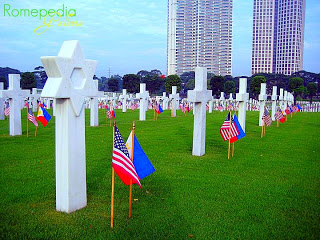 We must not ignore the common people who sacrified a lot for the good cause of this country. There were peasant, land lords, farmers, businessman, artists, teachers and students who helped the land achieved the long dream of freedom. A responsible Filipino recall the deeds of our National Heroes, we must not allow those hard times and struggles fade away from our memories.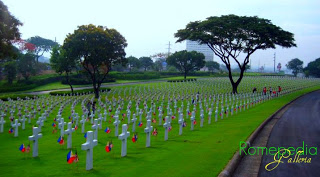 We have come a long way in the path of free Philippines. My question is; Have we proved ourselves worthy of freedom?
credit to Faye Esteban for the pictures