Last Sunday, my cousins, nephew, niece and I went to Robinsons Manila to watch Ironman 2. We arrived at 3 pm and we headed immediately to the ticket booth because we want the 3:30 schedule. Unfortunately, when we reached the third floor, we were startled by the looooong line, we waited like 48 years before getting our ticket. The kids were tired already before the movie starts so we seated like a dog on the hallway.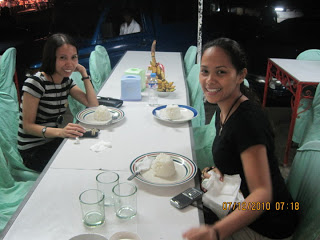 Ykai, kakai, and me kidding and playing on the hallway. It feels so good playing like kid again. ha ha ha. I had really a good time.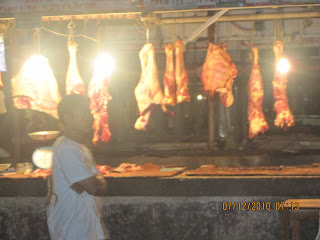 Iron Man 2 is a 2010 American superhero film based on the Marvel Comics character of the same name from Marvel Studios and Paramount Pictures. It is the sequel to 2008's Iron Man, and the second film in a planned trilogy.
Tony Stark has revealed his identity as Iron Man and is resisting calls by the United States government to hand over the technology. Ivan Vanko has developed the same technology, creating new challenges for Stark.
Here we were lucky to take a photo op with the promo boys.