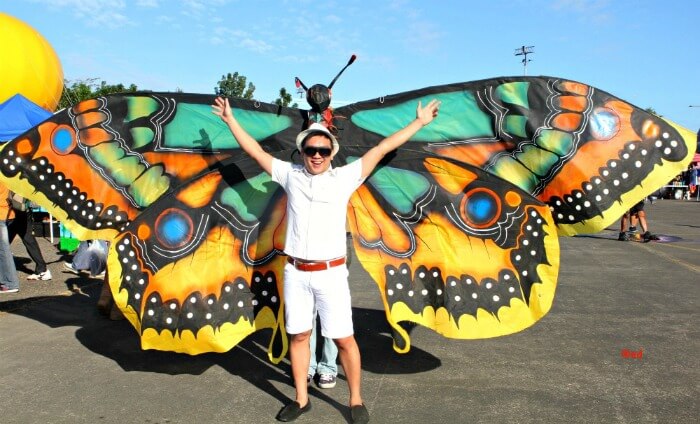 My cousins Anney, Peachy, Tess and nieces Atasha, Ykaie, and Chellie were my companion.
We arrived Thursday and we stayed in a Hotel outside the Clark Freeport Zone.
My outfit was supposedly peach t-shirt I bought from Oxygen. Unfortunately, because of excessive eating, it doesn't fit me no more.
Who am I wearing?
My button-up shirt was made by Billabong. I bought that in a relief goods store in Monumento last year for Php 80.00 only.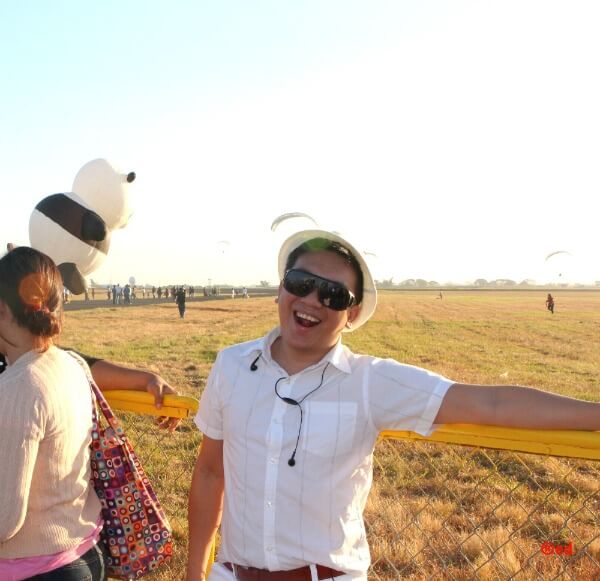 I bought my headgear in Boracay last December. This Fedora hat was Php 100.00
The white pedal shorts for men is a brand new purchase from Giordano. I bought it when it went on 50% sale, Php 400
Orange-y Belt
was from Pabder, I blogged about this before and I must admit, this purchase was really worth the value.
Pabder is an Italian brand which offers a wide range of imported, high quality leather men's line.
Well because I'm so crazy about Itallian Pabder products, I bought a new pair of shoe. Actually, I bought two pairs, ssshhhh (hi hi hi), I'll tell you about them on my next post.