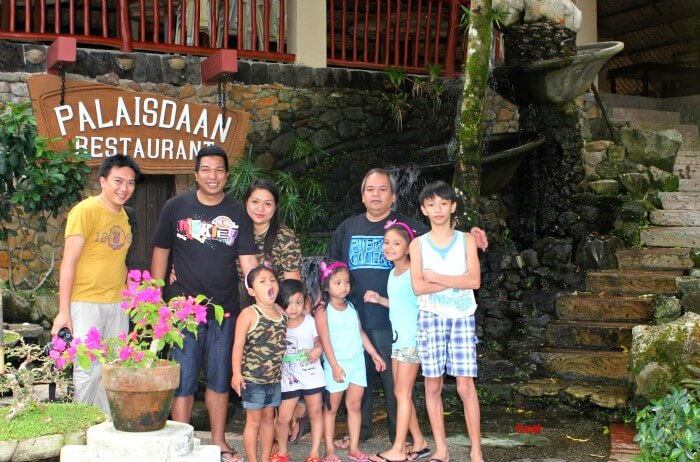 Wintermelon Milk Tea, Php 75.00
Fast track to today.
Everyone was so gaga to grab a cup of Moonleaf tea at the pantry when I arrived earlier.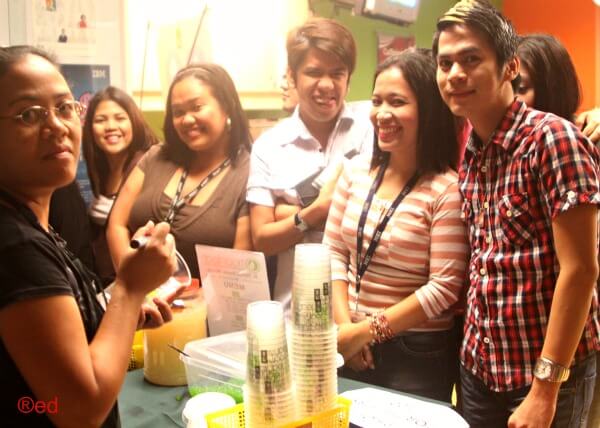 Y'all knew me, I'm married to Starbucks matcha.
But my love affair with tea never stop with the famed iced green tea latte.
Me and my girls, Gemma and Nathalia, tried it.
I ordered their best seller, Wintermelon Milk Tea, Php 75.00
And added pearls, Php 10.00 and Nata Php, 10.00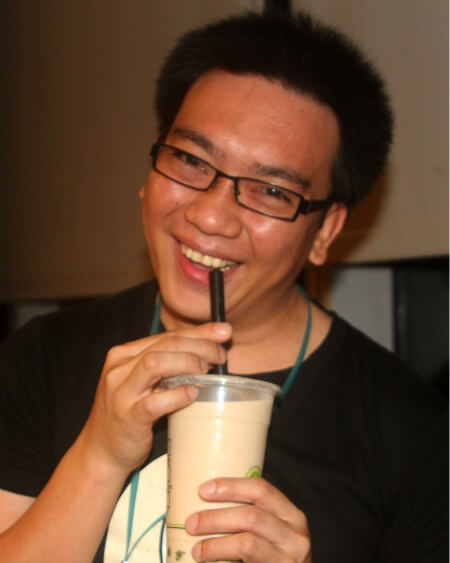 According to the crew,
Moonleaf's tea drinks and mixes are made from freshly brewed, top-quality tea leaves imported from the best tea-growing regions of Taiwan.
The tea is brewed, steeped and served in authentic Taiwanese tradition-- no machines.
We were assured of a drink expertly handled with a human touch, hmmmm...
'Twas a different brew indeed.
It's my brand new love I would say.
BTW, I met a fellow blogger, Extra Sexy.
She's very bubbly!