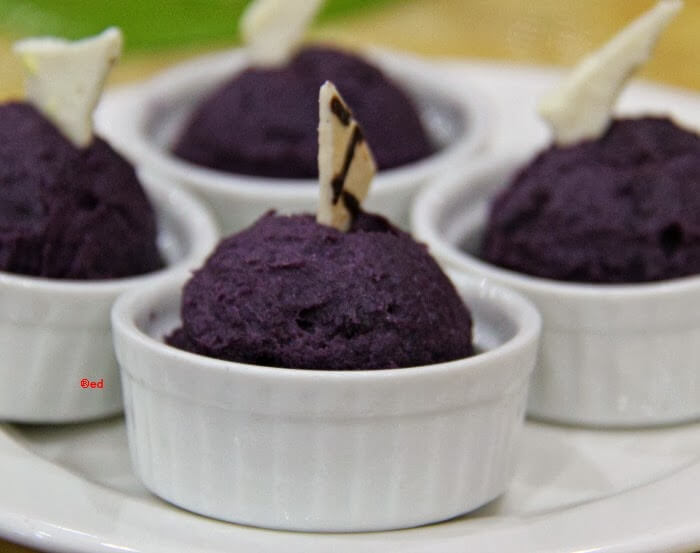 We were surprised when we were told that ala cart menu was not available in Estrellas De Mendoza Playa Resort's main restaurant. The resort is far from the main road and other establishments so we dont have a choice but to avail their Php 499 lunch buffet. Here are the food that visitors of Estrellas De Mendoza Playa Resort could expect but I think they are changing their menu daily.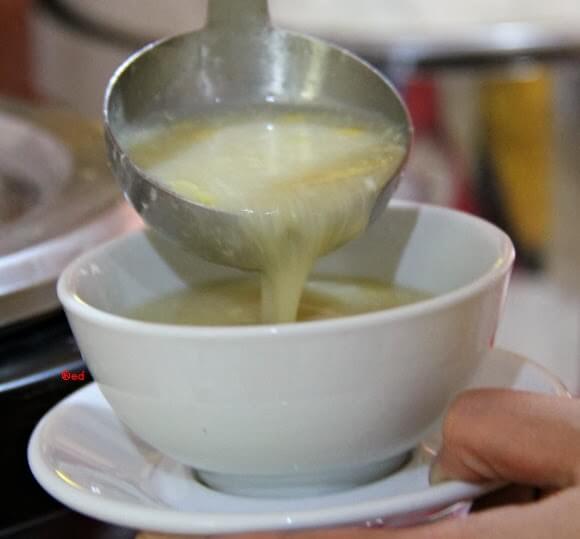 I started my lunch meal with cream of corn soup. There's nothing wrong with the taste, its the typical cream of corn soup. A little bit of everything followed in one plate; Grilled Baby Back Ribs with Mashed Potato, Marinated Grilled Chicken, Sliced Fish Fillet with Chili Sauce, and Mixed Vegetables.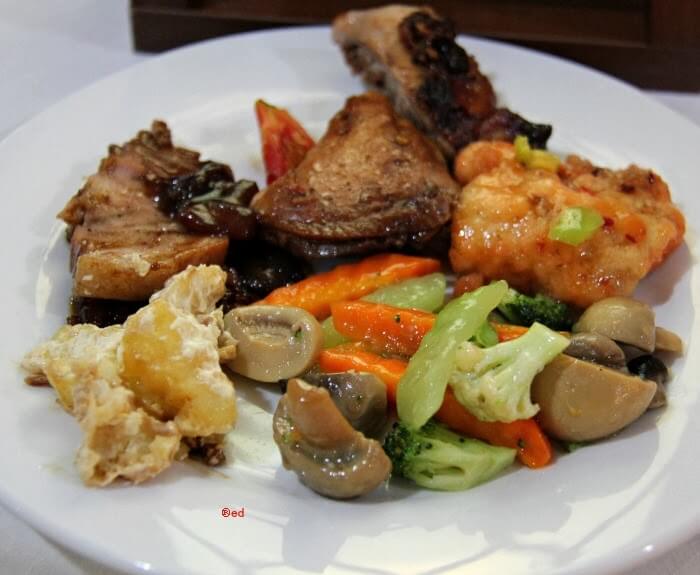 I liked the sweet taste of Grilled Baby Back Ribs, I went back to the buffet table and had some more. A newly filled chafing dish with inviting pasta in red sauce captured my attention and I decided to try it. It was okay but nothing extraordinary, I partnered it with another serving of Sliced Fish Fillet.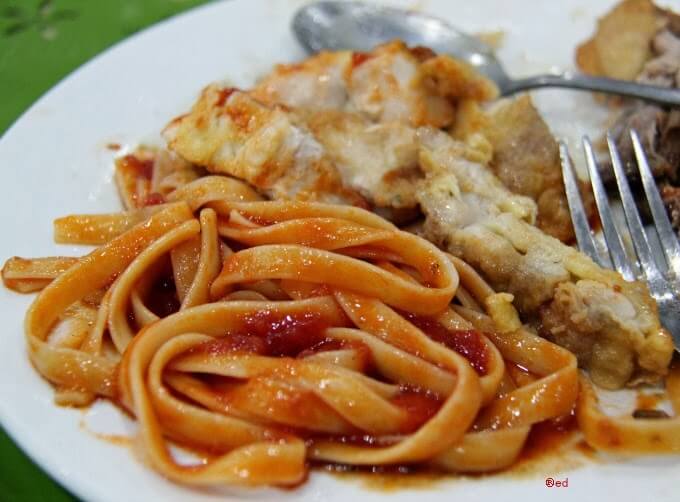 Maja Blanca (coconut pudding) and Halaya (Purple Yam) were the desserts and both tasted real good.
Foodies might be disappointed with limited dishes at Php 499 but I commend the kitchen staff for giving their guests such a decent meal considering the resort's distance to civilazation
A specialty restaurant would be a plus factor to the resort as well as ala carte and extensive menu.