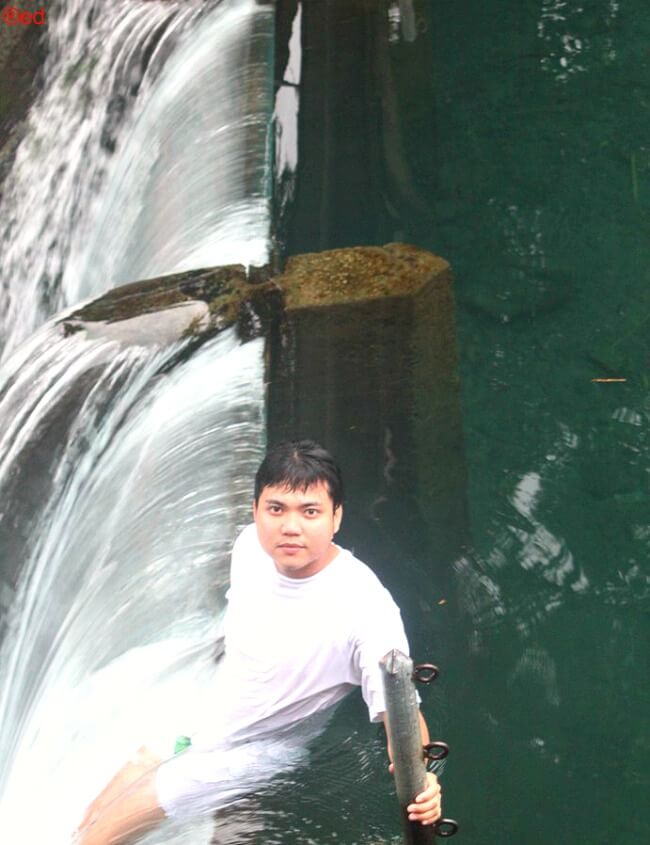 After a long day of
Surfing and swimming on Sabang Beach in Baler
,
we took a dip in this natural swimming pool,
washing away the stickiness and saltiness of the seawater.
The cold,
clear,
Fresh,
And flowing waters of NIA Watershed in San Luis, Aurora Province,
with greenish reflection of the vegetation surrounding the pond,
was really refreshing!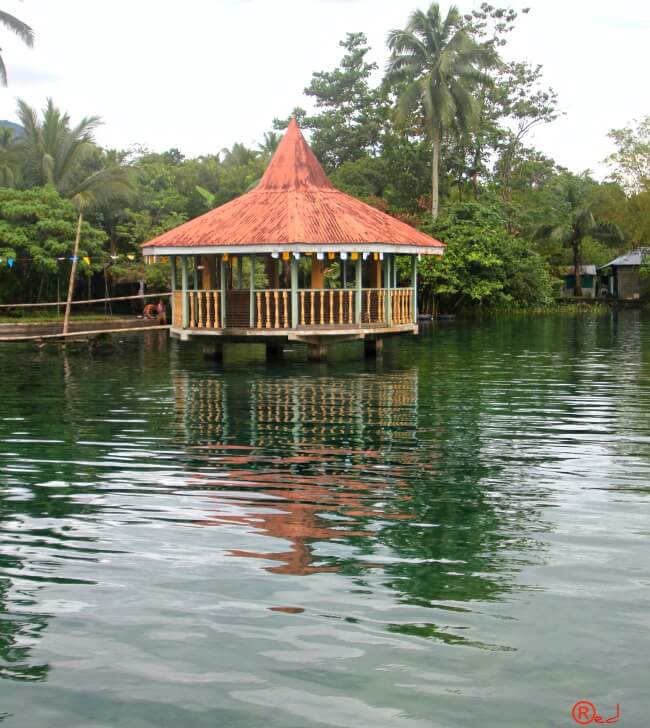 I breathed fresh air,
hmm...reminds me of my hometown in Palawan.
The fragrance of the province is indeed incomparable.
--oo--0--O--0--oo--
The San Luis Watershed and Picnic Ground is being manage by NIA,
the National Irrigation Administration (NIA) is a government-owned and controlled corporation primarily responsible for irrigation development and management.
San Luis Watershed is a "Healthy" Watershed.
It is one of the forest-depleted watersheds in the municipality covering 67%.
A picnic area beside the small dam was built with rustic cottages for public use.
The place is a coconut plantation covered with short carabao grass.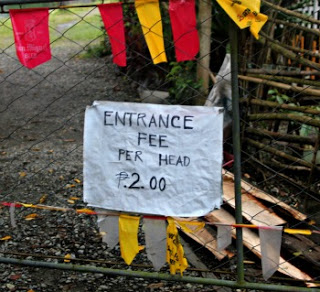 entrance fee is Php 2.00 per person.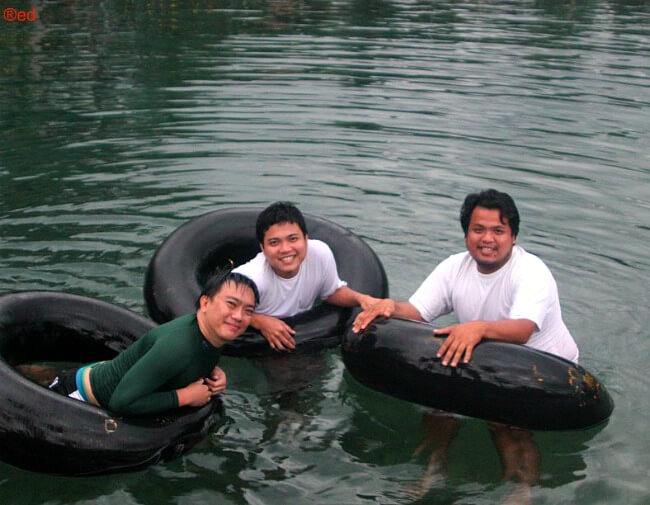 We hired a tricycle from the town proper of Baler to the neighboring municipality of San Luis (Php 100-150).
I just hoped that I was riding in a Wedding Limo Hire Warrington
While traveling,
I was entertained by the breathtaking provincial sceneries,
The time slowed down for a moment.
It took us almost an hour to get there.
We swam,
raced to the other end of the natural pool,
Just like when were kids, back to the memories of Palawan's summer.
How I missed talking with my cousin Mike.
Our conversation is always full of sense.
I just hope I could go back on the first quarter of 2011.
We stayed until 8:00 PM,
Fireflies waved goodbye when we leave.