Here are the requirements to claim your gift this Christmas
Make sure to pass these on or before December 24,2011 AT 11:59 PM
Incomplete requirements = NO GIFt
No Requirements = NO FOOD and GIFt
1. Original, Authenticated copy of your baptismal certificate.
2. Certified TRUE and ORIGINAL copy of your birth certificate. (NSO-Yellow)
3. NBI Clearance of your Parents
4. Baptismal Picture of you and me
5. Exact time, date and location of your Baptismal.
6. What was the first gift that I have given to you.
7. Any proof that I am your Ninong..
8. Screen shot Required.
9. Authorization Letter is not allowed.
10. A 15minutes Production Number, with atleast 20 lifting and 20 acrobatic stunts.. Bring your own CD.. (ala-Showtime)
No Proxies when passing the requirements.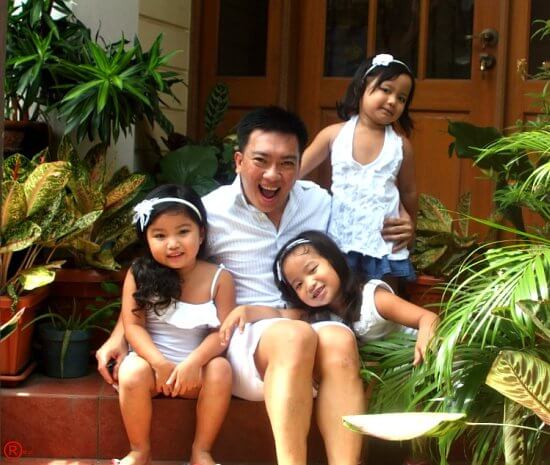 Copied from Iniakito's Facebook Status