Blueberry Pancakes
Serving choices: 2pcs. PhP 147.00 ( $ 3.39 )
3pcs. PhP 173.00 ( $4.00 )

I know
you are all waiting for our traditional Saturday brunch.
Me too.
So, here it is.
After a week-long argument and assuring satisfaction to Gemma
who, by the way,
For some undisclosed reasons,
Doesn't want to dine at any Pancake House Restaurant.
Finally, she agreed.
"just once", she said
We thought of but escaped the Ayala Gardens
because most of the restaurants are opening very late.
At the Pancake House in Salcedo, we went.
My Ayala Triangle Project is still waiting
in vain, I thought.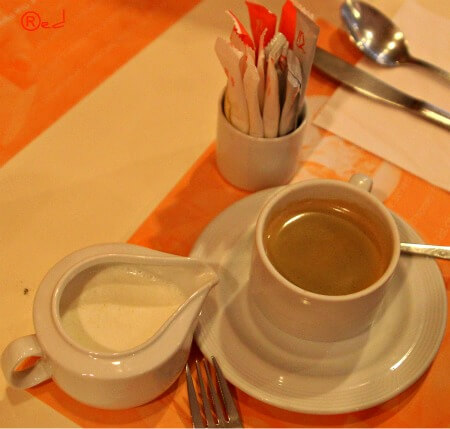 Coffee
The fruity and fluffy blueberry pancakes

were delicious

with its golden brown crusts,

light and spongy texture,

And its rich and tangy flavor

with the sweetness of the real blueberries filled in.

Perfect for a cup of

rich, thick, and dark brewed coffee.
That was Tanty's choice.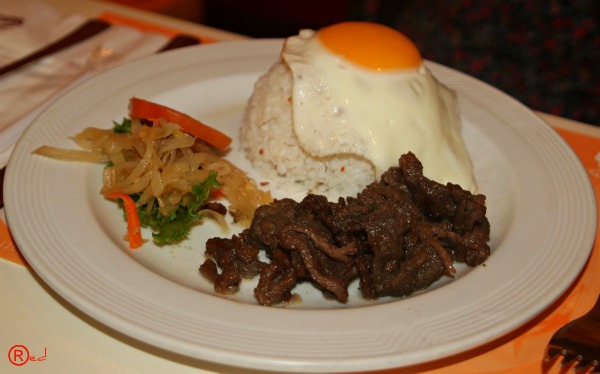 Beef Tapa, PhP 196.00 ( $ 4.53 )

Nathalie

who celebrated her 30th birthday that day,

who prefer to munch over savory than sweet food

Ordered Beef Tapa (Cured Beef)

Served with garlic rice,

Fried egg ,

And atchara,

She didn't like it because its sweet.

I ate half of it and I double liked it!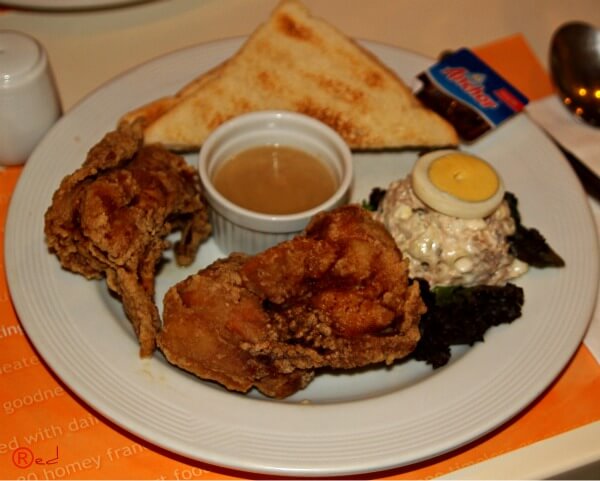 Classic Pan Chicken, PhP 215.00 ( $ 4.97 )
Gemma and I chose the Classic Pan Chicken
Served with 2pcs. deep fried, pan chicken
with the welcome taste of homemade gravy,
tuna macaroni salad,
buttered toast and iced tea.
My perennial favorite,
every time I visit Pancake House.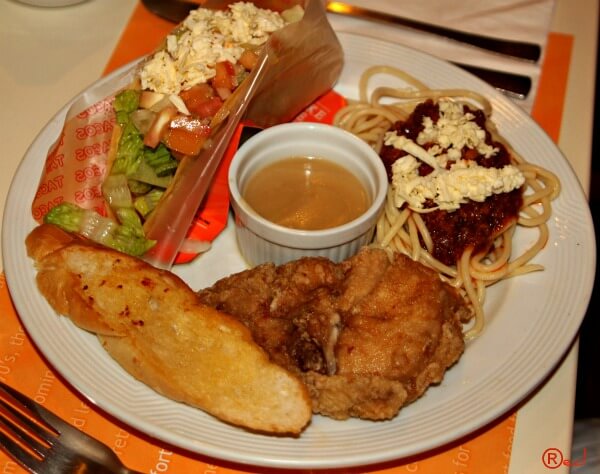 House Specials Set, PhP 215.00 ( $ 4.97 )

The delicious mix specialties of the house,
House Special Set,
was Cy's choice.
with 1pc. pan chicken,
Spaghetti with garlic bread,
taco and iced tea.
She seemed so happy and fulfilled
when she finished.
She headed to the restroom quickly, lol!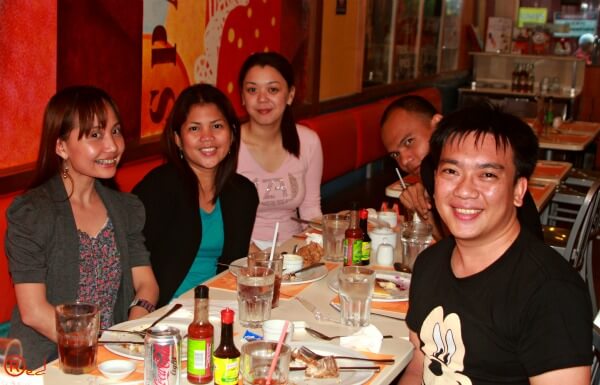 L-R: Nathalie, Gemma, Cy, Tanty, and Rome
Well,

that was another Saturday full of different flavors.

with great food, funny gossip, and laughter.

that's a good time.

Really.

Nothing beats our traditional Saturday brunch.